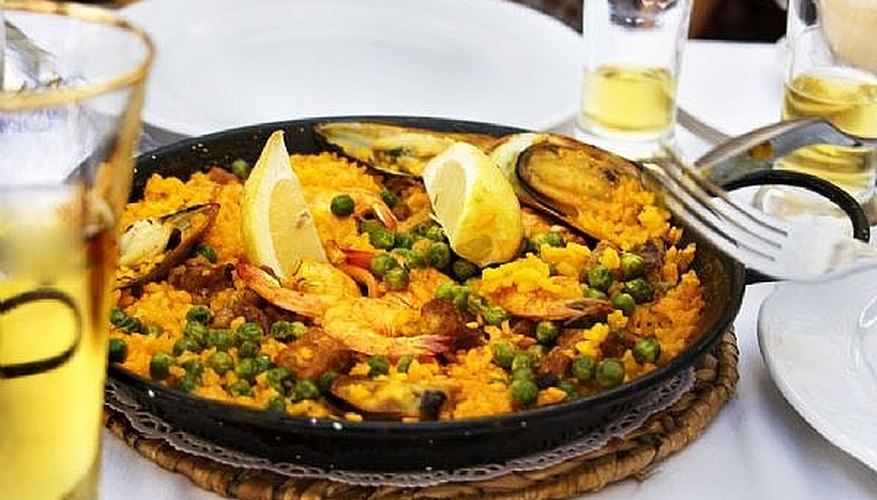 Make sure your mate is available on the evening you are planning dinner.
Find a babysitter for the kids.
Choose a simple yet satisfying menu of your mate's favorite dishes and dessert.
Pick up a bouquet of fresh flowers and a bottle of wine of your choice.
Clean up the dining area to create a pleasant environment.
Either prepare the planned menu yourself or call into your mate's favorite restaurant for pick up.
Place your best china, silverware, and glasses on the table.
Place the bouquet of flowers in a vase as a centerpiece.
Place a lit candle on either side of the vase for romantic lighting.
Play soft music or your mate's favorite artist in the background.
Dim the lights for a romantic mood.
Invite the guest of honor to have a seat.
Prepare and serve a plate for your mate and yourself.
Enjoy your quiet dinner for two.
Things You Will Need

Dinner menu
Wine
Dessert
Candles
Flowers
Music
Tip
IF YOU ENJOYED THIS ARTICLE, PLEASE SCROLL UP TO EMAIL THIS ARTICLE TO A FRIEND.
View Singles Near You