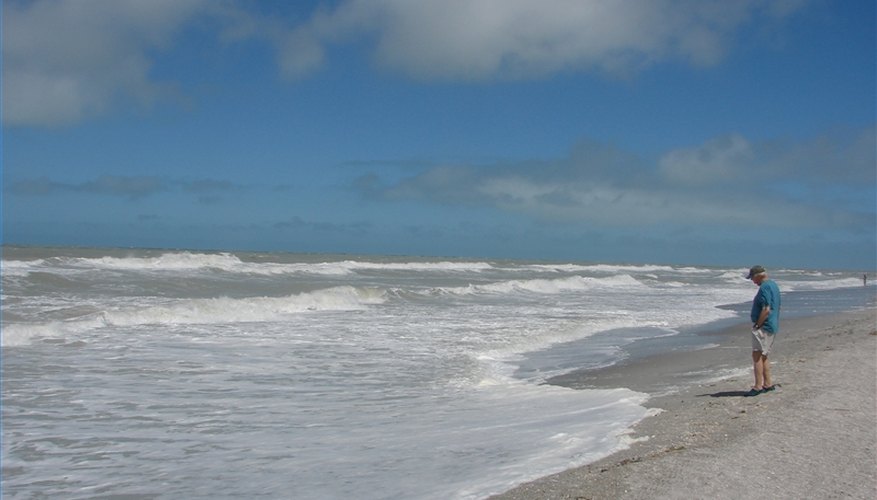 Romance is better on a tropical island and Sanibel Island Florida will set the mood for love!
Getting There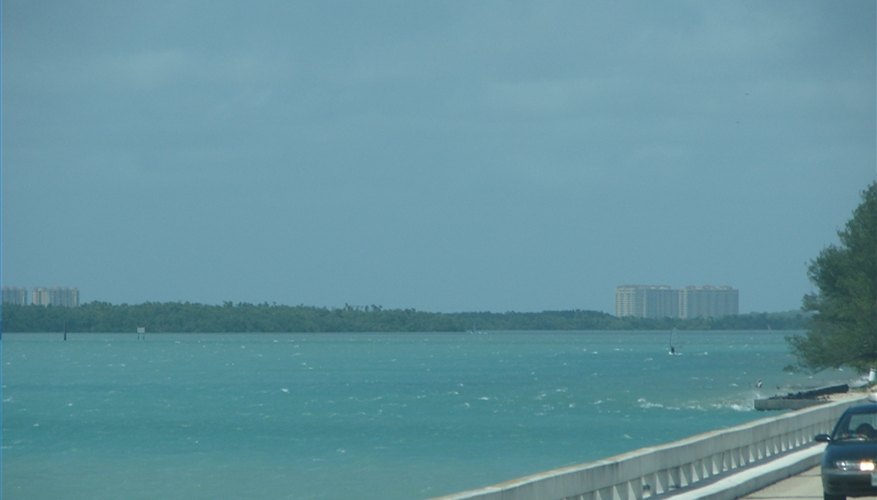 Select a flight which puts you on the island well before dark. The drive over the causeway is spectacular and you want to take advantage of every island sunset. (There is a toll; be in the center or right-hand lane). If you like, grab a few basic groceries on your way out (i.e. coffee, OJ, breakfast stuff, soft drinks, fruit, snacks) if you're going to have a fridge. There are 3 groceries on Sanibel Island if you want to get onto the island as quickly as possible).
Drive onto the island and the beaches are straight ahead. Almost all the groceries, rental agencies, restaurants and bike rental places are to your right, however, on Periwinkle Way. It's fun to have 2 bicycles, and both Billy's and Finnimore's will deliver right to your hotel or condo.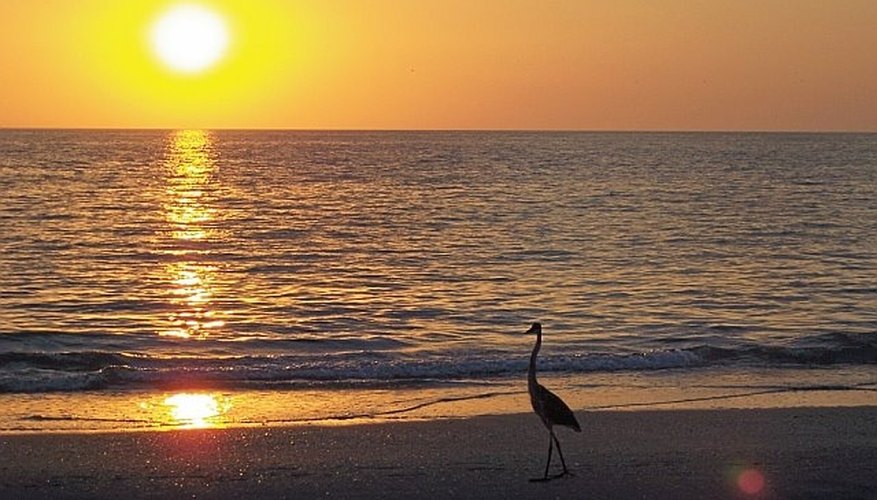 Hit the beach as soon as possible, to set the mood for romance. The sooner you get sand on your toes, the sooner you leave the real world behind...sunset is spectacular, especially from the west end of the island.
Drive to Captiva Island late one day (15 minutes north, across a little bridge) that island faces due west and sunset is a nightly spectacular. But on Sanibel, you'll get plenty of gorgeous color in the sky and reflecting on the sea. It's all good........and oh, so relaxing and romantic. Hear the gentle surf rolling into the beach, and receding........and rolling in..........and........
Rent a car if you're staying on Sanibel Island. You'll want it to explore the island, as it's over 12 miles long.
Where to Stay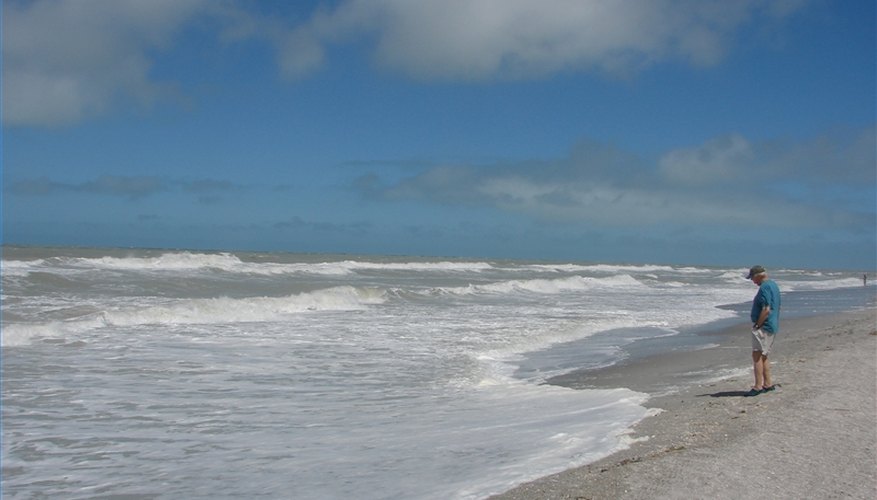 Use a rental agency if you want to rent a private home or condo. The advantages of this are a kitchen, more space and privacy. Homes on Sanibel have a one-month minimum, but condos can be rented by the week or possibly less. The island has several small inns and cottages, many of which have recently been redone and are very quaint. Most are concentrated on the island's east and west ends; ask for a second floor room, if you're in a two-story building, and you'll be happier. If you want more amenities and a pool bar, opt for a condo-hotel room, which offers access to a pool and sometimes a pool bar. Or opt for full resort amenities, including tennis courts, recreation programs and on-site dining. A few resorts on Sanibel offer all this.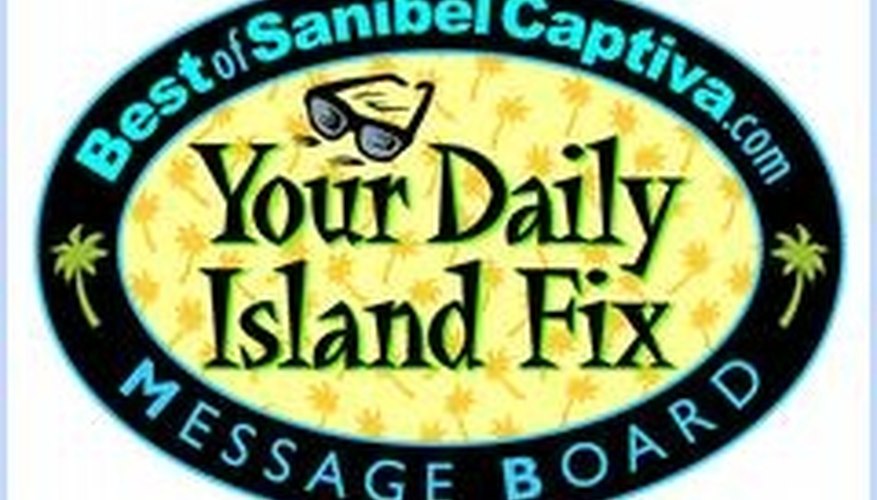 Use a helpful local message board to see what other visitors liked and didn't like about where they stayed when they were on Sanibel. You can compare reviews, ask questions and get answers, and see lots of photos of the various properties around the islands. The web site which hosts the message board also has a Romance category, with more great ideas. www.bestofsanibelcaptiva.com/forum
Remember to just focus on each other. Don't over-plan and don't come with expectations. Let the time together just unfold and you will have a wonderful, romantic island getaway.
Choose a stand-alone cottage or an end unit for more privacy and less noise. Little children on their way to the beach are often excited and can be very noisy early in the morning! Ask for a room far from the elevator so you can sleep in if you want.
Consider a place with at least a mini-kitchen so you can stock up on a few breakfast items and snack foods; this will let you lounge about in the morning and have a bite to eat in your room, without going out. Consider buying a rose or two, and delivering breakfast in bed to your special someone.
Romantic Dining
Ask a local where to have dinner. They won't steer you wrong. Linger as long as you like, and ask for a wine recommendation if you like vino.
Have at least one dinner with a view of the Gulf, the most romantic setting. Don't rush your dinner; take time to relax, and enjoy the view and each other.
Pack a picnic for the beach; pick a spot away from others. Get some gourmet takeout from a deli on Periwinkle Way or Palm Ridge Road; select mouth-watering goodies you might not normally splurge on.
Ask locals where you can have both great food and live music. Go for a spin on the dance floor before, during and after dinner, then linger with an after-dinner drink.
Order a big plate of oysters at a local raw bar place and see if they are indeed aphrodisiacs!
Enjoy an iced coffee or some ice cream atter a long bike ride. The island has more than one place to find both.
Romantic Activities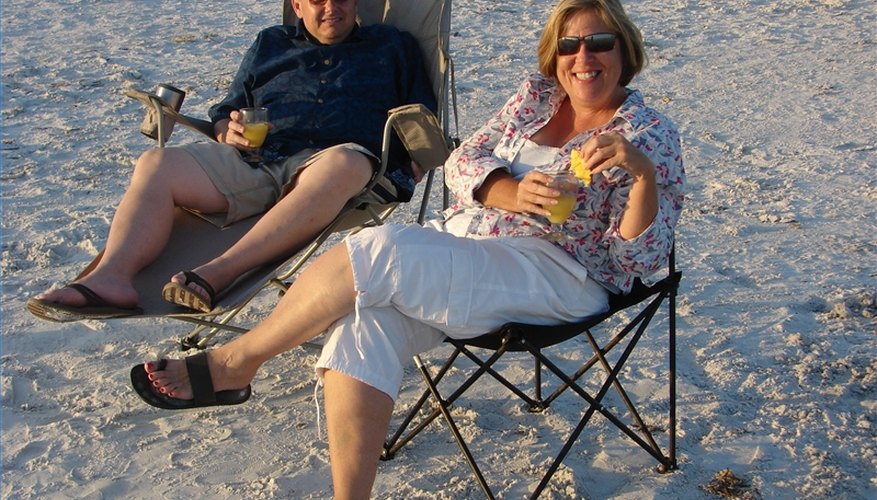 Book some time for her (or both of you) at a day spa. His-and-hers massages are always a good idea. Of course, any service will make your lady feel pampered. (Note: sandy beaches are hard on toenail polish but having buffed feet is always a good idea on a beach holiday)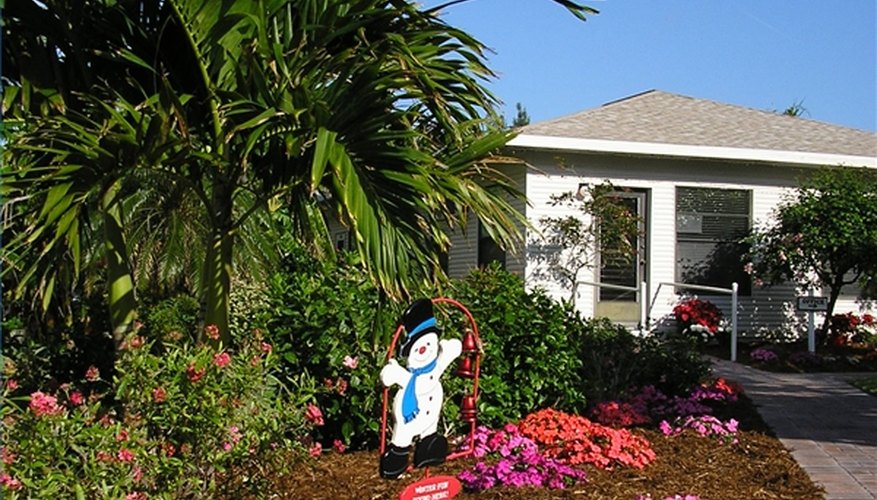 Bicycle Built for Two? Why not? Where else can you do something so silly, and so memorable? Plus island scenery is gorgeous.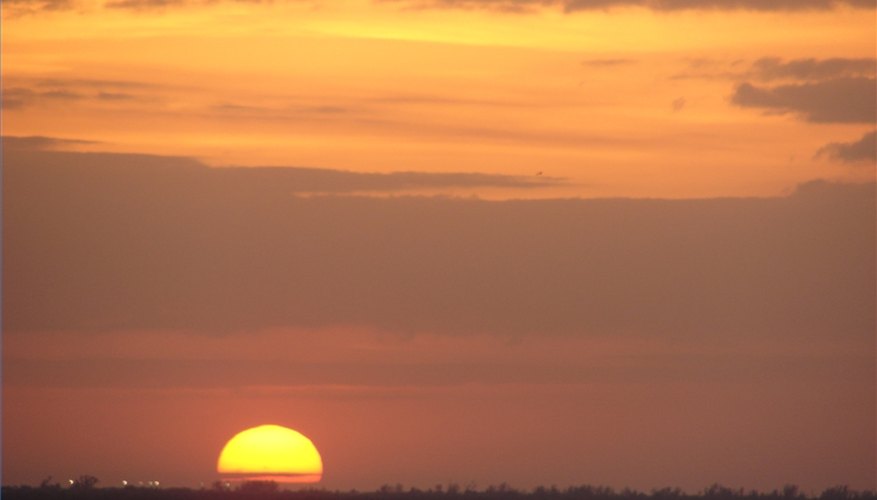 Of course, this goes without saying, but taking a nice long beach walk, hand in hand, is what's it all about. Sanibel Island is world-renowned for its seashell-covered beaches
Book a sunset sail. Departing from Captiva Island, sailboats go out nightly, headed for the Gulf of Mexico as the sun sets in the distance. The bow of the boat is the perfect place to propose.
A local photographer will capture your special moments with a romantic beach portrait. Nothing says "romantic holiday" like a portrait taken at sunset - a keepsake you'll both enjoy for years to come. There are several photography companies which will send a pro to you, and provide digital proofs.
Buy her a special piece of jewelry to remind her of this trip. There are several wonderful island jewelers, and you'll also find lots of really pretty (affordable) jewelry at little boutiques across the island. Treat her to something that catches her eye.
View Singles Near You
Things You Will Need

sunscreen
flip-flops
sunglasses (polarized greatly preferred!)
hat or visor
swimsuits
swimsuit cover-up
shorts
t-shirts
cotton clothes
a good book or magazine
massage oil?
Tips
Southwest Airlines now flies into RSW in Fort Myers, as do JetBlue and Airtran.

If you can't find affordable flights into RSW, know that both Tampa, Lauderdale and Miami airports are only 2 hours away.

The quickest in-and-out is Lauderdale, then Tampa, then Miami. But all are quite doable.

Polarized sunglasses will add tremendously to your trip. You can pick them up at island stores for under $20, and you won't believe how beautiful the sea looks with them. They're also good for finding seashells under water, as they cut out glare.

If you like to take pictures, don't leave home without your charger, memory stick, batteries or whatever you'll need. Wildlife and beauty are both adundant on the island.
Warnings
If you visit between May and November, don't wear scented products like lotion or perfume. They will attract no-see-ums, the devilish and nearly invisible little bug that bothers some folks with bites. No-see-ums are worst at dusk and beyond, so sunset is best with thin cotton pants in the summer months, but without scent, you may not experience many problems at all.

Most important, be ADVISED that anyone who gets Sanibel sand in their shoes..............always goes back to the island. It is beautiful, peaceful and addictive.
Resources
Cite this Article
Choose Citation Style
McMillan, Libby. "How to Plan a Romantic Getaway to Sanibel Island." Dating Tips - Match.com, https://datingtips.match.com/plan-romantic-getaway-sanibel-island-2302427.html. 28 July 2016.
McMillan, Libby. (2016, July 28). How to Plan a Romantic Getaway to Sanibel Island. Dating Tips - Match.com. Retrieved from https://datingtips.match.com/plan-romantic-getaway-sanibel-island-2302427.html
McMillan, Libby. "How to Plan a Romantic Getaway to Sanibel Island" last modified July 28, 2016. https://datingtips.match.com/plan-romantic-getaway-sanibel-island-2302427.html
Note: Depending on which text editor you're pasting into, you might have to add the italics to the site name.