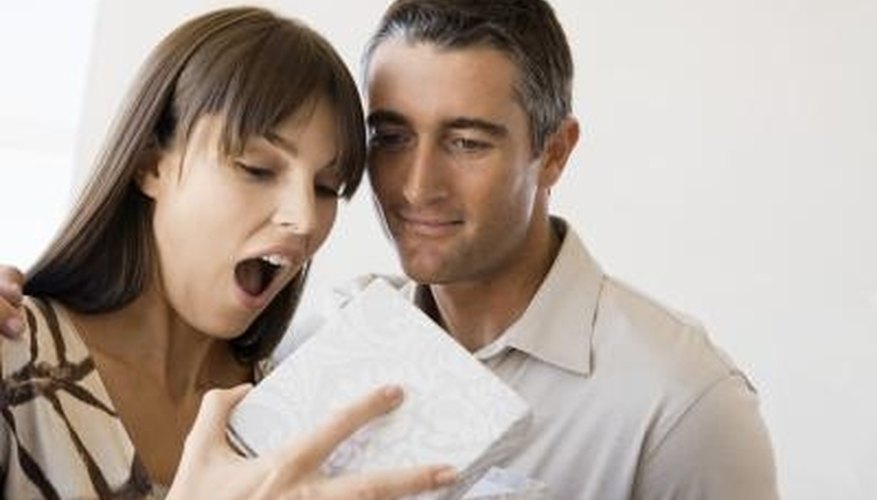 Collect favorite memories and inside jokes. Review emails, text messages, ticket stubs, greeting cards, notes and pictures to pick the ones that you will create your hunt around. Choose memories that your significant other has mentioned as being special. Search for emails that say "yesterday was the best day ever." Events to consider are a first date, a first kiss, the first time you told each other you love each other, and any special trips, events or milestones.
Decide whether the scavenger hunt will be in a private or public place. If you create your scavenger hunt for a private space, you can hide notes with clues behind picture frames, under pillows, inside cabinets and boxes. If you plan a public scavenger hunt, you can guide your significant other to both ordinary and extraordinary locations via text message, or by waiting at each destination with the clue.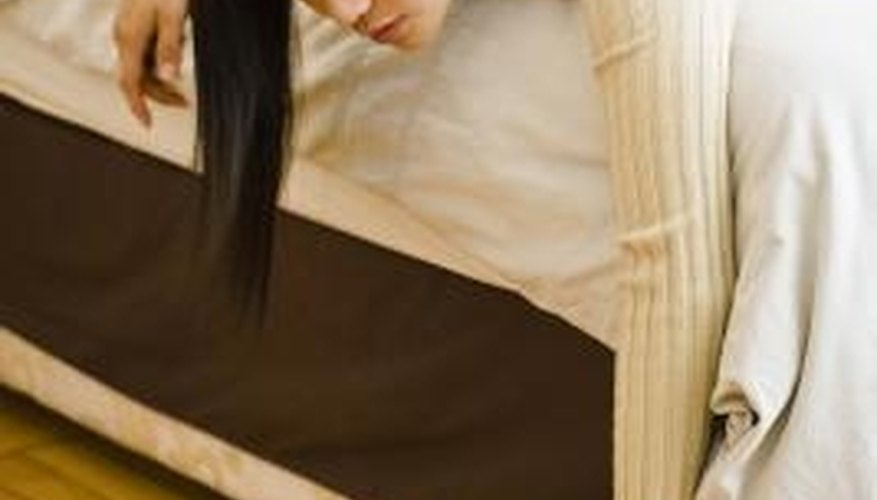 Choose your locations, and don't make them too far apart. A romantic scavenger hunt is intended to be fun, not a cardiovascular workout. Consider keeping all of the items under the same roof. Giving multiple clues for more difficult locations can help keep the hunt fun, and keep your significant other's frustration level to a minimum.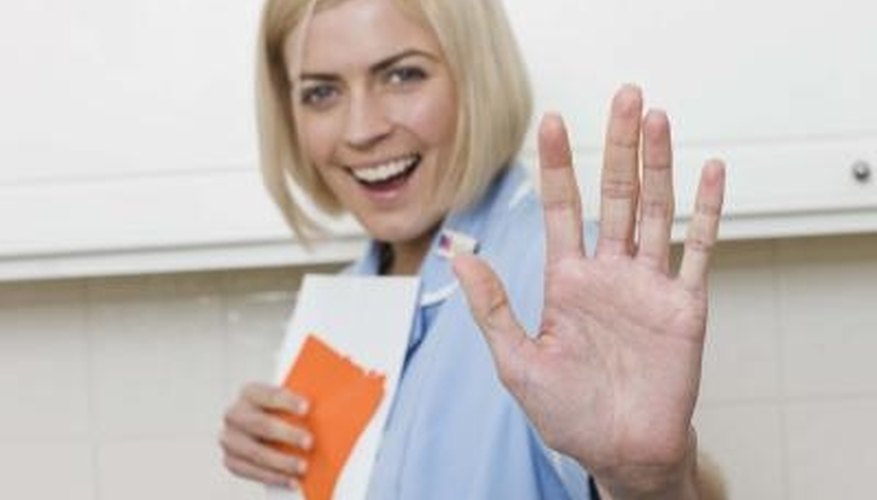 Create your clues. Your clues can rhyme, but it is most important that they are clear and that they vary in difficulty. You don't want your significant other to become stumped or frustrated, so build in some hints. Clues are best written by setting the scene for the memory and asking the person to complete it. For example, a clue could read, "Remember when we found that $100 bill on the ground? Your next clue is located in the place we spent our findings."
Practice your scavenger hunt. Make sure it makes sense and that everything is in the right place. If you are doing a private indoors scavenger hunt, you don't want them to find any clues in the wrong order. For example, don't put a clue in "our favorite place to cuddle and listen to thunder storms" if another clue has them looking under chair cushions and in the bed for "the place I first told you I loved you." If you are doing an outdoors scavenger hunt, do a test run to make sure that the locations are not too far apart. Test it out during the same time of day that you plan to do the scavenger hunt to make sure that the places are not too crowded. Also, practice getting from each location to the next without being detected so that your significant other can enjoy the hunt.
Tip
Have a small present ready at the end of the journey. Something as simple as a cupcake or a massage will add to the romance and end your fun date on a high note.
View Singles Near You