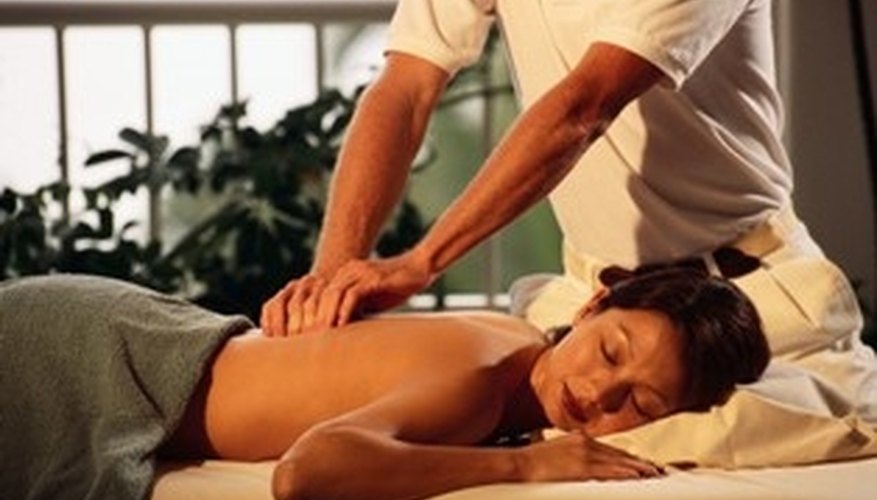 When you reserve a room be sure to ask what amenities their spa package includes; a spa package should mean more than a Jacuzzi or a sauna.
Some of the indulgences you should expect might include fully equipped romantic spa vacation suites with pedicure chairs, steam showers, and lounging beds. You can certainly expect a spa treatment room where you can experience the spa together. You don't want to be given separate appointments...this should be a shared experience.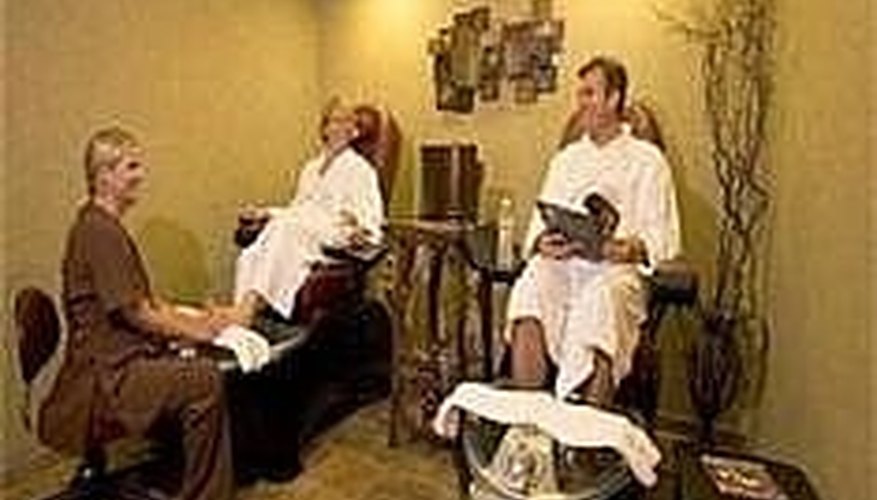 Massage and other spa services should relax both of you to enjoy each other during your entire spa vacation. They should delight your senses and relax your body, mind and soul. Look for a spa that offers a variety of treatments for both men and women: massages, facials, body treatments, nail therapies and more.
In many romantic spa vacation hotels you can choose added services like a shared "Bath Before Bed" - a rose petal bubble bath with candles and a bottle of champagne-special romantic treats like chocolate dipped strawberries, or scented massage oils to use for sensual massage in your room.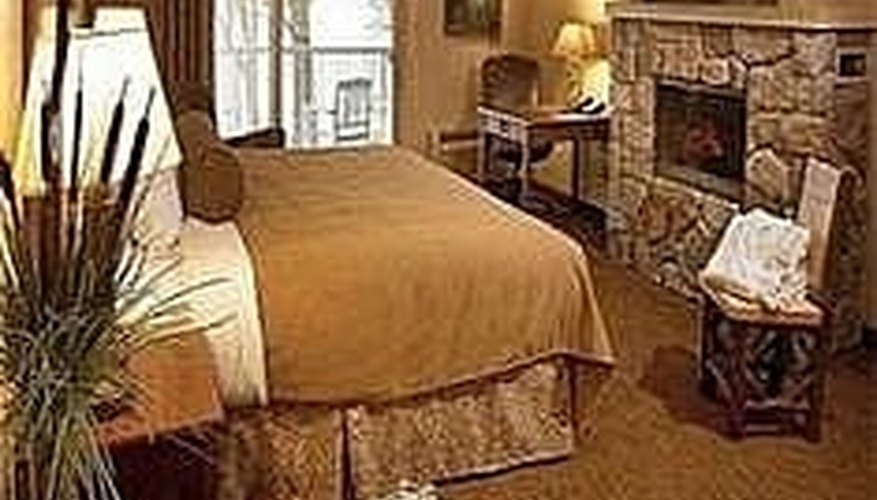 Try to reserve a room that has lots of "furnishings" that help create the mood for a romantic adult vacation. A cozy fireplace is great for romantic winter getaways. A Jacuzzi or hot tub is always a wonderful added attraction.
Look for a romantic vacation location where you can eat dinner or sip wine on a patio or balcony while enjoying a beautiful view.
A romantic spa vacation is a complete experience. It begins with the relaxation offered by the hotel or resort spa and it extends to the entire ambiance and experience of this special romantic getaway. Your romantic spa vacation may be one of the best romantic vacations you've ever enjoyed!
Things You Will Need

You
Your love
Some time to spend together
View Singles Near You