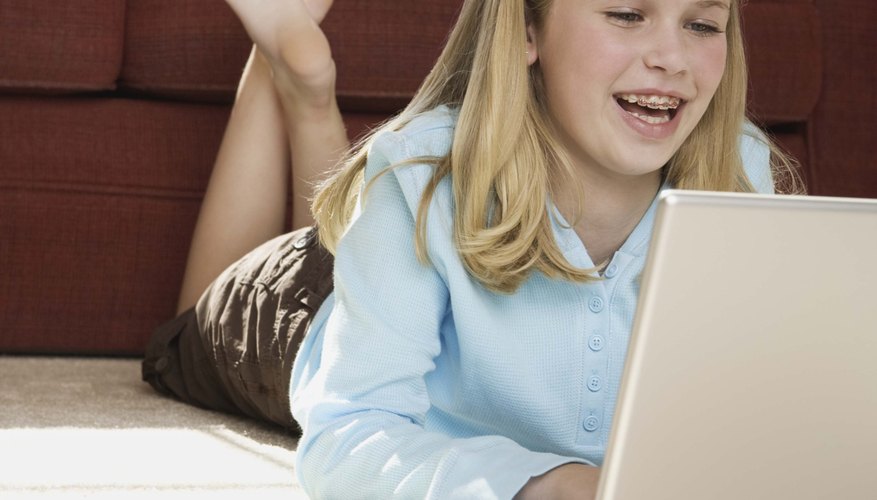 Perfect Date
The "Perfect Date" game allows you to choose from different guys, each with his own likes and personality. You must select the outfit that is most likely to impress him and set the table attractively for dinner based on the kind of things your date likes. Finally, you must determine the types of foods he likes best for dinner. Once the date is complete, you will receive a reaction from the date based on how well you matched what he likes.
Stylish Date
In "Stylish Date," Brittany has a date with her boyfriend and you have to help her look her best. This game focuses on creating pretty hairstyles for Brittany. You select the hair style you want for Brittany, then use styling tools to change her current hair. You can cut her hair with the comb and scissors and use hair curlers to change the way it looks. You then color her hair to match the style you chose and send her on her date.
Date Dash
"Date Dash" is an arcade-style game, similar to "Pacman." You must help the girl get ready for her date by moving her across the screen to gather hearts. Girls may also have special requirements, such as picking up homework before going on the date. "Hazards" will appear that you need to avoid, including the girl's date, since you don't want him to see the girl before she has collected all the items and is ready to see jim. Once all the hearts are collected, you must reach the exit to go on the date.
Idol Days Sim Date
In "Idol Days Sim Date," you create your own girl character and assign her points in attributes such as charm, wisdom and skill. You have 30 game days to form a relationship with a guy in the game through interactive responses. You must also practice your guitar skills to get ready for the concert on the final day. Each day you have 50 points you can use to do activities such as work, interact with the boy you like and practice. At the end, you perform the concert and can obtain special items like a free MP3 download and cheat codes for the next time you play the game.
View Singles Near You