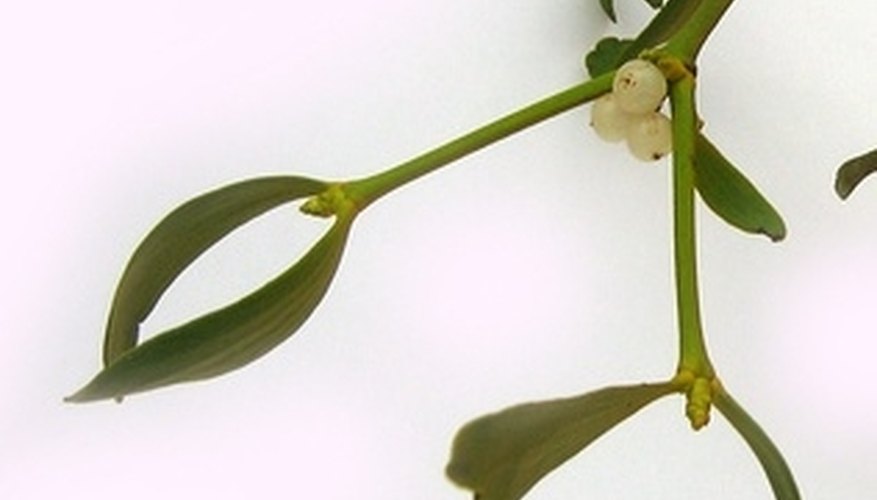 Read
Study several romantic suspense novels to study the novel's structure, the character development and pace of the book. Read good examples such as books by Linda Howard, Mary Stewart, Sue Johnson.
Create believable, compelling characters with strengths and weaknesses. Readers need to identify with character's needs and motivations. Heroine or hero need to be in personal danger The attraction between the hero and heroine should be apparent and should be based on emotion.Develop a villian who complicates the romantic relationship and complicates the unraveling mystery.
Create a conflict which will both put the couple in jeopardy and keep the couple apart. Have twists, complications, add '"ed herrings". to keep reader involved in solving the mystery. The shared dangers should bring characters closer together.
Heighten the tension between the hero and heroine Focus on emotions and uncertainties and fears which keep the couple apart.
Things You Will Need

Computer
Thesaurus
Dictionary
Tip
Invetsigate police proceedures thorougly to assure details are realistic.
View Singles Near You