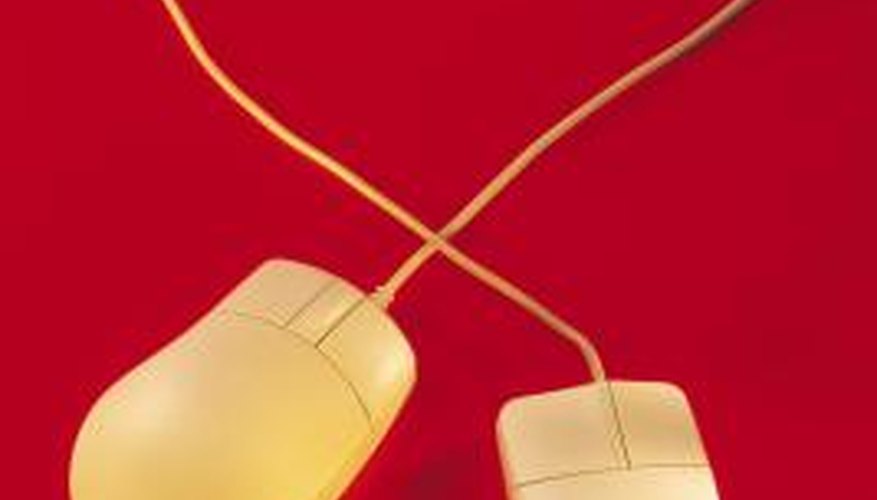 Aside from job listings and sales posts, it also offers a personals section. The personals section includes options that range from people seeking friends to people seeking long-term relationships, and it helps you meet other people in your area. Post your own ad on Craigslist personals to meet new people for romantic or platonic relationships.
Step 1
Open the Craigslist site related to your city or area.
Step 2
Click on the "Post to Classifieds" link in the upper right-hand corner.
Step 3
Click on the "Personal/Romance" radio button and right-click "Continue."
Step 4
Click on the radio button that best describes the type of relationship you are seeking.
Step 5
Click on the radio button that describes the situation you are looking for.
Step 6
Enter a title into the appropriate box. This is what people will see as they skim the listings. It should be short and clear about what you are looking for.
Step 7
Enter your age into the appropriate box.
Step 8
Enter your email address twice in the boxes labeled "Reply To." The emails entered here need to be identical.
Step 9
Enter your message into the box labeled "Posting Description." Use this area to describe yourself and what you are looking for.
Step 10
Click "Continue." This takes you to a preview of your personals ad. Examine it to be sure it is what you want.
Step 12
Open the email that Craigslist sent to verify your posting.
Step 13
Click the link in the email that leads back to your ad.
Step 14
Click the "Publish" button. At this point, your ad is up on the site.
Things You Will Need

Internet access
computer
time
creativity
Tips
Add a picture to foster interest in your personal ad.

Check your ad for spelling and punctuation before publishing it.
Warnings
Don't include too much personal information. Protect yourself.

Don't lie to others or yourself

Don't forget to use a specailly created dating email account
View Singles Near You