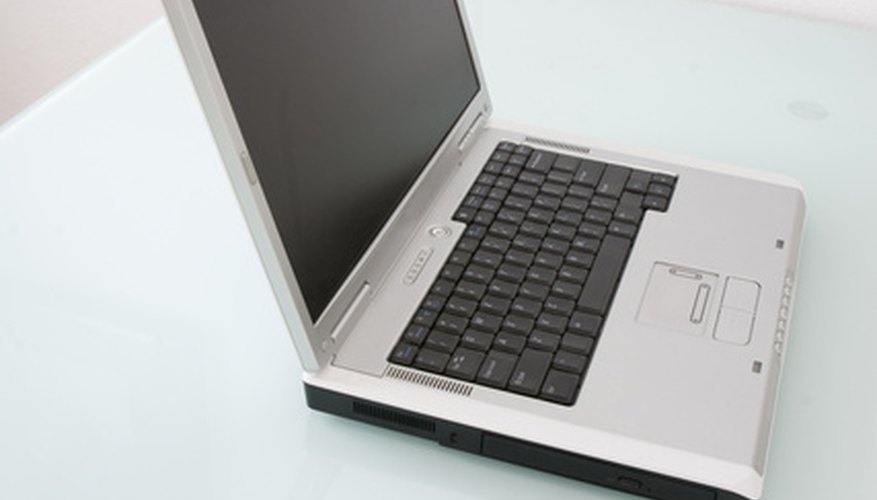 Step 1
Send an email to the administrators of the website or Internet application that you used. Inform them of the trouble you had with your Internet dating relationship and ask that they investigate it and send out a warning to other members.
Step 2
Check to see if the site allows you to post "dating reviews." Some dating sites have adopted this technique, but even if that option isn't available, you may be able to leave a post on the person's profile for others to see.
Step 3
Post on forums. Many dating websites provide a discussion forum, and often there's a section for bad dating experiences and things to watch out for. Contribute to that section; if there isn't one already, then start one. (You'll probably have to be a member of the forum's website before you can post, which may require you to pay a membership fee.)
Step 4
Post your warning on websites that are geared specifically towards warning other users about bad internet dates. TrueDate.com and DateRate.net are two such websites that allow you to post reviews of your dates. They also enable you to search for people that you're considering meeting, to check their previous reviews.
Tip
Always go through official channels with your warning, and make sure that you have a genuine complaint. Don't gripe that your date turned out to be annoying in person. But if your date was actually a scammer trying to victimize you, then it should definitely be reported to the website owners and managers.
Warnings
If you believe that you may have been a target of a scam or some other crime, don't be afraid to call the police. But be aware that you need more evidence than "the person was creepy" to make a report. Suspicious actions, discussion of crimes or threats via email are all valid reasons to report the user to people with more authority than a chat room monitor.

Be very careful in what you write, as it has to be truthful or it can be considered libel. If you write something libelous, you could be sued over it.
References
View Singles Near You