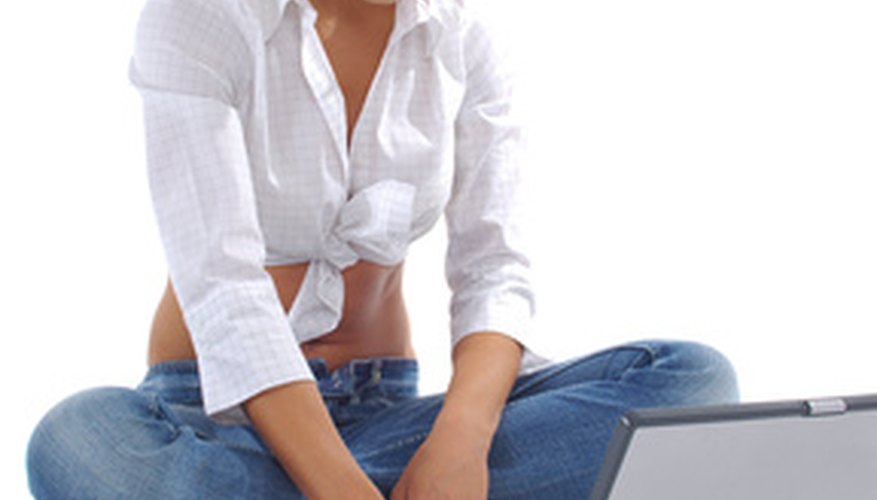 Social networking and Internet dating could prove safer than meeting someone in a bar, at the library or in a supermarket. Public opinion varies regarding the dangers of Internet dating. Nevertheless, take precautions when dating people you meet online. No hard and fast rules exist regarding when to go on a first date or invite the new person home. Use more than common sense; utilize safeguards--your life may depend on it. According to the Safe Online Dating Alliance (SODA), "Criminals targeting online daters are tough to stop, but we believe it is possible to reduce crimes through greater safety awareness disclosures and safer online dating practices."
Full Disclosure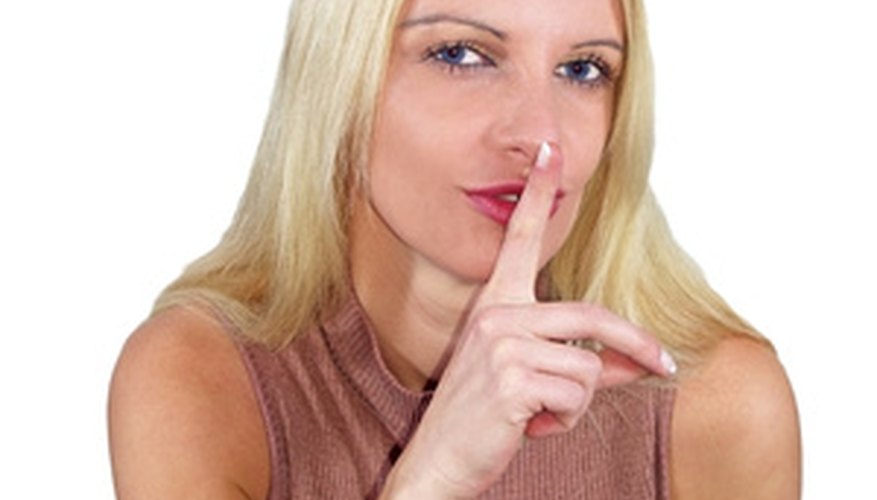 Do not disclose everything about yourself when emailing, chatting online or meeting in person. Instead, listen. Take mental notes. Discuss topics other than particulars about your family, income or assets. Speak in generalities whenever possible. Your salary, savings, and the value of your home and car constitute confidential information. Con men thrive on such information. According to Alexandru Catalin Cosoi, BitDefender's senior anti-spam researcher, "Even the most trivial information--like your mother's maiden name or first pet's name--can be exploited by cybercriminals. Many of these details may seem unimportant, but they can serve as password recovery hints for email addresses or online banking accounts."
Keep Your Children Safe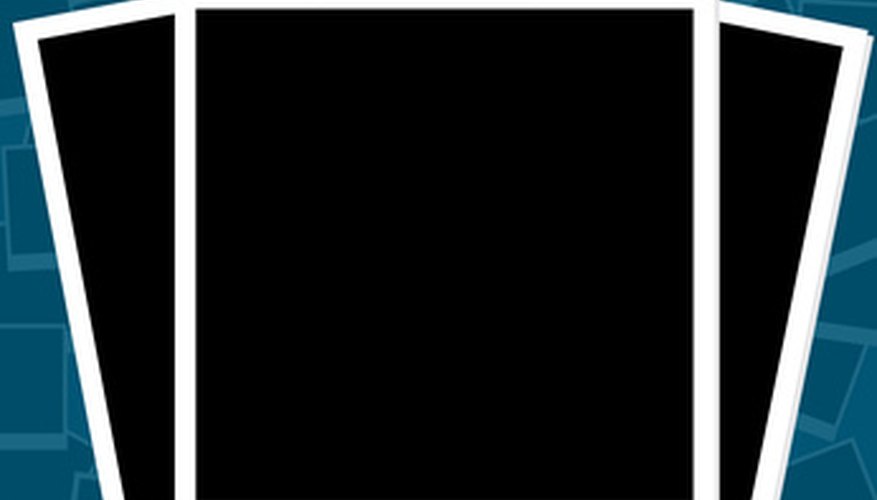 Not all online predators prey on adults; some specifically target the children of single women. Do not expose your children to your online dating life. Remember, your children will trust the people you trust. Additionally, refrain from pulling out photos of the kids when you meet your online date; do not tell their ages either. A person attempting to get to know you, and not your children, will respect your privacy boundaries. Navigate the conversation away from your children. A red flag should go up if your date insists on asking questions about your children.
First Meeting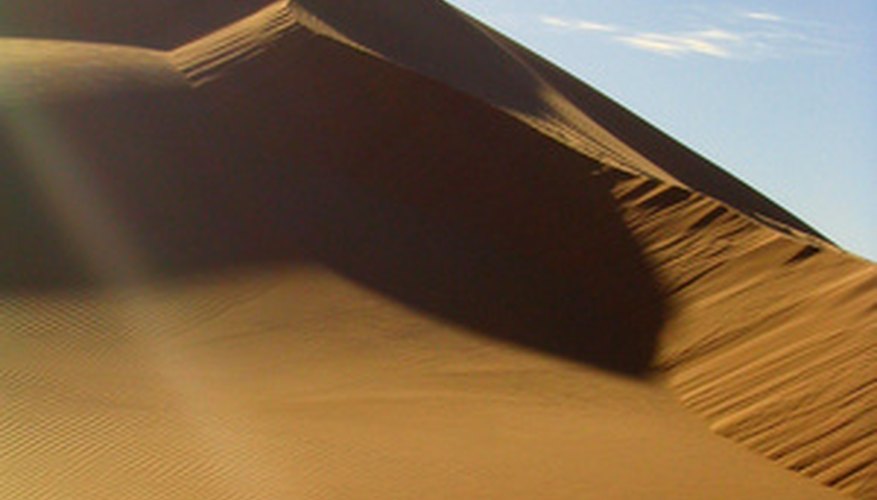 Almost everyone knows you should go to a public place, and preferably a neighborhood or area familiar to you. Do not allow the person to pick you up from your home or office. Drive your own vehicle, take public transportation or have a friend or family member drop you off at the meeting place. When dropped off, ask the person to come in for a minute and meet your Internet date. Make sure family or friends know your itinerary, and that you met your date online. Do not feel you are being intrusive. In fact, SODA suggests, "Upon arrival, verify your date's name and description using his or her driver's license."
Mind the Store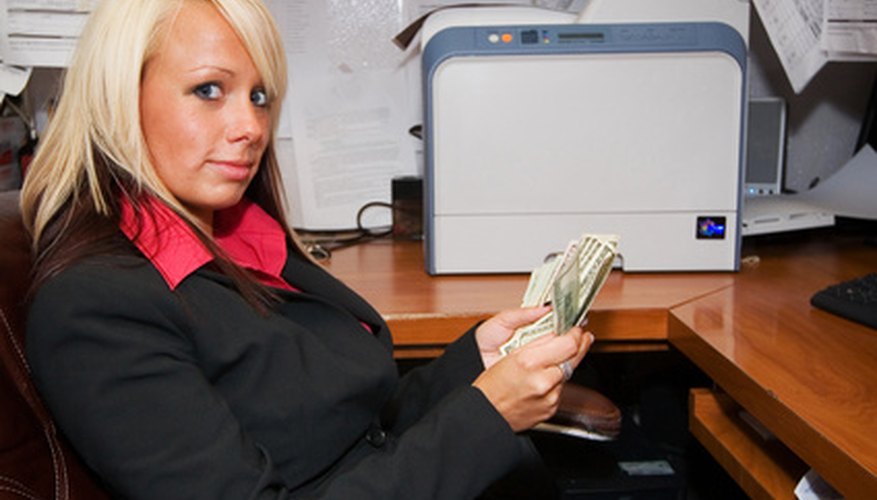 If you own a business, realize that predators and con men hunt for women who own businesses, even if you do not make millions of dollars. Do not discuss every detail about your business with your Internet date. Of course, the topic of "what do you do?" will come up. Keep the details to a bare minimum. You must protect your business. Internet dating scams can take on many forms. The most common forms involve developing online relationships of trust, then conning victims out of large sums of money.
Mind Your Money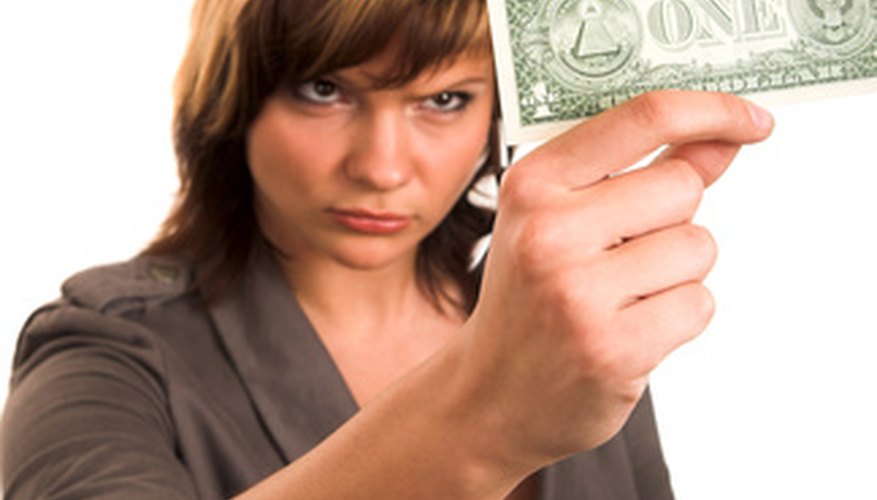 Women involved in online dating must use discretion when discussing personal finances. One popular swindle is to ask for money or a loan for an emergency. The Internet Crime Complaint Center, a government agency designed to investigate Internet-related criminal complaints, showed an increase in Internet crimes in its 2007 crime report. One of the most common complaints received was online dating fraud. You would not give financial information to a total stranger--do not give it to online strangers either. Beware of employing or creating partnerships with individuals you meet via online dating services.
Background Check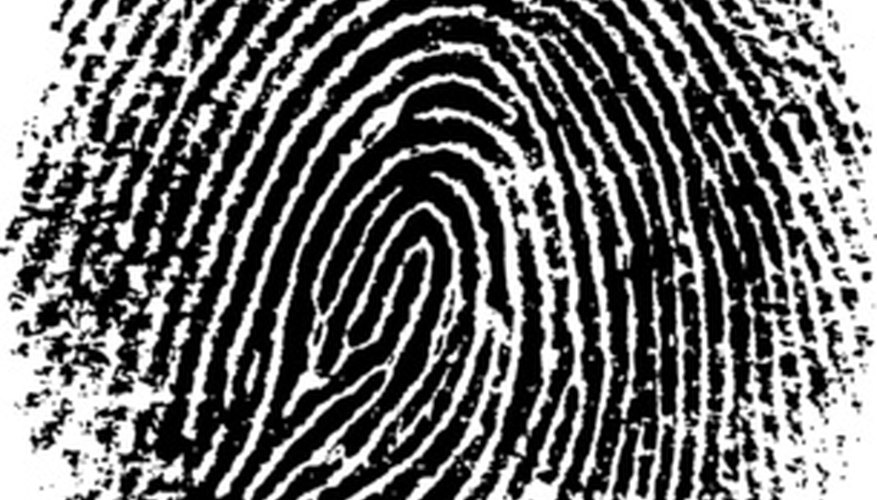 Select an Internet dating site that screens members and conducts criminal background checks. If that proves too expensive, do your own background check before going on the first date. Background report information can include a criminal and sex offender check, lawsuits, judgments, liens, bankruptcies, home value and property ownership, address history, phone numbers, relatives, associates, neighbors, marriage and divorce records. Technology can sometimes provide a wealth of free information about potential suitors. There is no fee to check the online National Sex Offender Registry. To use the database you simply enter the full name, city and state of the individual. Another free method is to search the individual's name, and any other information you have, through a search engine.
Blow Your Cyber Whistle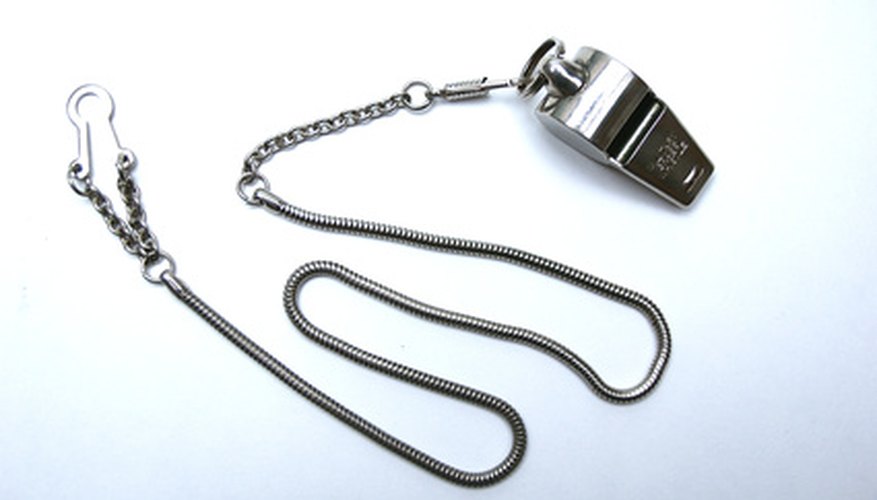 Blow the whistle on any online dating service, or person you meet online, who uses intimidation tactics. If you decide to break off communications, make a clean break. Firmly instruct the individual to stop all communications with you. If the individual does not acquiesce, notify the website manager and your local authorities immediately. Do not wait to see if serious infractions will occur. Con men who target women look for weaknesses. Keep your guard up and take every precaution to safeguard yourself and your family.
Seek and Ye Shall Find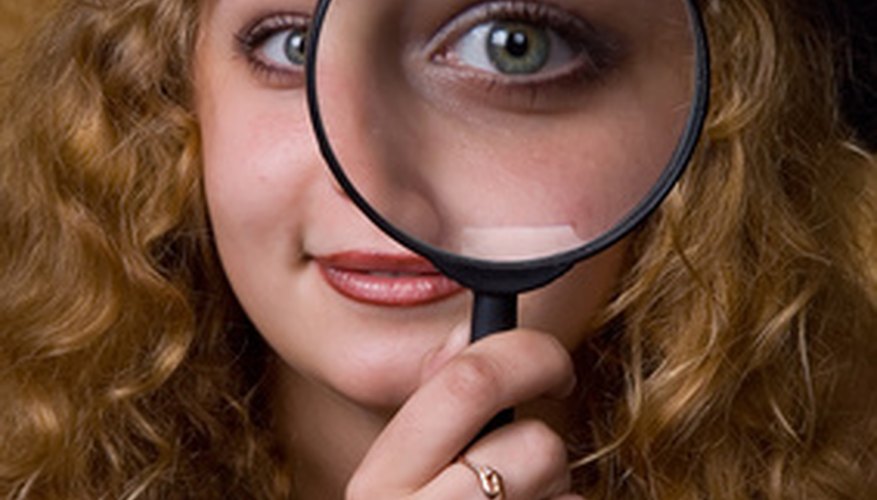 Remember the old saying: Believe half of what you see and none of what you hear. The same rules apply to online dating. If someone or something seems shady, or too good to be true---look a little closer. Look for inconsistencies. Special Agent Dale Miskell of the FBI's cybercrime squad warns, "If you do meet someone online, don't get so blinded by love that you ignore a few red flags: would-be dates who live far away, who can't seem to arrange phone calls or in-person meetings, or who continually ask for favors."
Check the Source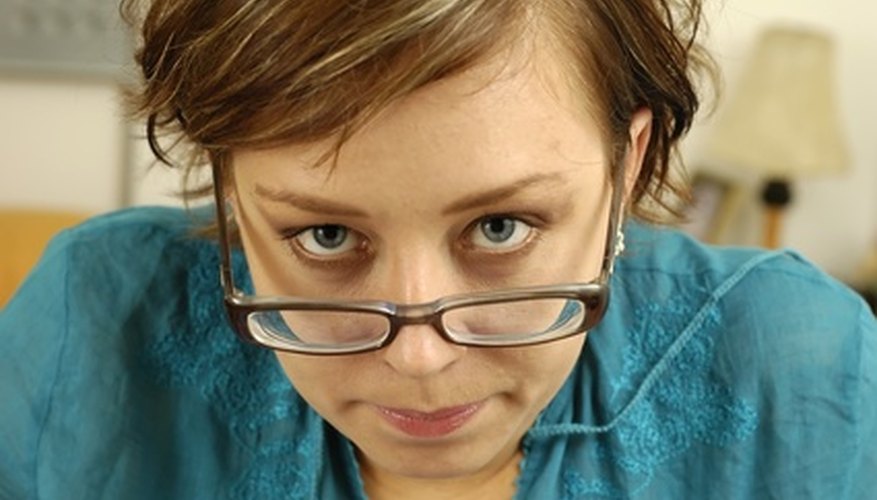 Before you start your online dating search, make sure you thoroughly check out the legitimacy of the dating website. Check the Better Business Bureau for complaints lodged against the company. Cosoi, of BitDefender, warns, "There are sites out there that appear to be dating sites but are instead run by criminals who are out to steal your information and, perhaps, your identity." Diligence in checking out the dating service beforehand can possibly save you pain, embarrassment---and cash.
View Singles Near You
Cite this Article
Choose Citation Style
Walton, Kim. "Precautions Women Should Take in Internet Dating." Dating Tips - Match.com, https://datingtips.match.com/precautions-women-should-internet-dating-6949597.html. Accessed 25 May 2020.
Walton, Kim. (n.d.). Precautions Women Should Take in Internet Dating. Dating Tips - Match.com. Retrieved from https://datingtips.match.com/precautions-women-should-internet-dating-6949597.html
Walton, Kim. "Precautions Women Should Take in Internet Dating" accessed May 25, 2020. https://datingtips.match.com/precautions-women-should-internet-dating-6949597.html
Note: Depending on which text editor you're pasting into, you might have to add the italics to the site name.