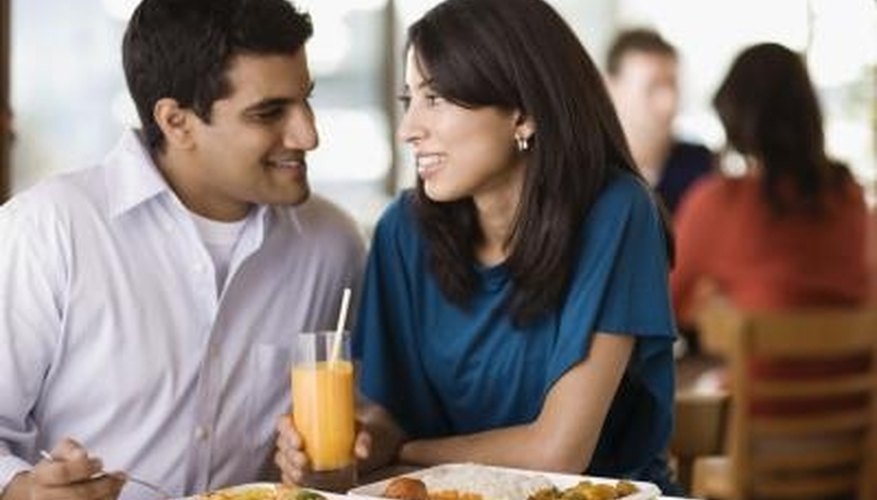 Build a solid foundation. Get to know your partner by spending quality time together. Take your time to learn about your partner's personality, likes and dislikes to determine your true compatibility. Do not rush into sex, as this may prevent you from appreciating your partner outside of the bedroom.
Talk to your partner. Communication is one of the most important aspects of a lasting relationship. If something bothers you, express it. Let your partner know how you are feeling, whether good or bad. Share positive conversations with your partner. Compliment your partner often and with sincerity. Communication is essential for promoting security and building trust in your relationship.
Give your partner some space. Sometimes distances allow both you and your partner to appreciate one another in ways that you have not appreciated each other before. Space allows each of you to regroup your thoughts and your feelings to determine whether you do indeed want to move forward with the other person.
Tip
If you and your partner are on the verge of breaking up, sometimes it may be necessary to acknowledge that your feelings have changed -- or that your partner's have -- and move forward without him or her. While painful, it may be best to end an unhappy relationship rather than prolonging the inevitable.
Warning
If your partner is verbally or physically abusive, get out of the relationship to protect your health and well-being.
View Singles Near You