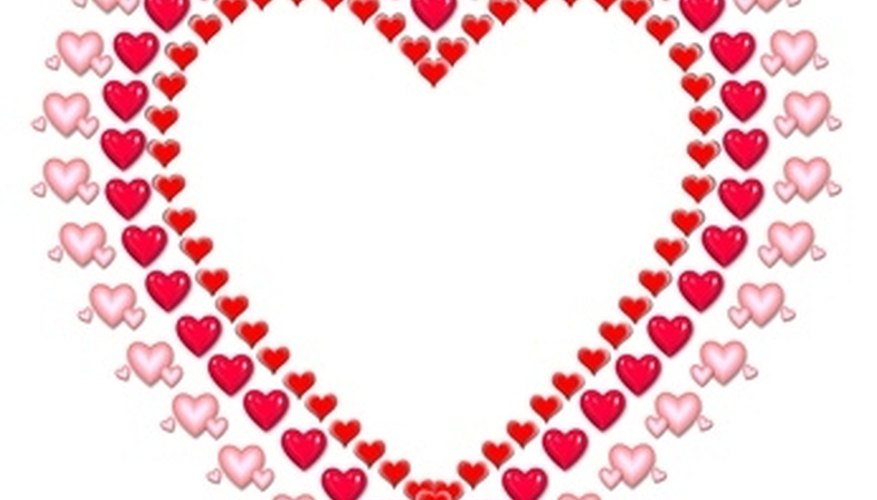 Be Positive
A happy attitude is key to writing a profile that makes others want to meet you. Even if you are going through a tough time in your life right now, being a downer is not going to garner many dates. In your profile, focus on happier times or the bright spots that exist in your life right now. Talk about interests that make you feel enthusiastic, so potential dates will get a sense that you are a rewarding person with which to spend time.
Be specific
The problem with many online profiles is that they are vague. They say things such as "I like to go out and have a good time," or "I enjoy watching movies." Many people like to go out and have a good time, but that means something different to everyone. If you like to go bungee jumping, say so. If you enjoy visiting bookstores, write that down. Talk about what kinds of movies you enjoy, rather than just saying you like to watch them.
Be Brief
Bear in mind that your potential date may be shifting through hundreds of profiles, and you have only moments to capture the person's attention. Your date doesn't want to have to wade through long paragraphs to find out essential information about you. Be brief in your descriptions; break up the text with bullet points or indentations. Give enough information for your date to determine if he or she wants to contact you, but save the major details for later.
Be Yourself
It seems obvious, but many people are afraid to be themselves online. Don't make this mistake; be truthful in your representation. Don't lie about your height, age, weight, interests or other details of your life. It will only set you and your date up for disappointment later. If you genuinely don't like loud parties or you truly enjoy classical music, then say so. You will be much happier having weeded out inappropriate matches so you can find the right one for you.
View Singles Near You