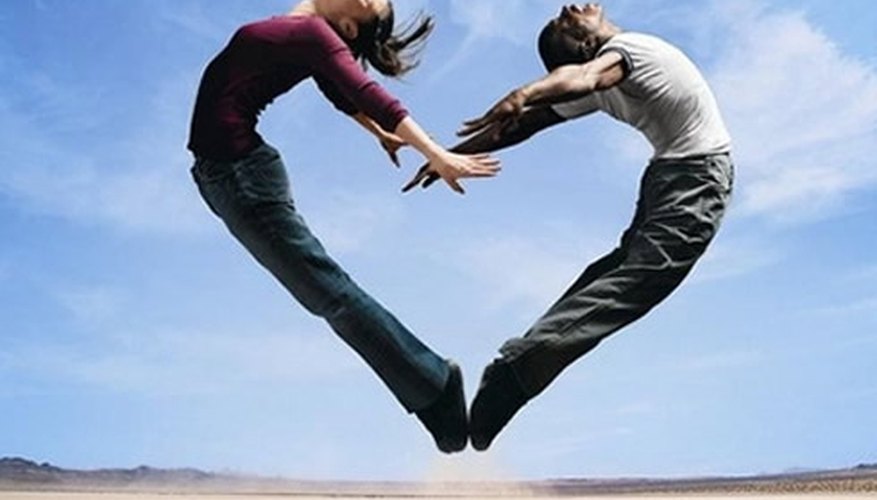 Go to places that are familiar to your new love. You want her to feel comfortable when she is with you. Designate a restaurant as "your place" and have dinner dates there often.
Plan group dates. This will give you the chance to introduce him to your circle of friends. He will also feel less pressured to entertain you if he can hang out with some of his buddies. You will get a chance to socialize with his friends, and he can meet some of yours.
Plan dates that give you plenty to talk about. Take her to the movies, a sports event or an art museum. Having things to talk about will help to avoid awkward silences.
Buy tickets to an event that is months away. Take her to see a concert to see her favorite band or a new play in the theater.
Invite her to an event that involves meeting your family. Arrange a casual dinner where she can meet some of your relatives. It isn't necessary to meet the parents right away.
Take weekend trips. Spend quality time together camping or spend it in a romantic hotel.
Plan a special date. Make reservations at a new restaurant and dress up for the occasion. Tell her that you enjoy being with her. Explain that you are not interested in dating other people. Confess that you want to be in a long-term relationship. Ask her to be your girlfriend.
Discuss the type of relationship that you want. Find out if he is ready for a commitment. Be prepared that he may not want to change your relationship yet. Ask yourself if you are willing to accept his decision.
Tip
If your new love doesn't want to commit, don't give up hope. Try meeting others. You just might find that one special person that enjoys being in a serious relationship.
Warning
Don't act needy. Begging your partner to be your one and only isn't going to change his answer.
View Singles Near You