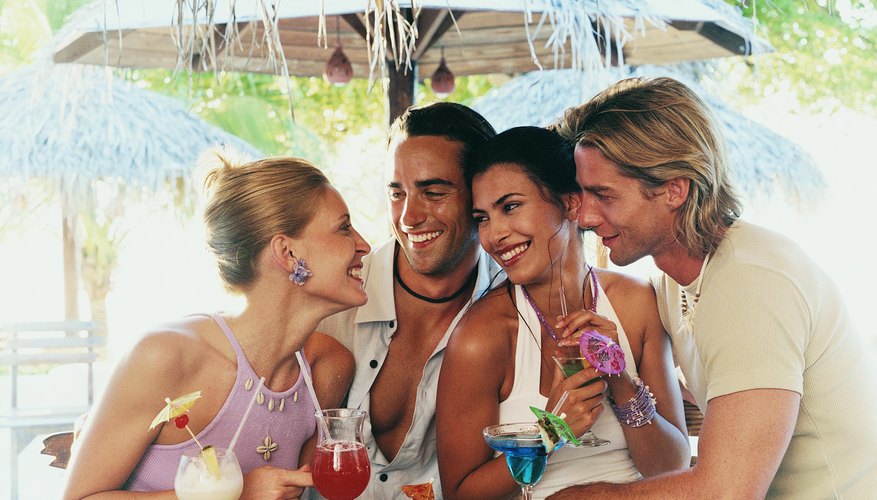 Step 1
Develop your dating relationship to the point that you know it is going somewhere and that the two of you are mutually exclusive before making introductions. This ensures that your friends and family are willing to invest in a person that you are truly serious about.
Step 2
Bring the new love interest to a low-key gathering, such as dinner out at a restaurant, or plan a meeting at your house over drinks. Avoid introducing the person at a large family gathering or event, such as a wedding, birthday party or at Christmas.
Step 3
Introduce your partner to each friend and family member individually. Be yourself during these meetings and avoid offering up too much personal information about your partner, such as divorces, children or occupations.
Step 4
Introduce the new person in your life to your children in a fun environment, such as a pizzeria, an arcade or at the movies. This helps your children feel comfortable and in their own environment. At the meeting, avoid showing overt signs of affection to your new love interest as this can make kids feel uncomfortable.
Tip
Avoid leaving your partner alone at this first meeting. It can make him, and everyone else around, feel uncomfortable and awkward.
View Singles Near You