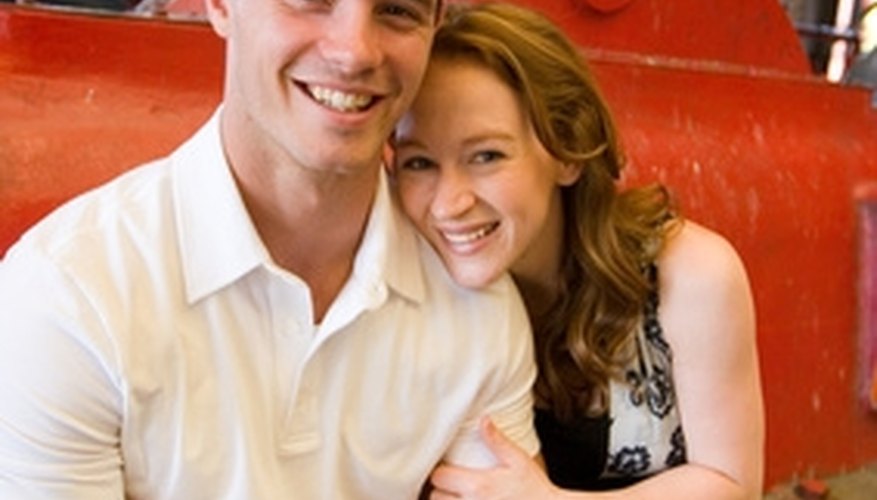 Teenage Development
It is perfectly natural for teens to wish to date and more than half of teens in the United States date regularly on at least a casual basis. From a developmental perspective, the teenager is experimenting what it means to enter into a more serious relationship with another person, going beyond mere friendship. Romantic feelings are quite normal and are part of practicing for later life.
Basis of a Relationship
Teenage relationships should be anchored in respect. Naturally, attraction and enjoyment are crucial elements of the relationship. Your teenager, however, is also learning what it means to respect another person's feelings and insist on that same respect for him- or herself. Dating is an opportunity to learn how to live with another person's feelings in mind and develop a sense of empathy and caring.
Violence
Approximately one third of teenagers report having been in a violent or abusive relationship. Violence in dating can take many forms: verbal, emotional, physical or sexual. Talk to your teenager about abuse and insist that it is not acceptable in any form. Teenagers may need help recognizing abuse and they will require support for dealing with it if it does occur.
Sex
About half of teenagers have intercourse before the end of high school. Many psychologists advise not insisting that a teenager never have sex, but rather that parents should speak openly to their children about the decision itself. Teenagers should be encouraged to delay having sex and understand the magnitude of such a decision, in terms of not only the real consequences, such as unwanted pregnancy and sexually-transmitted diseases, but also of the meaning and the emotions involved.
Talking About Dating
When parents talk to their teenagers about dating, they generally focus only on the sexual aspects. Parents should also help their teenagers learn what constitutes a good relationship and be open to talking to their teenagers about the whole dating experience.
View Singles Near You