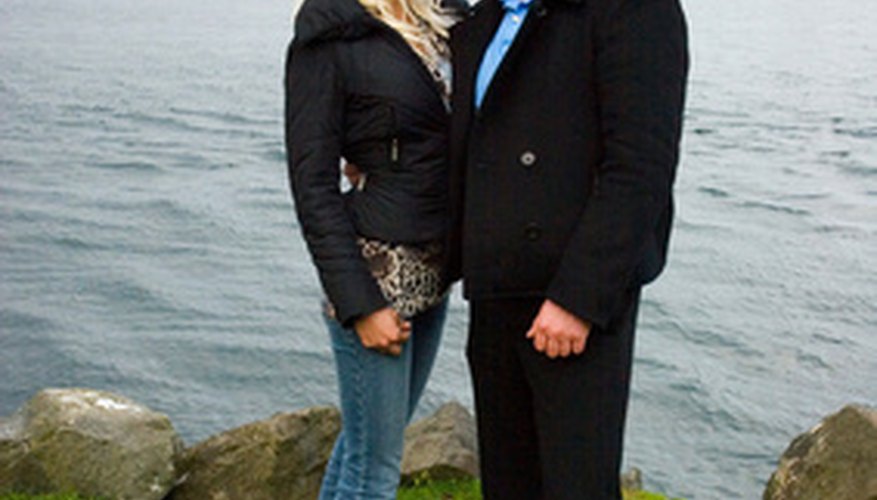 Preparing your Story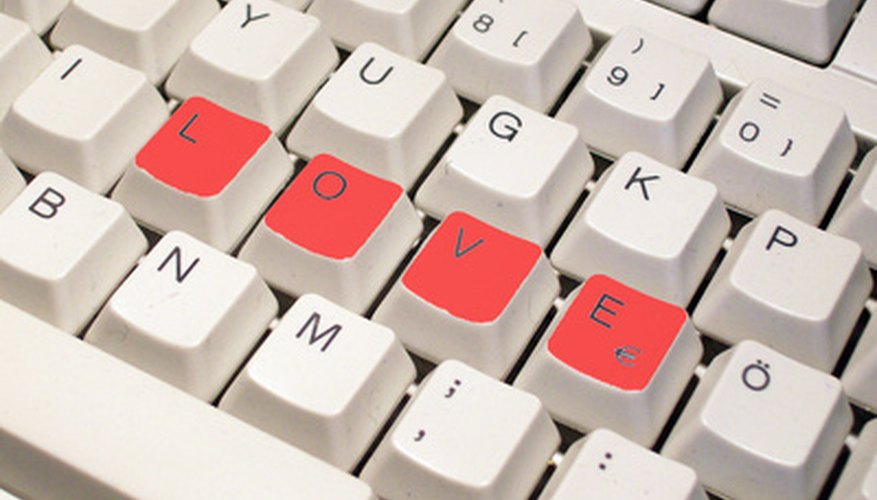 Step 1
Double-check your dating story for typing errors and grammatical problems. Make sure it is perfect before presenting it for publication.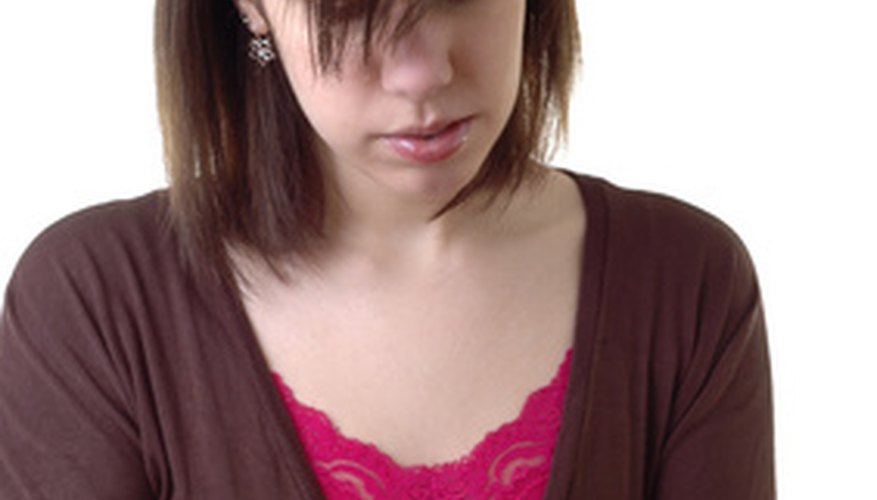 Step 2
Ask friends to read your story and critique it. Be sure to consider their comments and fix any issues they may have brought forward.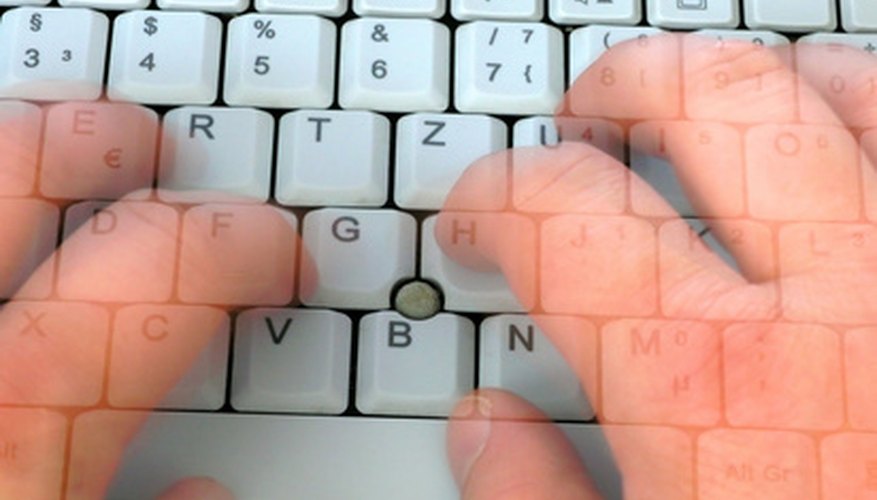 Step 3
Prepare a query letter. Query letters are your first contact with publishers to pitch your dating story. Include a brief excerpt from the story to pique their interest.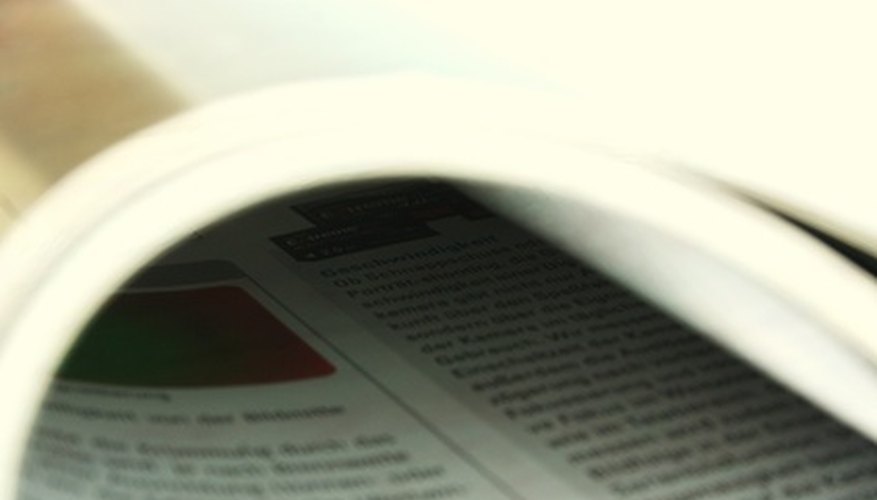 Step 4
Consider unpaid publication if you are a first time author. Accepting publication for a byline or free copies is a great way to get your foot in the door and get some publication "clips," or writing samples to show other publishers in the future.
Finding a Publisher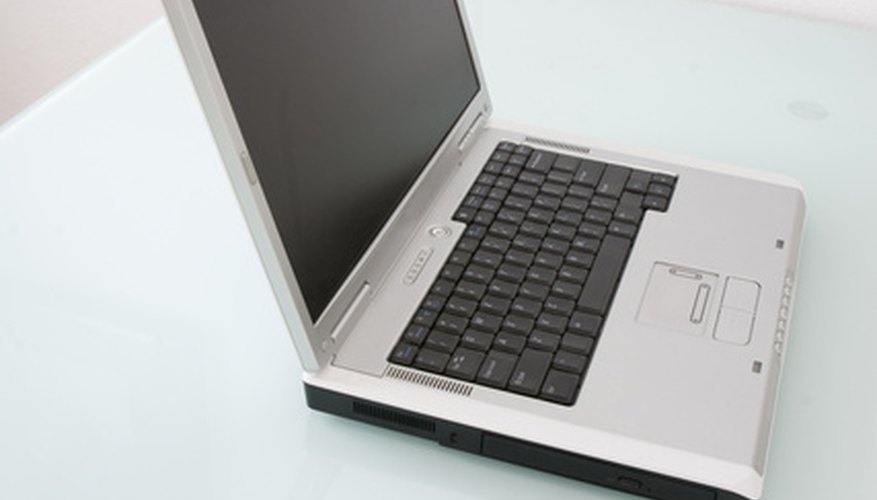 Step 1
Contact online dating sites that offer dating articles to their clients. Some sites like Plenty of Fish have a blog that you may be able to write for, while others like eHarmony have an advice page that may be interested in your story.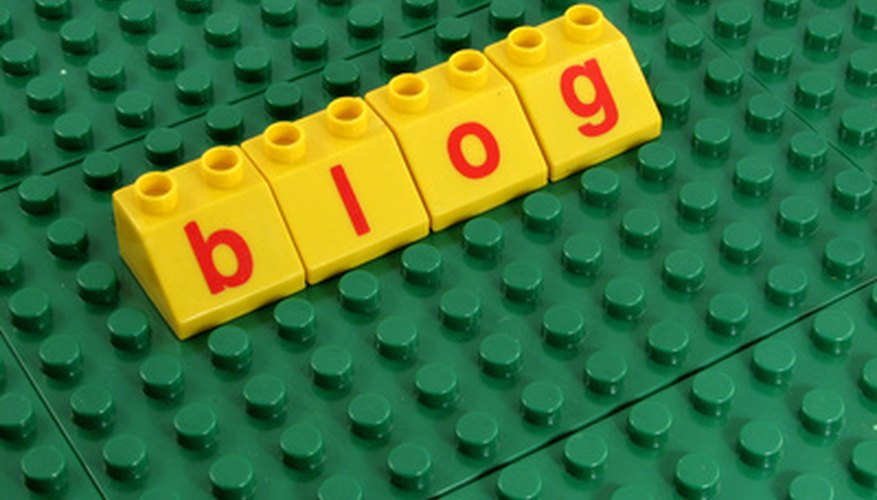 Step 2
Browse dating advice and relationship blogs online. Contact the publisher and offer them your story for publication.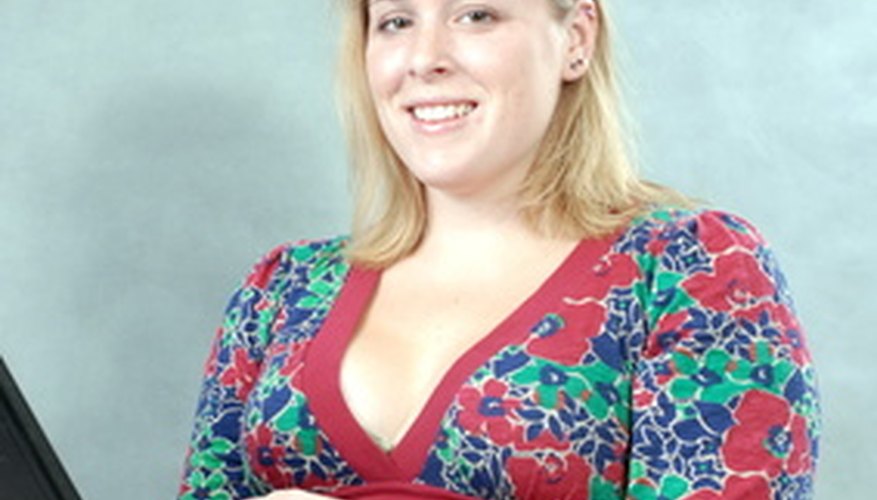 Step 3
Start your own blog. Blogs are free and easy for those with a little computer experience to create. Publish your own story and let it be a starting point for your own relationship or dating blog.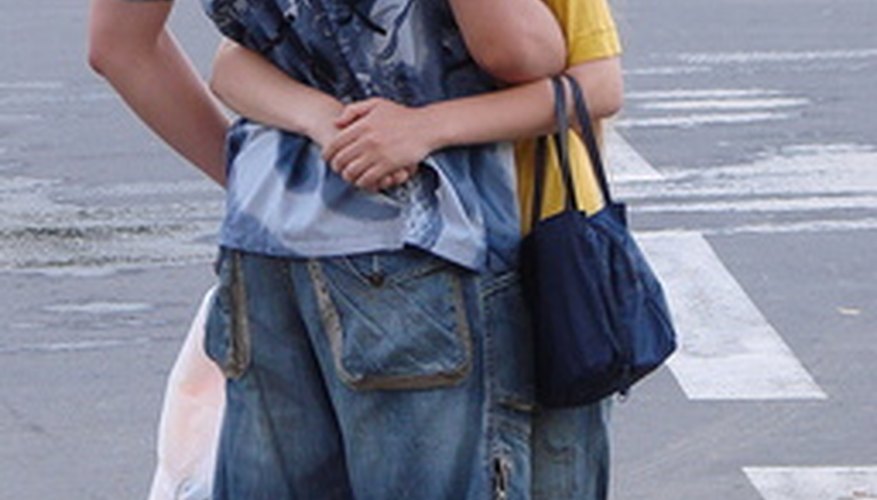 Step 4
Offer your story to dating or relationship businesses for publication on websites or newsletters. Dating services like speed dating companies or dating profile-writing businesses may be looking for content to send their clients.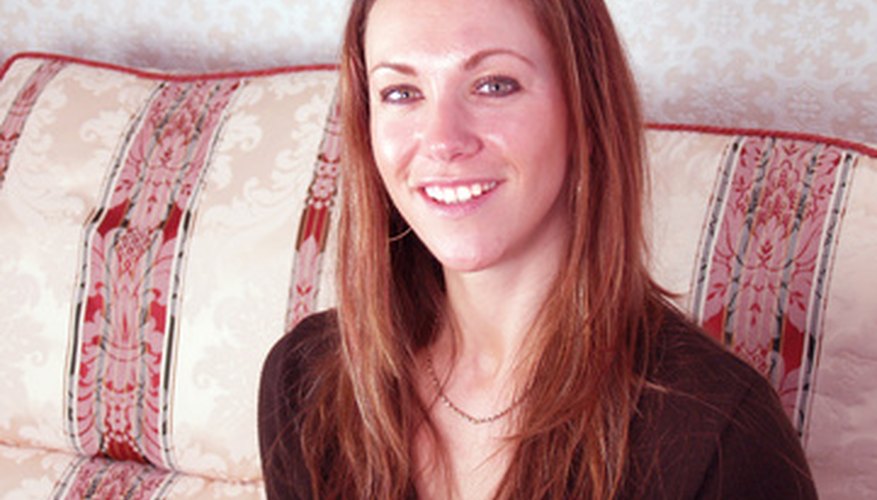 Step 5
Pick up a copy of your favorite magazine. Periodicals like "Cosmopolitan" and "Men's Health" will buy and publish articles on relationships, and you can find out the contact details within the first few pages of the magazine.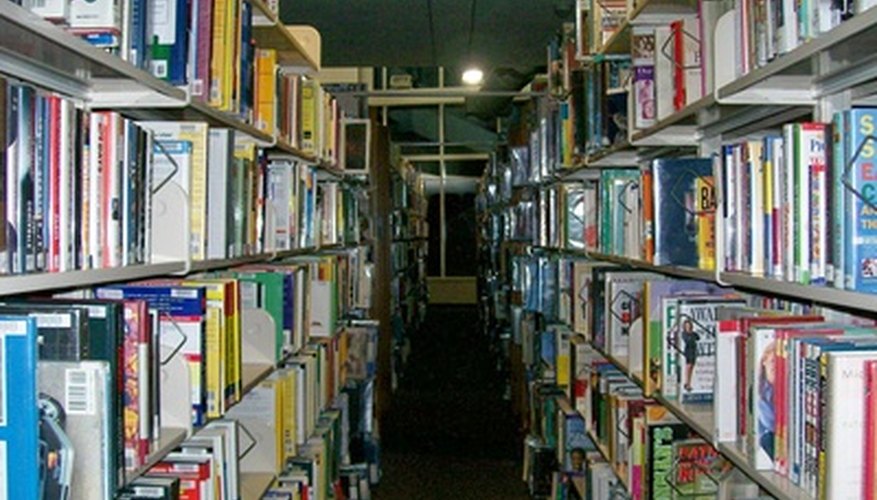 Step 6
Look through writer publishing guidelines books such as "Writer's Market" by Robert Lee Brewer to find potential magazine or anthology publishers who focus on dating or relationship material.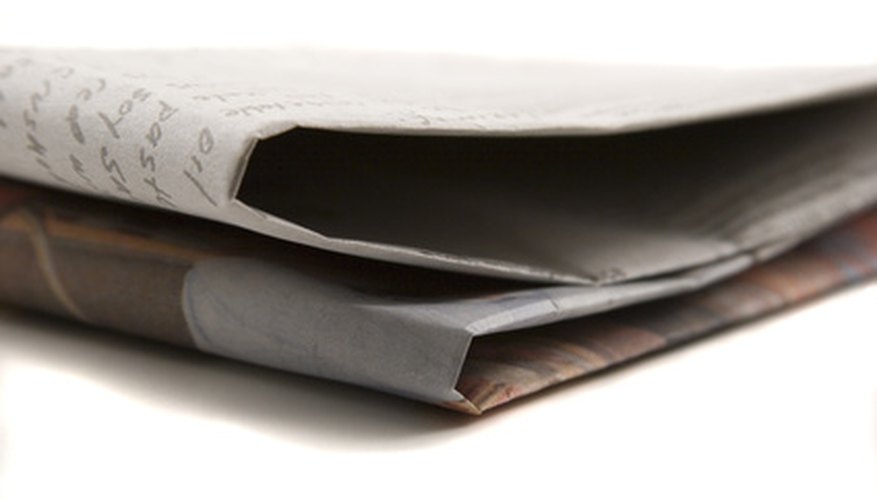 Step 7
Send your article to your local community paper or regional arts newspaper. Publications like this are receptive to printing reader's material.
Tip
Focus your publication search to fit into Valentine's Day holiday issues. Send your material out at least four months prior to the holiday to give the publisher time to review your work.
Warnings
Don't expect to make a lot of money on your dating story. Unless you are a celebrity or previously published author, chances are you'll have to build up your credentials before making good money on your dating story.

Negotiate to keep your copyright to your story. Most publications will want to take ownership of your material, but if you are not getting paid well for your story, keep your copyright so you can sell it again and again.
References
View Singles Near You