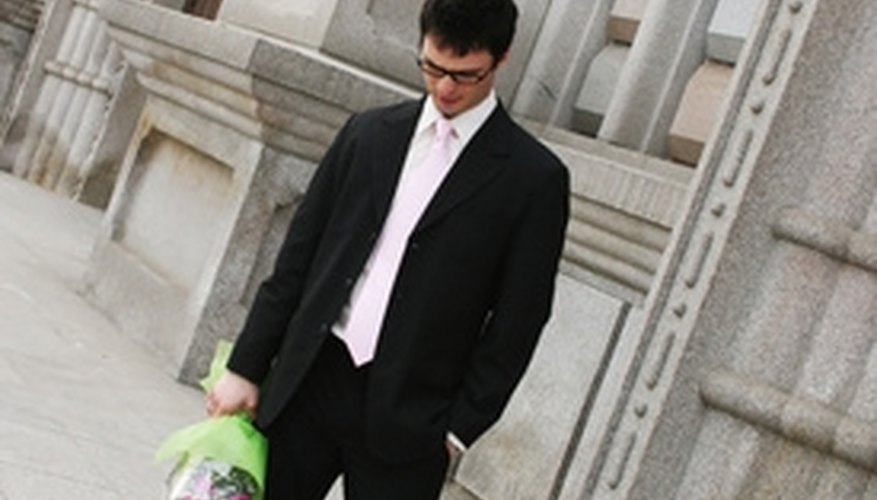 Keep Chemistry in Mind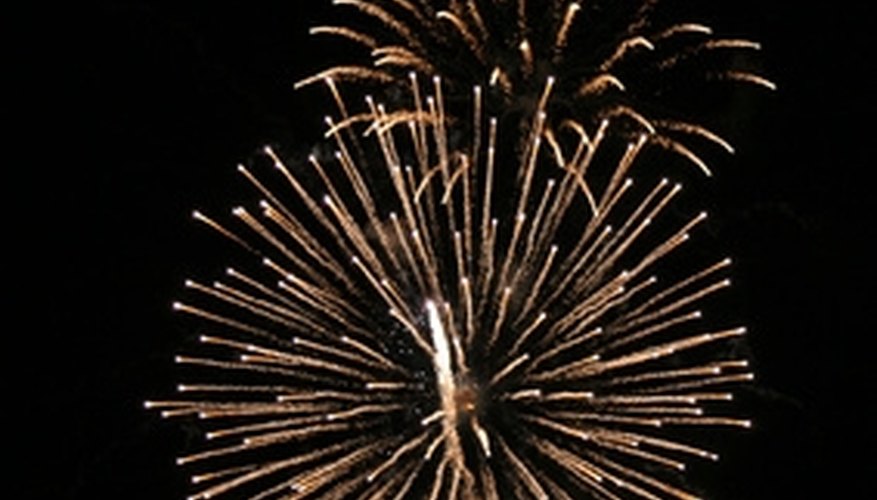 This may sound like a no-brainer when it comes to dating, as often this is the basis for attraction to one another. However, many people can carry with them preconceived notions of what makes a good partner, not realizing the importance of an innate connection. If your bond feels pleasant but unexciting, it's probably not meant to be.
Confidence is Key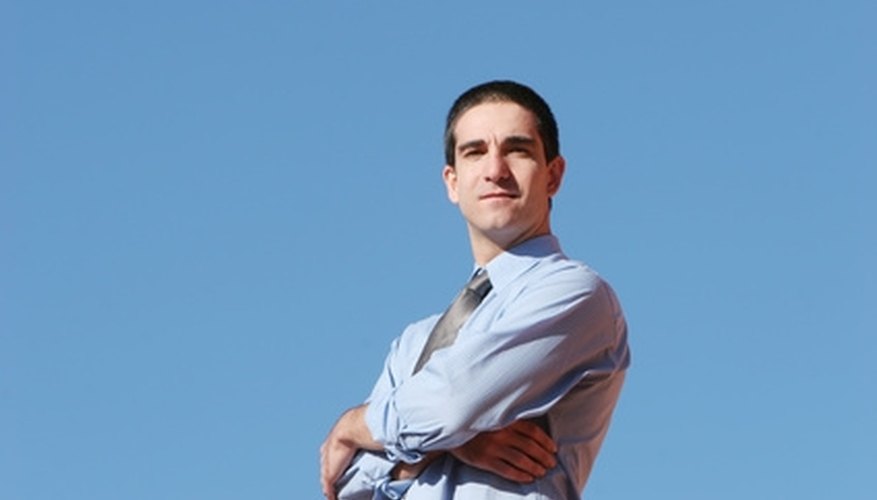 There is nothing quite like spending time with someone who is totally comfortable in their own skin. If your date is a confident and self assured person, chances are you will spend less time questioning the relationship or considering the opinions of friends or family which can often get in the way of truly deciding what is right for you.
Find Someone with Similar Values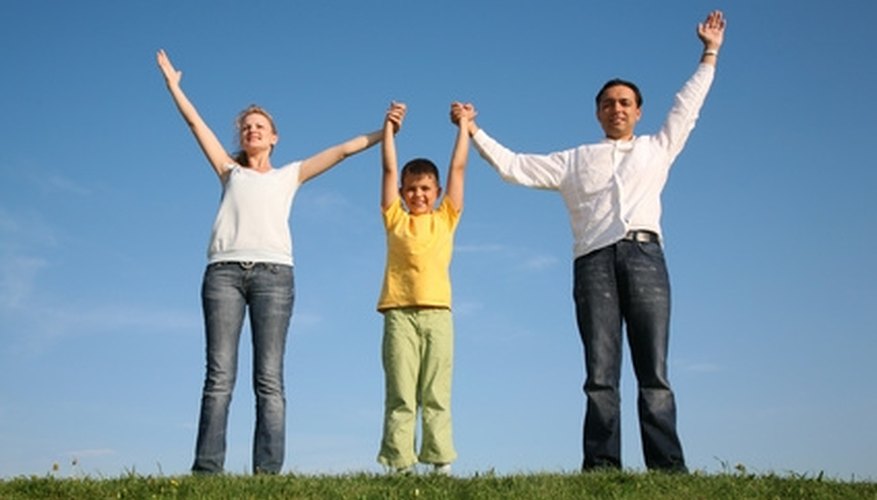 The values of your partner can make or break your dating experience. We all know that opposites attract, especially when you are young, because it is more interesting to find someone who brings something new to the table. However, if you are thinking about becoming serious with someone, take a hard look at what is most important to them. For example, if spending time a great deal of time with your family is important to you, this should appeal to your partner too, not just be an obligation she is willing to shoulder.
Cultivate communication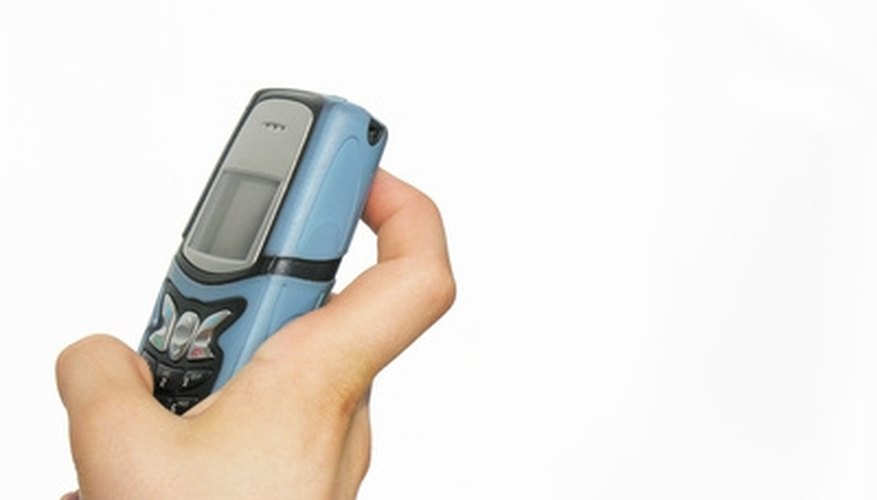 Are you and the person you are dating looking for the same thing? If you are dating a strong communicator, you should already know the answer to this question. While it is not always comfortable to ask someone their expectations early on in a relationship, if you do not know the answer to this question chances are your relationship will continue to flounder instead of progress positively. It will be extremely difficult to build a relationship with someone if you cannot to communicate needs and desires to each other.
View Singles Near You