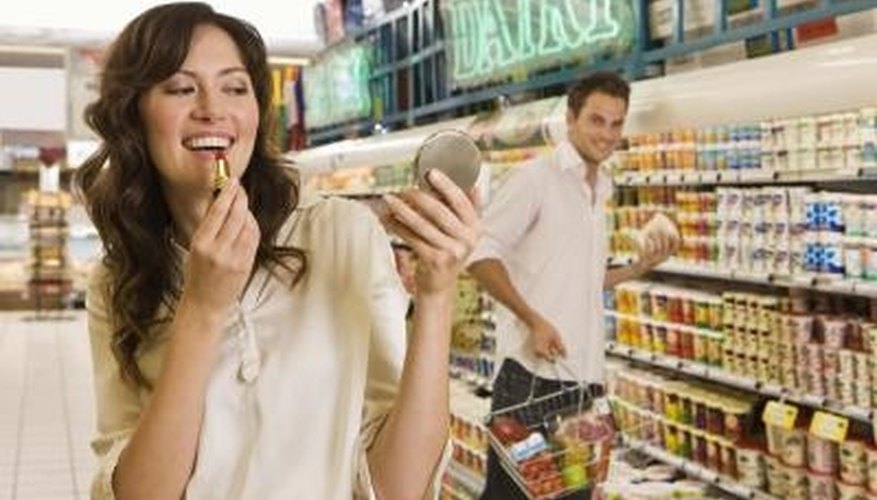 Feel Good and Look Good
This is not about being beautiful, it's about taking care of your physical and emotional well-being. Take extra care in your grooming habits and know what works for you fashion-wise. Join a fitness club such as Forever Fitness which has two branches serving the Raleigh area. You can also treat yourself to a spa like White Dahlia to rejuvenate your body and mind. Your sense of well-being and confidence will make you more interesting and attractive to others.
Join a Group
Joining a group will allow you to socialize and meet new people. There are different types of groups depending on what you are interested in. There are civic-oriented groups, charity and volunteer groups and sports clubs. You can also join meet-up groups specifically targeted for singles to find dates such as the Raleigh-Durham Singles Meet-Up Group which meets at various local venues to talk and mingle. Whatever group you choose, you will be sure to meet new people.
Attend Local Events
There are many events in Raleigh all year round that you can attend in hopes of meeting a date. If you're into music and the arts, you can attend various art fairs and music festivals such as the Artsplosure The Raleigh Arts Festival and the Hopskotch Music Festival. In events like these, at least you know you already have something in common with a potential date.
Volunteer
Volunteering is a good way of serving the community and at the same time raising your chances of meeting someone new. You can help the city of Raleigh by volunteering in their Parks and Recreation Volunteer Program, or if you're passionate about art you can volunteer at Raleigh City Museum. You will be sure to meet like-minded individuals that can be potential dates.
References
View Singles Near You