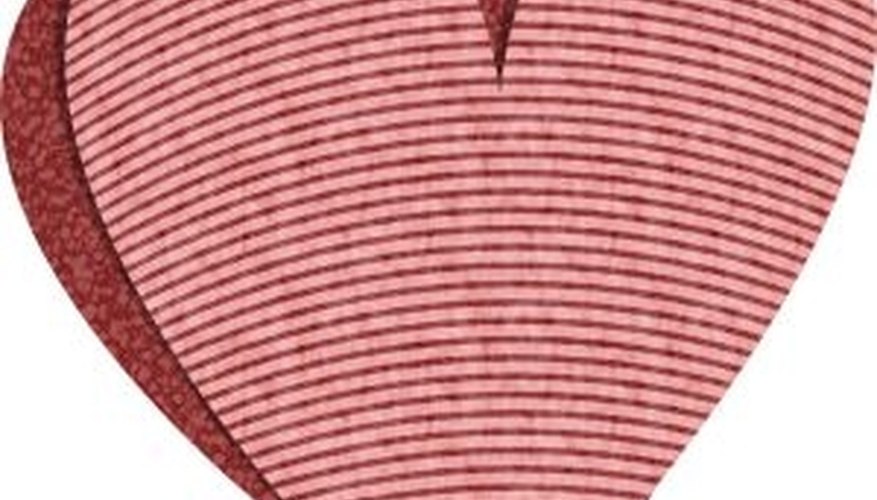 Be yourself. Never pretend to be something you're not to get someone to like you. You can't have true love if the other person doesn't know the real you. Even if you think you're totally unlovable, rest assured, there IS someone out there who will love you just as you are.
Watch for fakers. Not only should you be true to who YOU are, you should look for others who are true to themselves as well. If they're pretending to be something they're not, it will lead to issues later.
Don't use sex as a way to get to love. True love is a balance of physical attraction, complimenting personalities, emotional connection and other factors. A relationship based on sex is not likely to lead to love, especially if you've given sex as a way to get them to like you in the first place.
If you have a "type", forget about it. Limiting yourself to finding someone who has a certain physical appearance or job is going to hold you back in the long run. You may find your true love to be someone you never would have expected.
Keep an open mind at all times. Your true love may be your best friend, your current worst enemy, that person you hardly ever notice, or anyone in the world. This goes right along with the "type" issue. Never limit yourself. Have you ever wondered how people that don't look like they belong together ARE together in happy relationships? It's because they had an open mind and didn't let a lack of initial attraction stop them from getting to know someone and falling in love.
Find someone you can talk to. Communication is critical to a long-lasting relationship. Keep your eyes open for someone you can speak freely with, who really "gets" you. If they can make you laugh when you're down as well, you might have a real catch.
View Singles Near You