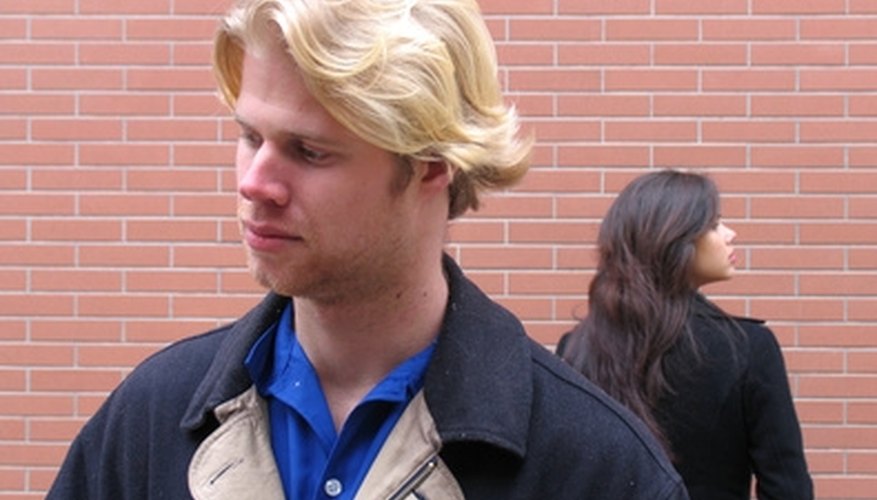 Spend time with people who care about you and are willing to listen to your feelings.
Go out and meet new people. It is important to surround yourself with friends who have always been accepting of you and care enough to listen to you. It also is important to make some new friends with which to form new bonds, especially if you and your significant other had friends in common.
Exercise regularly and maintain a healthy diet. Getting into a routine of exercise creates stability. Exercise also is a time to relieve stress and tension.
Understand why the relationship ended. Honestly look at yourself and analyze if there are areas in which you need to improve before you begin a new relationship.
Tip
Be patient after a breakup. Healing takes time and doesn't happen quickly.
Warning
Don't make any drastic decisions soon after a breakup, such as moving or changing jobs. Allow yourself time to heal before making any big decisions.
View Singles Near You