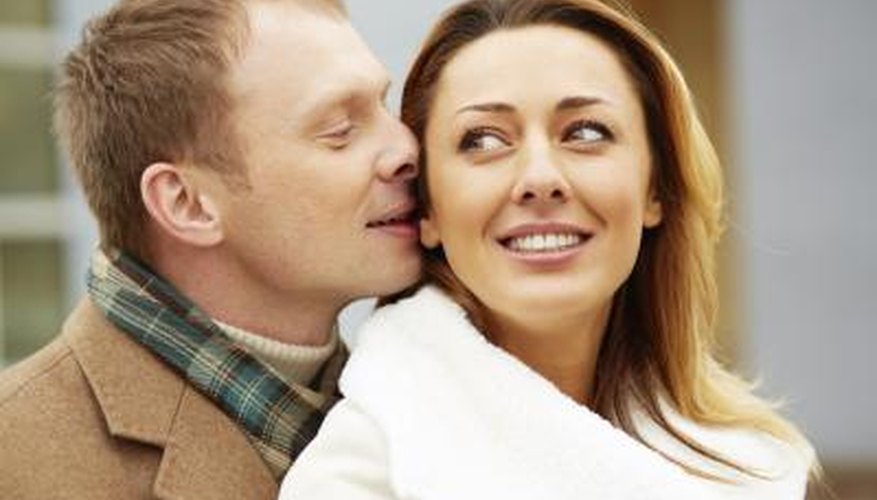 Potential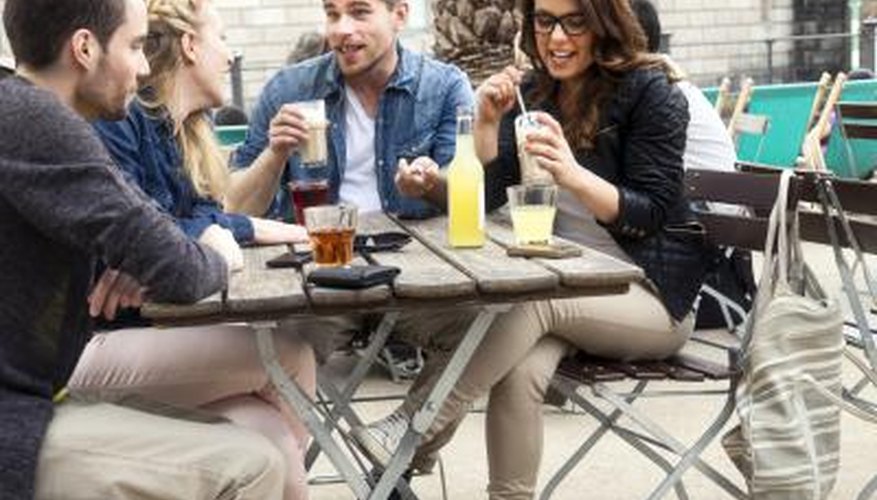 Leo and Virgo have a hard time getting started, but once they do, they are unstoppable. When they first get together, their differences shine. Virgo is quiet in nature but may seem over critical. Leo is a dominant people person who enjoys socializing and being the life of the party. The key to making this relationship work is by focusing on the positive characteristics of each sign and basing the relationship entirely on them.
Differences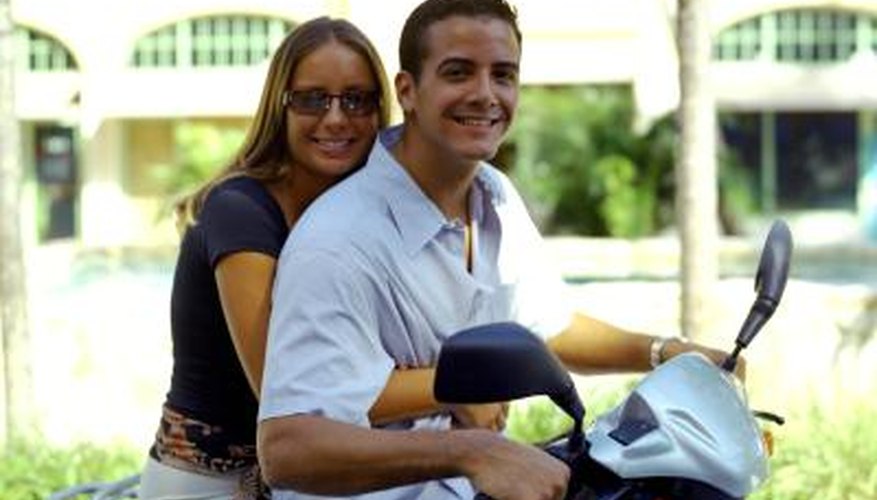 Leo enjoys having a good time and shows the Virgo just how much he does. He adds the element of surprise to the relationship, often coming up with date ideas at the spur of the moment. Because of his spontaneity, Leo is not much for patience, but Virgo will quickly change that. She will also teach Leo how to stop being overpowering and to remember to think of her needs as well as his own. In return, Leo will bring Virgo new excitement to her life and show her the importance of letting loose and having a good time.
Business Relationship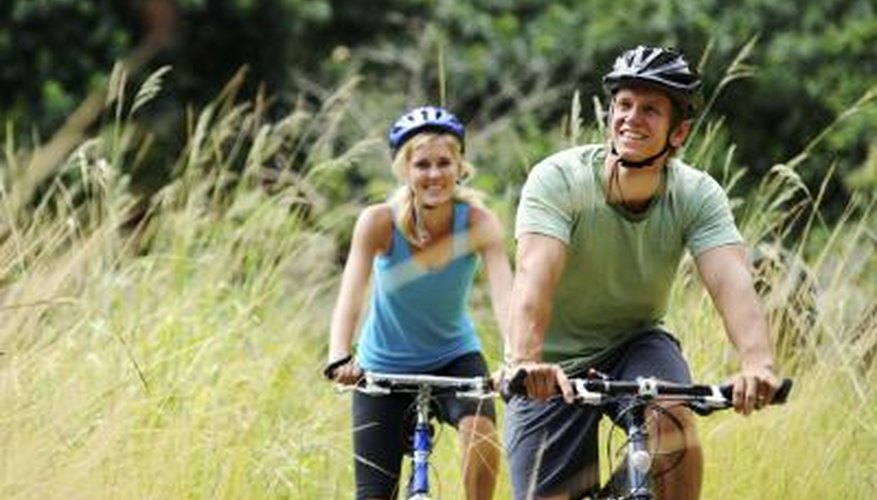 Virgo over thinks everything, is a hard worker, and is quite practical because she is an Earth sign. Leo gets his spontaneity from being a Fire sign and enjoys leadership. These characteristics make Leo and Virgo great coworkers. In this partnership, someone will always know the direction to take and there will always be someone to follow that direction.
Romance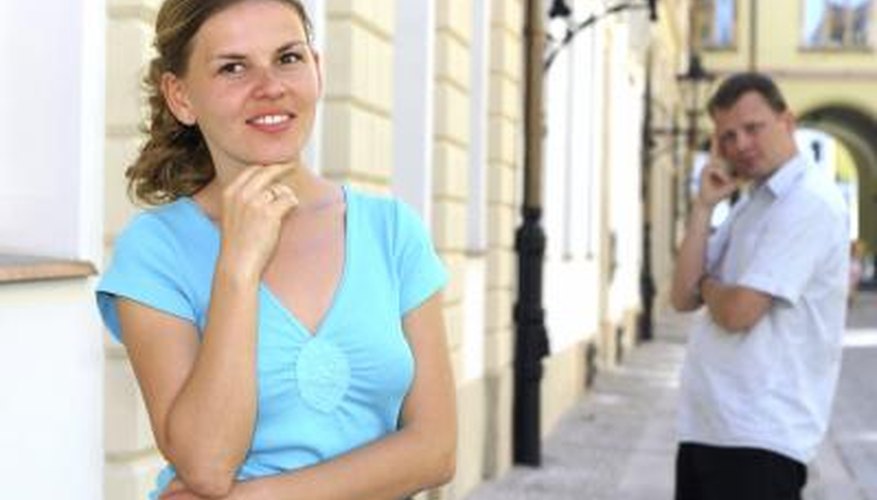 A romantic relationship between a Virgo and a Leo can be unstable at times. Because of her tendency to be critical and his arrogance, their personalities may clash. For a successful romance, the characteristics of Virgo and Leo will have to rub off on one another. Leo enjoys compliments, craves attention, and does not enjoy criticism from his Virgo. Virgo maintains her life in perfect order, avoiding unnecessary drama and instability that may result from Leo's characteristics.
Success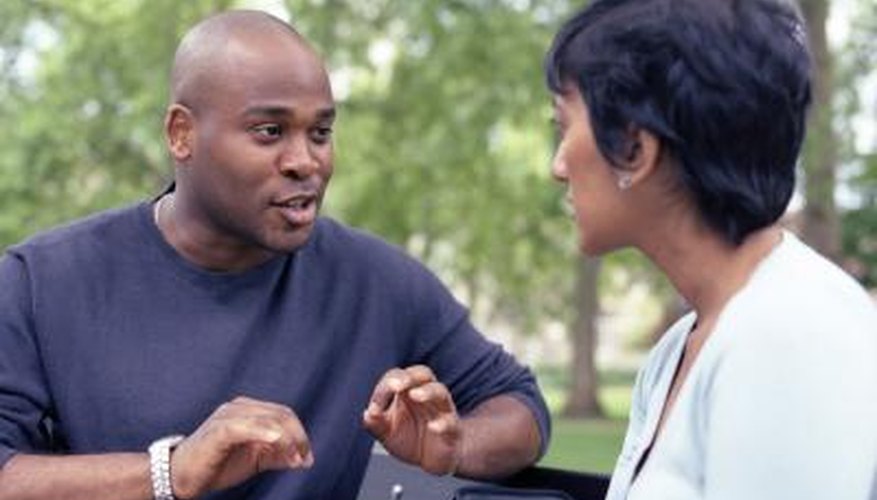 Regardless of the differences, a Leo in love is dedicated to love his partner and enjoys the feelings that come with it. When things are well in the relationship, Leo is much calmer and acts more like his Virgo partner. From time to time, Leo will make Virgo jealous because of his personality. For this reason, Virgo will have to learn to become less critical. In return, Leo will have to understand how Virgo is comfortable in her ways and enjoys an uncomplicated life. Communication will be vital in this relationship as each problem between the two can easily be resolved if they can learn to talk about it.
View Singles Near You