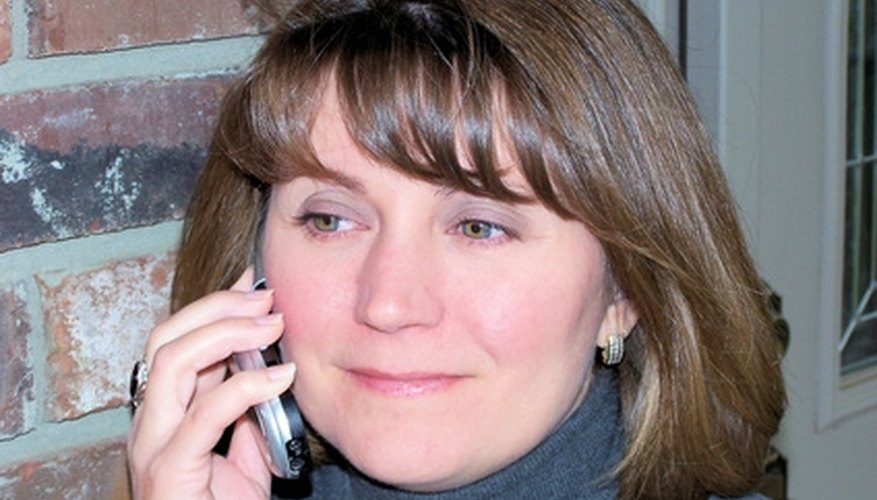 Call the person you are scheduled to go out with or arrange a face-to-face meeting. Make sure to give as much notice as possible. The later you leave it, the more rude and inconsiderate the rescheduling will appear to be.
Apologize for having to change the plans that were already agreed upon.
Explain your reasons for changing plans. If the reason is personal or you don't want to disclose that, simply say so. Saying that a personal matter came up and you need to reschedule is much more courteous than lying or coming up with a bogus excuse.
Let your date know that you are aware she may have turned down plans with other friends or family members due to your originally scheduled date. Tell her that you hope she will be able to make new plans for the evening and apologize again for the inconvenience. This will show care and consideration for her time and plans.
Ask her when is another good time or day for her. Be accommodating to her schedule since you are the one changing the plans.
Let her know you appreciate her willingness to be flexible and tell her you are looking forward to the rescheduled date.
View Singles Near You