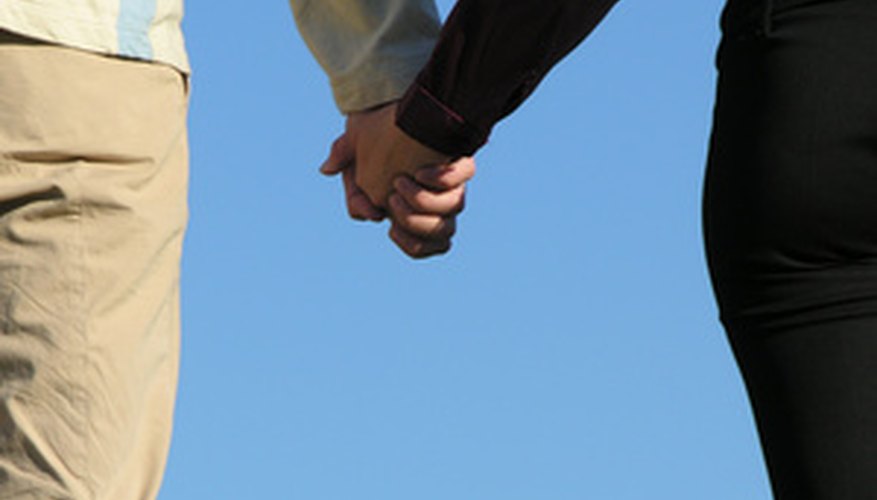 Step 1
Categorize the different types of Internet dating. Here are some of the choices: Over 50s; speed dating; "naughty" sites; "cougars" (older women looking younger men); Christian: black; gay; interracial and even a "Wealthy Men" site. Other sites offer relationship-style dating where long term is the aim. Some sites are clearly aimed at young people and others at those older than 30. There are even dating sites for people who want extra-marital affairs.
Step 2
Save time by using a comparison site that goes through a number of sites and describes who they aim for and their best points. The researchers of these sites include reviews, which can be helpful.
Step 3
Some sites are free, and some offer a free trial. You need to decide which sites you really want to browse and choose the right keywords to type into the search bar. If this is general research then you might want to choose one of each type. If the research is purely for your own use, then stick with sites that best meet your needs.
Step 4
Look at a selection of the chosen sites. Use the free trial if offered to see how it works and what responses you get. This will help your research, but you do need to use the right keywords in your "profile." Guides are provided on most sites about how to complete your details.
Step 5
Try three to five of the sites and monitor the responses and behavior of the people who contact you. Write reviews about the sites for yourself, using categories such as: speed of response to messages; choice in searches; different ways of contacting potential dates; confidentiality and ease of use of the site. Once you have chosen the best one or two stick with them for a while and make notes as to how they are working.
Warning
Bear in mind while doing your research that you may get some very frank suggestions and comments from people who have searched your profile.
References
Resources
View Singles Near You