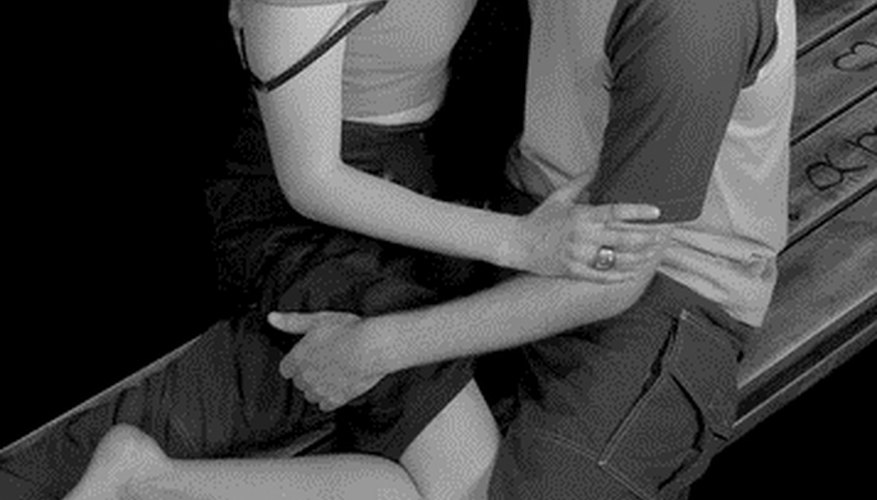 Assessing the Relationship and Reaching Out
Assess the relationship before attempting to get back together. If there are serious fundamental issues that can't be overcome and that you don't see eye-to-eye on, rethink getting back together, as the same issues could crop up again.
Take time by yourself. Getting back together isn't going to happen overnight. Both of you need space and time to yourselves to really think about what went wrong and if things could change. It's important to think about why you want to get back together. Be honest with yourself.
Reach out to him casually. Make small talk via a social network or with a simple text message. His response will reveal how he's feeling about you. If he asks questions about how you are doing, this is a good chance to take things further and talk more.
Meeting Up
Meet for coffee. A low-key meeting in a public place will give you an opportunity to casually catch up without getting into the hard-hitting subjects that initiated the breakup.
Reminisce about fun times together and bring up specific instances. Talk about your first date together, a fun event you attended or a romantic night you had. This will evoke positive feelings and, hopefully, the conversation will evolve.
Plan to meet again to talk about deeper issues if the initial meeting went well and you both want to get back together. Stay conscious of the reasons why you broke up in the first place, and look for things that could indicate old habits haven't disappeared. Examine the pros and cons of getting back together and discover if you've both changed and time apart was all you needed to make things work.
View Singles Near You