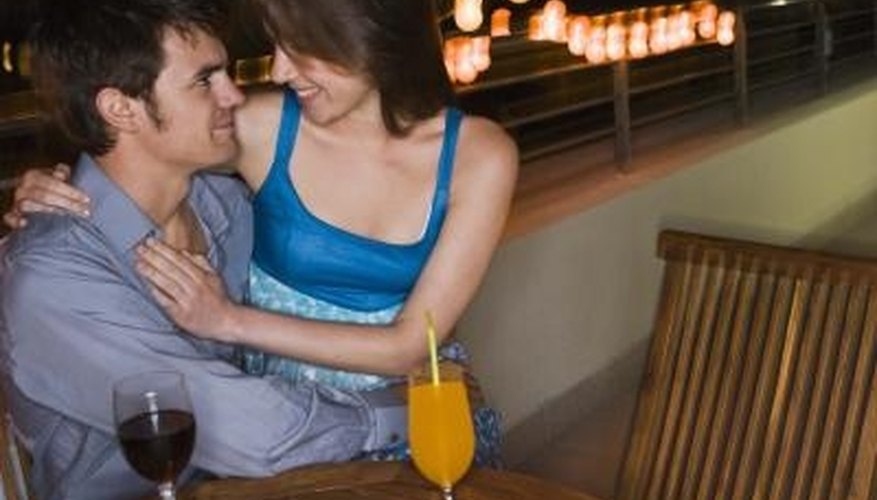 Free Dating Sites
A number of dating sites are free to join and offer many of the features of their pay-for-use counterparts. Websites such as Plenty of Fish and OkCupid allow users to create an account and fill out a personality profile. You can answer personality questions to filter your results. Once you've found a match, contact the person to start a correspondence and, hopefully, a relationship.
Pay Sites
The majority of the most popular dating sites require a monthly or yearly fee. Websites such as Match.com and eHarmony often allow you to browse potential matches for free, but require a payment before you can contact anybody. You can create accounts with very detailed personality profiles and let the dating site find you suitable matches. Some of these sites offer money-back guarantees if you don't find somebody within a certain period of time.
Relationship Sites
Several websites, such as Top Dating Tips, feature articles and tips about dating and relationships. These websites have tips on how to find a partner and how to maintain your relationship. Many sites pander to a single gender, while others are divided into male and female sections. Some sites feature quizzes that allow readers to measure the success of their relationships while others simply include a list of relationship dos and don'ts. These websites even offer tips to enhance your profile on dating sites.
Dating Apps
Dating applications can transform your smartphone into a dating aid. Some applications are simply smartphone versions of dating sites while others offer entirely new programs. MyM8 keeps track of your partner's personal details, such as his birthday and personal tastes, if you're having trouble remembering. Pickup Lines generates different lines to try out on a prospective date. Even applications such as Skype and Facetime can be used to maintain a long-distance relationship.
View Singles Near You