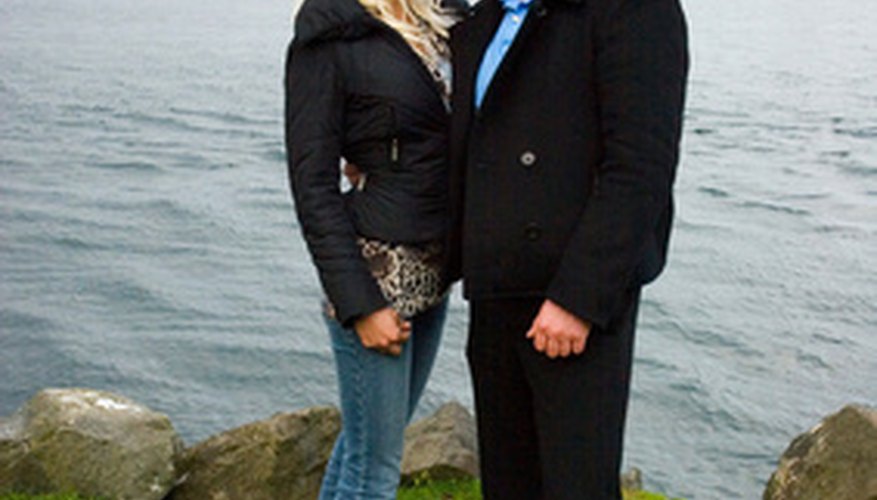 Step 1
Indicate your interest in a person after viewing his Internet dating profile by sending a gesture or icebreaker. Ways for indicating your interest vary by the online dating service you use. For instance, one service may have a list of icebreakers from which you can choose while another might leave it up to you to come up with your own.
Step 2
Wait to receive a response from the other person. If she doesn't respond, she likely doesn't have any interest in you. If you do receive a response, begin to use online communication to get to know the other person. Early online communication should remain short and casual, meaning no exchanging of personal information, such as last name and address. As a guideline, Eharmony Advice suggests keeping answers and questions to two or three sentences each.
Step 3
Continue communicating online until you feel comfortable with each other. At this point, arrange an in-person date. To ensure your safety, pick a public place for the date and arrange your own transportation. Tell your friends and family about your plans.
Things You Will Need

Internet connection
Online dating profile
Tip
As a safety precaution, use the online dating service's email system rather than your personal email for communicating.
Warning
Be wary of conflicting information. If the person says something to contradict his dating profile or something he has said before, seek clarification about the inconsistency.
View Singles Near You