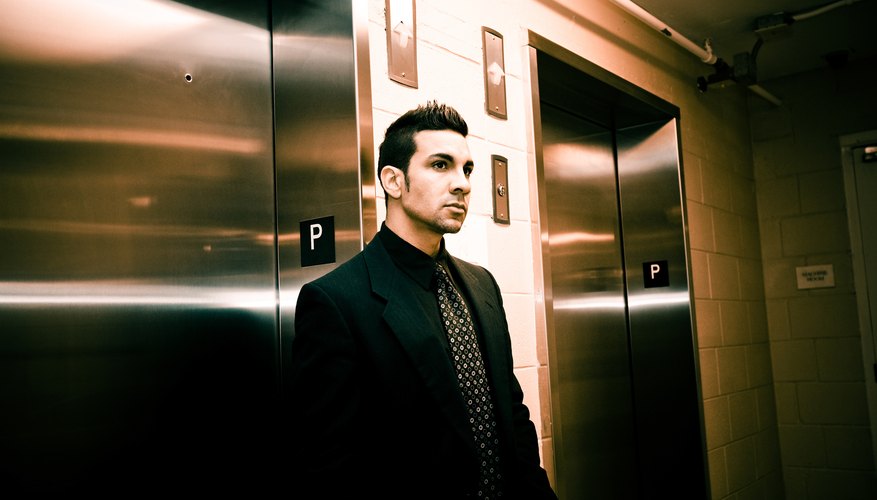 Step 1
Tell the creepy guy to his face that you don't want to see him again. Be polite and respectful, but firm. Telling him to his face will avoid mixed messages. Do not try to ease the blow by telling him that you will think about it, or that maybe you can get together at a later date.
Step 2
Walk away. Once you let a creepy guy know that you don't want him in your life, politely excuse yourself and leave. Don't give him an opportunity to follow you. It's a good idea to have friends nearby so you can leave with them. If your friends aren't around, stay in a public place rather than going off by yourself. You might want to call a cab to pick you up.
Step 3
Don't keep it a secret if a creepy guy continues to bother you after you tell him to leave you alone. Your friends, family and colleagues can offer advice on the problem and ensure that you are not alone, giving this guy an opportunity to approach you. If the guy who creeps you out is someone at work, speak to your boss or human resources, as they can help you deal with the problem.
Step 4
Do not respond to any of his messages, whether they're phone messages, texts or emails. If a creepy guy is becoming a stalker, responding to him will only empower him. He may delight in knowing that he's getting to you. If you just ignore him, he may lose interest after a while.
Step 5
Speak to the police if the creepy guy continues to pursue or annoy you. The police will be able to advise you on the best course of action for your specific case. Avoid being alone at night, and keep your family and friends updated on your location at all times. If you live alone, you might even want to ask a friend to stay with you until the situation passes.
References
View Singles Near You