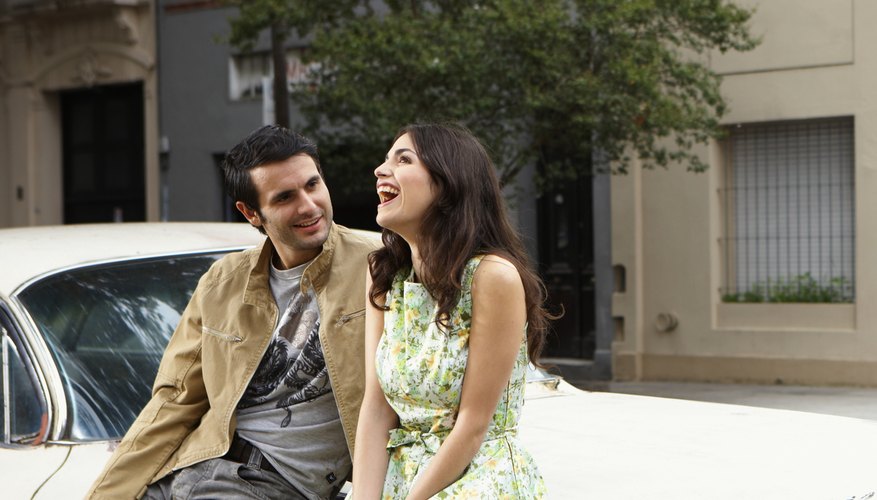 Step 1
There's more to a woman than just her beauty. Looking for a woman purely based on how she looks will not get you the right woman. It will simply get you the most attractive woman you can get at the time. Unfortunately, there's no telling what her personality will be like or whether you have anything at all in common. Be willing to get to know who she is beneath the outward appearance.
Step 2
Look for women that have a similar sense of humor to your own. Sharing a sense of humor is one factor that can make or break a relationship. The right woman for you will understand the things you find funny and will be able to make you laugh.
Step 3
Be a man that women want to be with. If you want to attract the right woman, you have to be the type of man that women will be attracted to. Be honest and trustworthy. A woman must be able to trust you to keep your word on all occasions. A woman who does not require this is not the right woman.
Step 4
Go to the right places to look for the right women. Frequent places where women who have something in common with you gather. If you love science fiction, try bookstores, sci-fi conventions and sci-fi book clubs and chat rooms. If you love your profession, join professional groups and look for websites where local enthusiasts hang out. This ensures that the women you meet already have something significantly in common with you.
View Singles Near You