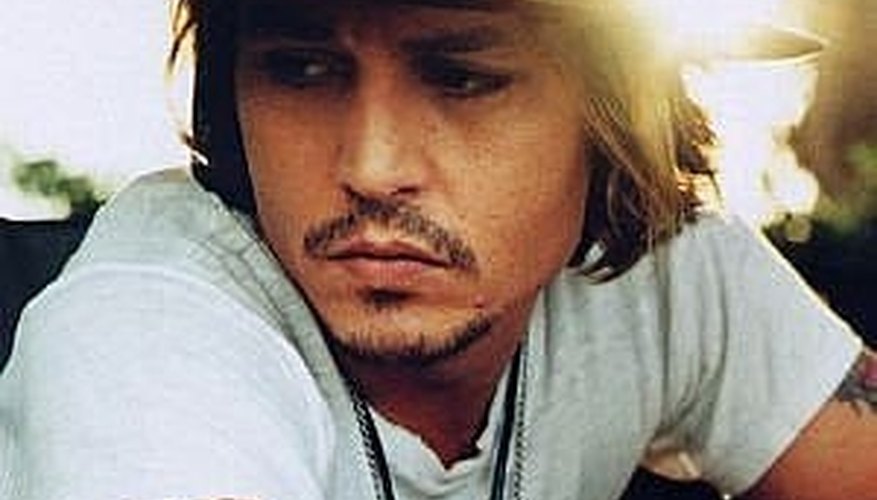 Love at first sight, with love at first sight the first five seconds are the most important. When you catch his eye, give him the most luring and receptive look you can manage. Work to catch his attention before it's too late. If you don't enchant a Libra man from the get-go, he'll soon move on to more interesting conquests. Luring his eye from the start is a sure way to attract a Libra man and draw him into love.
Libra's enjoy compliments. Be gracious and appreciative towards him regularly. The Libra man is a great conversationalist, but his favorite topic is himself. Compliment him as generously as you truthfully can and you'll soon win him over. Pointing out how smart he is, and how much you learn from him will gain you extra points. Do not lie to the Libra man, as he will be able to tell your lies from miles away.
The Libra man needs someone who can give them feedback and support, and affirm that they are a treasure to behold. If Libra likes his reflection in you, and finds room there for growth he will love you for life.
Always tell him how good he is. While this may sound a lot like the previous tip, it will work extremely well depending on how often you repeat it. The Libra man believes he is always good, but he also needs to be told just how good he is. He is very responsive to flattery and admiration, and his skills will only improve with your compliments.
Dress well and show that you have good taste. Set the right atmosphere. Invite him to your house, with romance in mind. Soft light and music, with a delicious dinner (cooked by you is best) served by candlelight will soon make a Libra man fall in love. The Libra man believes no price is too high for his pleasure.
Romance your Libra man by making your intentions clear to him without appearing to be too aggressive. Libra men want to feel as though the women they pursue have some element of mystery to them.
In other words, do not come on too strongly because Libra men feel as though women who have no mystery may not be worthy of pursuit. You score points when you show that you appreciate his artful eye, yet be sincere.
Now that you have discovered some of the secrets to romancing a Libra man, it's time to go out and do it. Be confident and you will land that Libra man in no time.
While you're here take a moment and checkout some of the other great how to articles in my profile and on eHow.
View Singles Near You