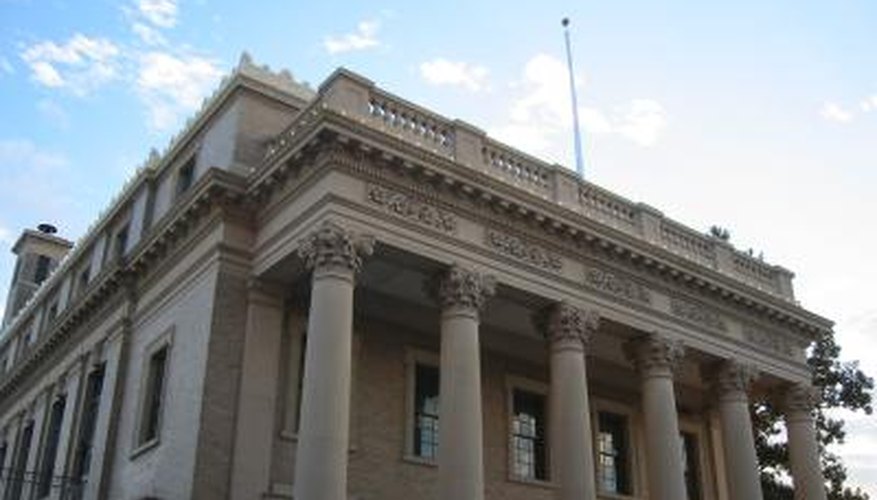 Park It
Escape to the peace and quiet of San Felasco Hammock Preserve State Park. Embark on a leisurely hike or bike ride with your sweetie as you make your way through dense forests on over 11 miles of hiking trails and nearly 20 miles of bike trails. Pause to listen to the sounds of songbirds or watch as white-tailed deer and foxes prance through the lush landscape. Make your way to Devil's Millhopper Geological State Park and take an elevated wooden walkway down 120 feet into a pristine setting. Once there, take a stroll through a miniature rainforest and pine forest, through deep limestone sinkholes and crevices, and along trickling streams.
Arts Showcase
Dress up in your finest duds and head out for a night of music with the Gainesville Orchestra. Concerts are staged throughout the year at such venues as Santa Fe Fine Arts Hall and Curtis M. Phillips Center for the Performing Arts on the University of Florida campus. Past events include concerts highlighting classical pianists, Beethoven's sonatas and the music of Duke Ellington. Hippodrome State Theatre is Gainesville's premier theater. Housed inside an ornate 1911 building decorated with marble Corinthian columns, the venue includes an art gallery, a cinema and 266-seat theater that stages Broadway musicals and plays.
Green Gardens
Pay a visit with your honey to the 62-acre Kanapaha Botanical Gardens. Take the 1.5-mile paved trail through such diverse landscapes as bamboo forests and rose, herb and camellia gardens. The gardens host special events throughout the year including art shows at the on-site gallery, outdoor evening concerts and the annual Moonlight Walk, where the gardens are illuminated by 1,500 hanging lanterns. Attached to the Florida Museum of Natural History is the Butterfly Rainforest. Enjoy a stroll through the 6,400-square-foot venue as more than 1,000 butterflies and birds flutter past you. The lush landscape of the indoor garden includes waterfalls and tropical plants and flowers.
Water World
Enjoy a luxurious afternoon at Poe Springs Park, home to a springs filled with more than 45 million gallons of fresh water. Frolic with your sweetie in the crystal clear water as you explore underwater caves or embark on a quiet canoe ride. You can also spend the day fishing or indulging in a waterfront picnic. Santa Fe Canoe Outpost launches canoe and kayak trips down the Santa Fe River, a waterway lined with lush dense forests. Rent vessels from the outfit before setting out on for an afternoon trip or one of the monthly rides that take place under a full moon. The company also offers overnight camping trips that include everything but meals.
View Singles Near You