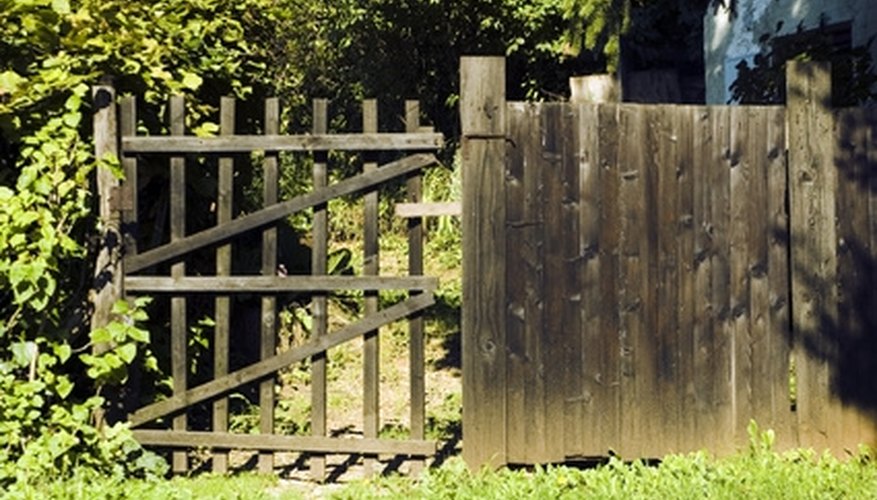 Lighting
Lighting is an important element in creating a romantic back yard. When the lights are low, the mood is comforting for you both. It can be a simple matter of colored or plain string lights meant for outdoor use. You also can make beautiful lighting out of Mason jars hung with wires, with flickering candles inside the jars. Or, you can use solar lanterns that look like Chinese lanterns but are solar-operated to turn on the lights when the sun goes down.
Potted Plants
Potted plants can be a nice way to turn your back yard into a romantic getaway. You can choose topiary or roses or flowering, fragrant plants, and you can arrange the plants so they surround a table to create a private oasis. Potted plants also can be used to block out the views of neighboring yards so you and your loved one can relax together.
Furniture
The right furniture is a must to help you both relax together and create the perfect romantic backyard getaway. Cast-iron furniture can be both classic and weather-resistant, and it can furnish a romantic atmosphere. A wide, white hammock also can be romantic, especially if it's wide enough for two.
View Singles Near You