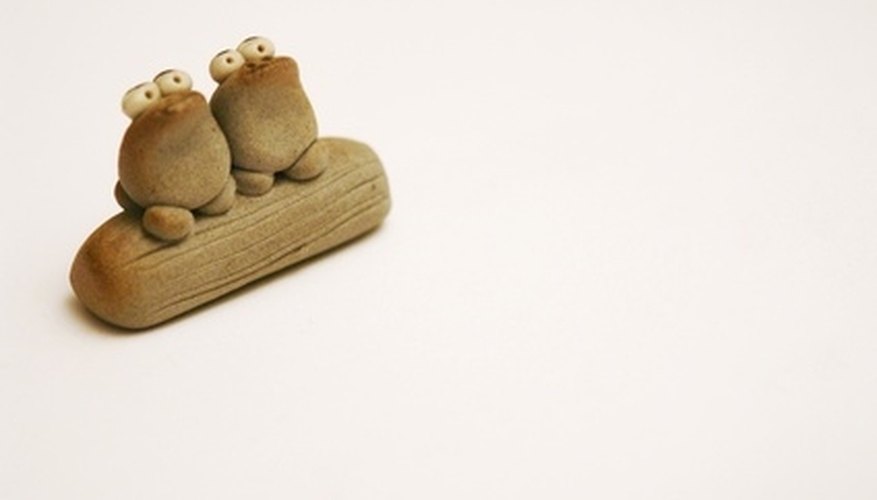 You don't necessarily need to be in a restaurant or a bar setting to be romantic, but when that mood strikes you, it's good to have an idea of where to go. Boston is a city riddled with bars, many full of college students stumbling and spilling. Don't take a chance of running into the entire fraternity house at any random watering hole; get educated and take your partner for a night he will remember.
Top of the Hub
You'll find this restaurant and bar at the very top of the Prudential Center. From this 52-story vantage point, you can see the entire sprawling city by day and the sparkling lights by night. Attached to the bar is a small dance floor, where you may make requests of the piano player to personalize your time with a special song. Reservations are recommended, and the bar serves until 1 a.m.
Top of the Hub 800 Boylston St. Boston, MA 02199 617-536-1775 topofthehub.net
The Living Room
This dimly lit bar is filled with giant, plush couches and armchairs, and the candles that line the walls, exposed brick and huge red drapes create an intimate atmosphere. The Living Room serves tapas--including mini burgers, spring rolls and seafood--until midnight, and the bar and lounge stay open until 1 a.m. The waterfront is right across the street, so you can take a moonlit walk on the harbor afterward.
The Living Room 101 Atlantic Ave. Boston, MA 02110 617-723-5101 thelivingroomboston.com
Beehive
This bar is a bit louder than the others, but if you're music fans, this is the place to go. Located in the South End neighborhood, the Beehive offers American food with an Asian infusion and live jazz. The two-level establishment has a bar on both floors and a dancing floor in front of the brass bands on the basement level. During the summer, the Beehive sets up tables outside.
Beehive 541 Tremont St. Boston, MA 02116 617-423-0069 beehiveboston.com
References
View Singles Near You