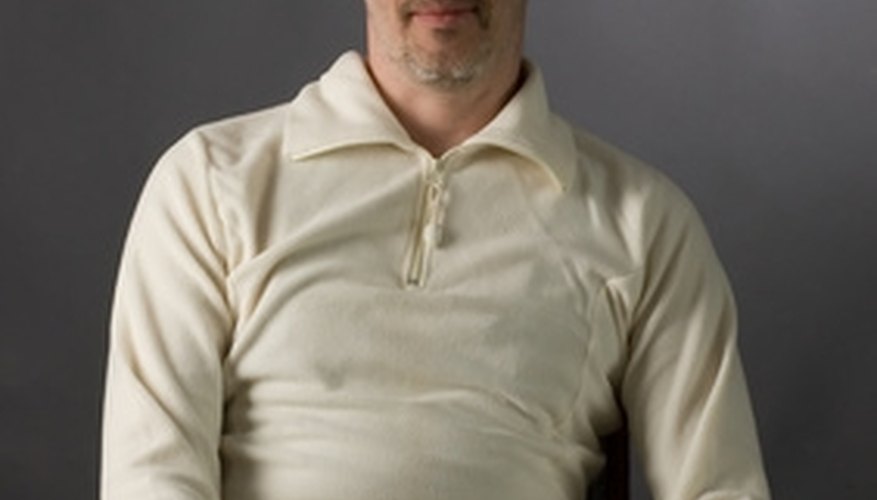 Edible Gifts
Preparing a romantic dinner for your sweetie is a great way to tell him "happy birthday." Cook his favorite main dish, sides and dessert, and decorate your dining room to look like a fancy restaurant, complete with candles and dim lighting to set the mood. If you have children, arrange for them to spend time with family or loved ones for the evening. You can also bake him a cake in his favorite flavor to finish off the meal; or, since it will be just the two of you, create a sweet fondue (chocolate is usually a good choice), along with small squares of his favorite cake to feed him after dinner.
Vacation Gifts
Plan a romantic getaway for you and your husband to celebrate his birthday. Be sure the destination you've chosen is one of his favorites, or somewhere he's always wanted to visit. Call his boss ahead of time and request permission for him to have the day off if his birthday falls on a weekday, and book the plane tickets and hotel reservations secretly. On his birthday, serve him breakfast in bed, and place the plane tickets or hotel reservations on the tray to reveal the surprise.
Relaxation Gifts
If your boyfriend has too hectic of a schedule for a vacation right now, give him a few gifts that will promote relaxation. For instance, a gift certificate to a local spa makes a great present if he likes getting massages. Or, you can arrange for the two of you to enjoy a day of relaxation together; on his birthday, bring over his favorite movie and a pair of brand new cozy flannel pajamas to make him comfortable on his special day.
Poems and Songs
Expressing your love for your partner in the form of a poem or song is a memorable way to wish him a happy birthday. Present the poem to him in a gold or silver frame so that he can cherish it for years to come, or set it to music and give it to him on CD. If you play a musical instrument, you can also serenade your love while he enjoys the dinner you prepared.
View Singles Near You