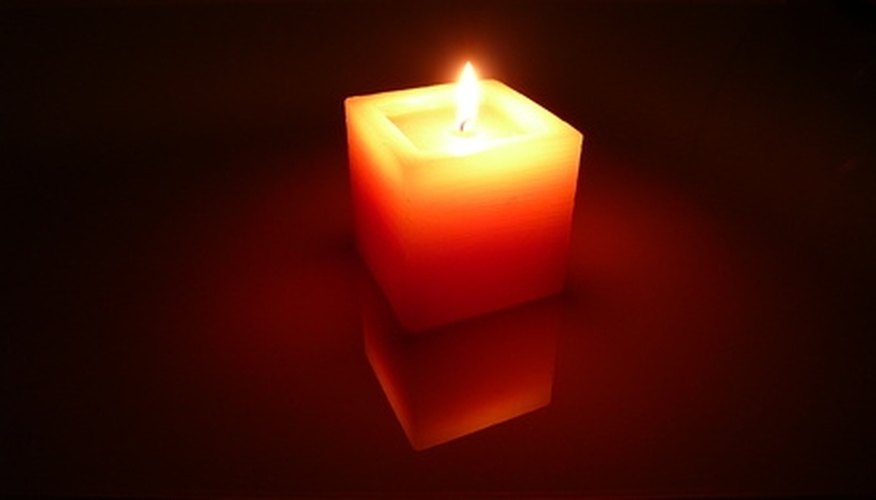 Block Island
Block Island is a small island located 13 miles south of the coast of Rhode Island, with a year round population of only around 950 citizens. Twenty percent of the island is set aside for conservation, and in 1991 the Nature Conservancy put the Island on the list of "Last Great Places" in the Western Hemisphere. The island boasts miles of beautiful beaches, hiking trails, and pods. While the population swells from 950 to as many as 12,000 in the warmer summer months in the off and shoulder seasons of spring, fall, and winter the island is a quiet refuge with many opportunities to indulge in a romantic, secluded trip. In addition to all the beaches on the island being free, there are various romantic inns, bed and breakfasts, houses, and home rentals. Some of these accommodations are on the beach while others offer views of the 125 year old Southeast Lighthouse on the island.
Newport
Equally as romantic is the city of Newport, internationally known for sail boating and yachting. The town boasts 10 miles of shorelines, with both public and private beaches, lined with historical mansions that can be toured or simply enjoyed from the views. For spectacular views, you can do the cliff walk, a three and a half mile walk along the eastern shore of Newport. The cliff walk in a National Recreation Trail and open year round. The city is also home to some of the finest dining in the state, including the romantic Tucker's Bistro, a Parisian themed restaurant serving dishes from Thai noodles to foie gras,
Tucker's Bistro 150 Broadway Newport, RI 02840 401-846-3449 tuckersbistro.com
Waterfire
For a romantic evening in the state's capital, between the months of June and October, the city holds it's annual waterfire on Saturday evenings at sunset ending at midnight. Three rivers in downtown Providence are lighted by one hundred sparkling bonfires, commissioned by an independent non-profit art organization. The exhibition can be enjoyed for free, with only a $5 suggested donation for those who can spare the fee. La Gondola operates venetian gondola rides during the waterfire to make the event even more romantic.
Waterfire Providence 101 Regent Avenue Providence, RI 02908-5430 401-272-3111 waterfire.org
La Gondola, Inc. 1 Citizens Plaza Providence, RI 02903 401-421-8877 gondolari.com
View Singles Near You