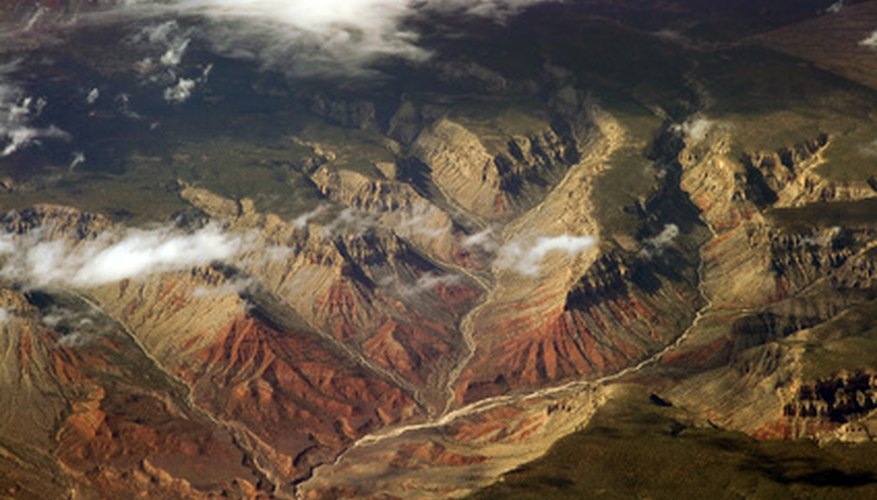 Serenity Log Cabins, Ohio
Situated in the heart of Highland County, Serenity Log Cabins provides a tranquil setting for its visitors. Suitable for couples who enjoy long walks amid beautiful scenery, the cabins are within walking distance of the spectacular Rocky Fork Lake State Park. Surrounded by woodland and hills, you'll have breathtaking views while being able to sit back and watch the wildlife right on your doorstep. Whether you want to take a hike through Rocky Fork or relax in your outdoor Jacuzzi, Serenity offers a peaceful and romantic vacation.
Big Rock Cabins, Ohio
Surrounded by more than 50 acres of forest, Big Rock Cabins in southern Ohio provides a chilled-out setting for couples to unwind. With hiking trails, the beautiful Lake Katherine Preserve and a golf course, all interests are covered. There's plenty of trekking trails for walkers with Calico Bush and Salt Lake Creek less than half an hour away by foot. Go walking over the waterfall or enjoy a romantic boat ride at Lake Katherine. With exclusive use of the walking trails surrounding the cabins, you're guaranteed peace, quiet and privacy.
Riverview Cabin Retreat, Nebraska
Wildlife lovers will be right at home at the Riverview Cabin Retreat. Sitting in the middle of central Nebraska near the Loup River Valley, the cabins are surrounded by vast woodland and parks. You can enjoy fishing, walking or even watch the Nebraska Big Rodeo. For those who want a bit more action, the valley is home to a genuine frontier fort, allowing you to experience life as it would have been in the 19th century.
Dave's Cabins, Nebraska
Just south of the stunning Harlan County Lake Reservoir and within walking distance of Patterson Harbor, Dave's Cabins appeal to couples who like fishing. Anglers fish here for catfish, wipers and crappie. If you'd prefer to lie back and relax, the cabin is a short walk from the beach and pretty lakeside.
View Singles Near You