Where to Go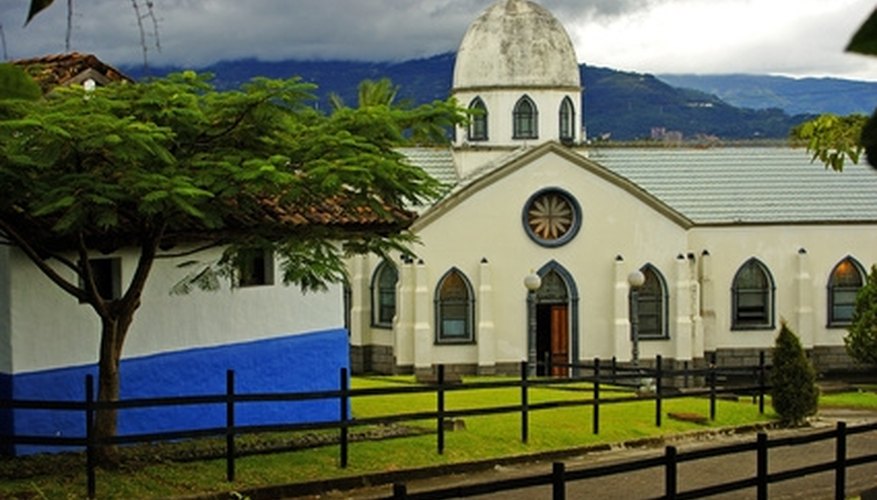 Pennsylvania tourism organizations provide small town vacation guides to help you plan the perfect bed and breakfast or secluded cabin getaway. If you can, start planning your trip months in advance so you can get the best availability and pricing. If you like specific activities, some destinations offer romantic cottages in connection with festivals or special events. Plan around an event if you want to keep active during your stay.
Things to Do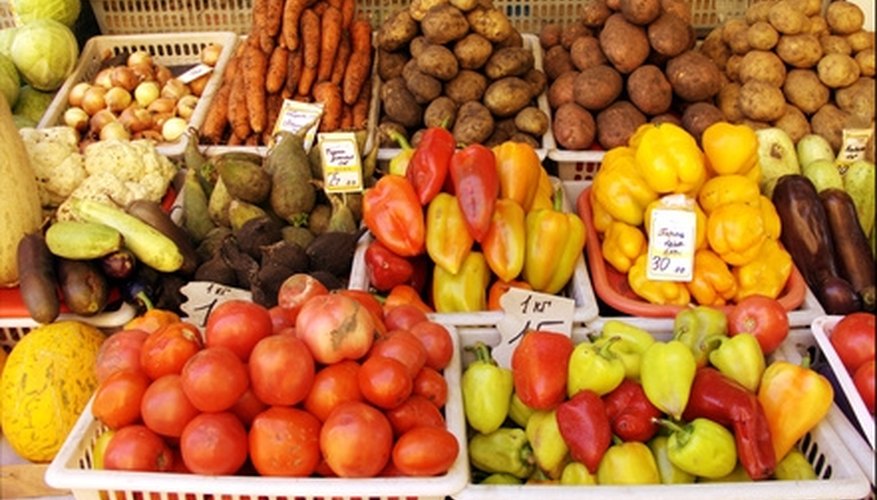 Vineyards, farmers markets and secluded hiking trails dot the landscape in this area. Take part in a wine tasting, get some fresh vegetables and return to your cabin for a romantic evening of wine and fresh food from the local farms. The fall of the year boasts an Apple and Cheese Festival in Canton. If you choose one of the many small towns, take an evening stroll down tree-lined streets to take in the Victorian-style homes on your own intimate tour.
Where to Eat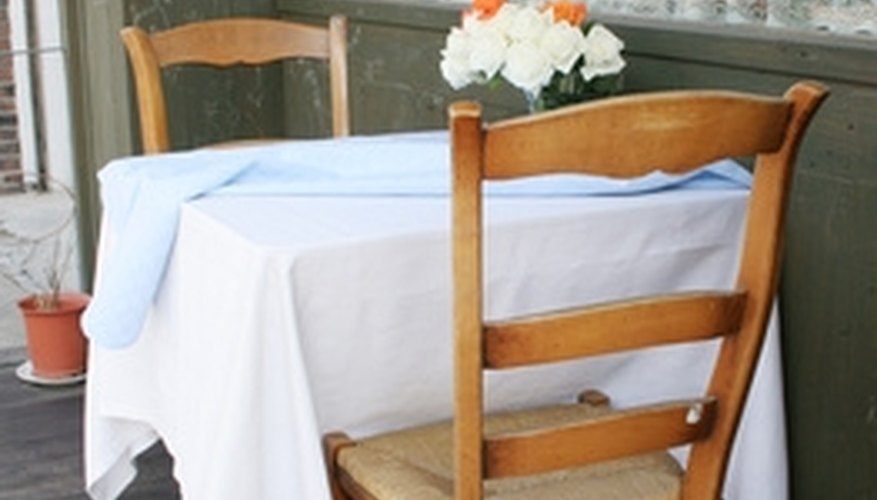 With the abundance of farms and vineyards in the region, finding a delicious meal is never difficult. You can spend your day seeking out the perfect restaurant that offers local specialties and have your meal served to you in down home style.
Special Attractions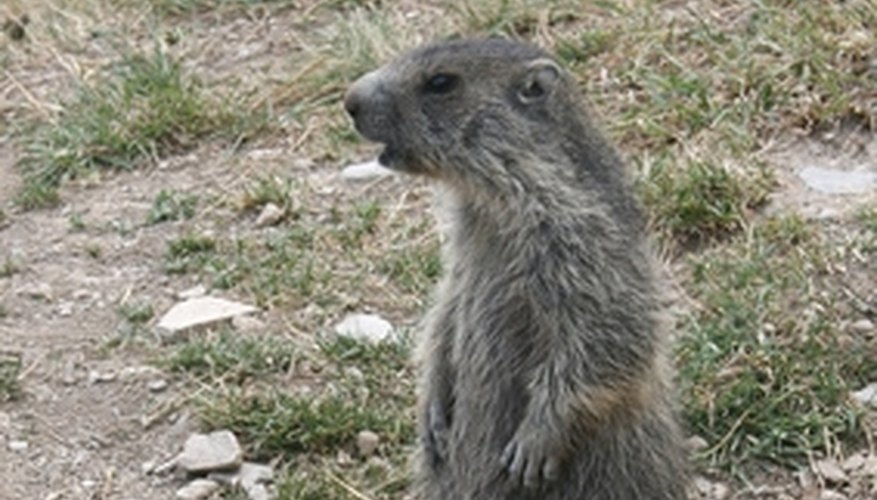 Whether it is a cottage on the coastline of Lake Erie or a cabin in a small town away from the coast there are many attractions that will add to your trip. If you travel on Feb. 2, visit Punxsutawney, which is the home of the groundhog Punxsutawney Phil. This was included in the plot line for the 1993 movie, "Groundhog Day."
Getaway Packages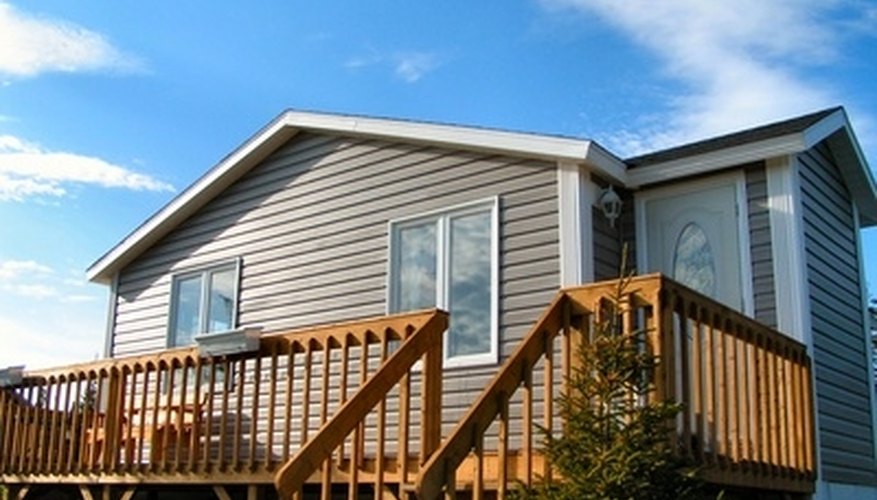 Plan ahead when looking for your special cabin. Many destinations offer package deals in connection with local attractions and special events. It's easy to find a romantic getaway cabin for a price that fits your specific budget by checking online travel sites.
View Singles Near You