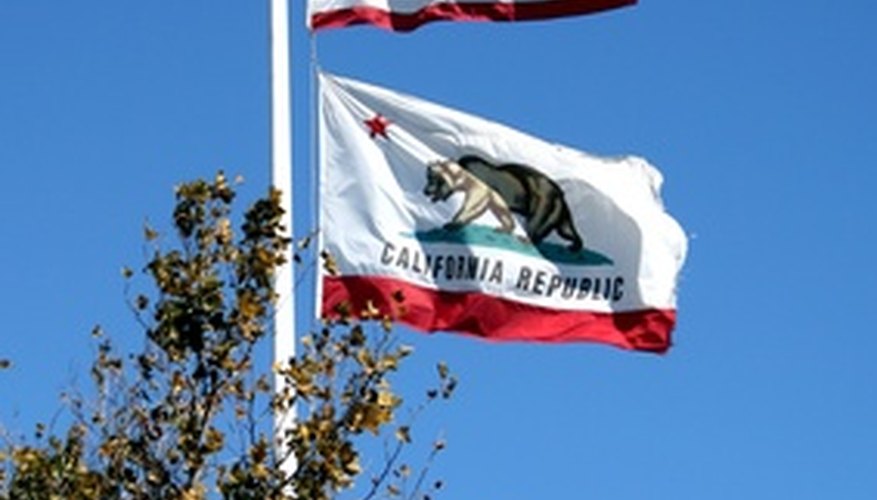 Monterey
The beachfront city of Monterey in Northern California is an ideal getaway spot for newlyweds, singles and couples. Monterey features numerous inns, bed and breakfasts, hotels and seafood restaurants. Couples can enjoy spending time together in local spas or can plan a day trip to destinations such as the Monterey Bay Aquarium or nearby Carmel. Travel just one mile out of Monterey to Lover's Point, where you can enjoy a relaxing picnic or take in a romantic sunset with your significant other.
Napa and Sonoma
Wine, fresh air and an excellent dining experience are three ingredients for a romantic trip. Both Sonoma and Napa Valley are recognized for these attributes. When planning a trip to wine country, plan it for a time of year when there will be less crowds to contend with. May or early June offers you access to all available services and warm sunny weather, or wait until September or October and plan your trip for the fall harvest. Other than touring the wine country, romantic hot air balloon excursions are available or take the Napa Valley Wine Train for a leisurely ride while enjoying a romantic lunch or dinner in an 1900s-style dining car.
Lake Tahoe
Lake Tahoe is an ideal romantic getaway for the outdoor adventure-loving couple. In addition to the fresh air, blue waters and mountains, Lake Tahoe offers couples activities regardless of the time of year. Whether your preference is for a snowy retreat on the slopes, a couples' massage at one of the many spas or a boat ride on the lake, you will run out of time before you run out of things to do with the love of your life.
Catalina Island
Just getting here can be part of your romantic adventure. Located west of the city of Long Beach, you can reach Catalina Island by boat, airplane or helicopter. Catalina provides many options for a romantic getaway, from luxury hotels to the JazzTrax Festival which happens every fall. Other romantic activities include whale watching, bicycle rides, undersea tours and trips to one of their many day spas.
Resources
View Singles Near You