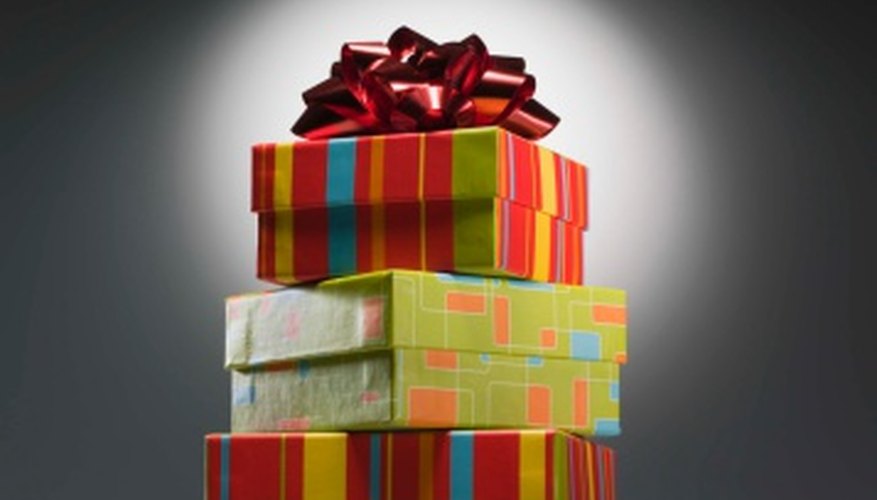 The Good Old Days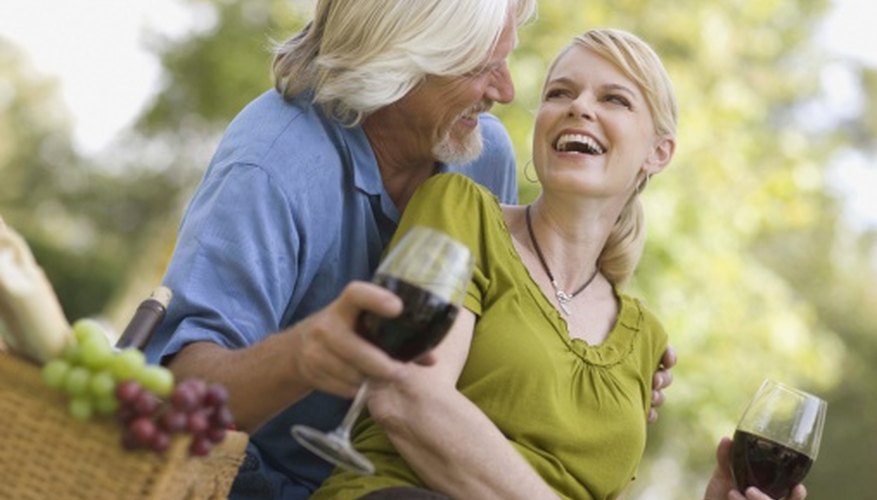 Spend time recreating a special moment from your relationship. Try reenacting a proposal, the first time you met or your first date. Take time to make dinner reservations or to find a copy of the first play you watched together. Show the first movie you saw as a couple and bring all of your favorite movie treats. Consider the outfit you were wearing, what music was playing and what locations you visited. If you ate dinner at a restaurant, call ahead and attempt to reserve the same table. If you can remember the particular waiter who helped you, request that same person. Your significant other will appreciate the time you spent planning the memorable occasion and it will give you a chance to fix anything that did not go just the way you had planned it to the first time around. This gift will provide a much needed break from any holiday stress.
Memories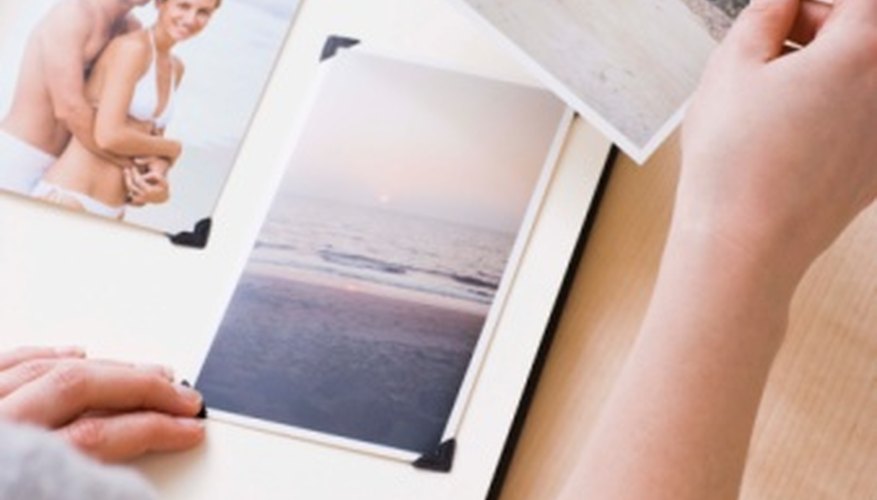 Find a way to cherish memories of your time together as a couple. Collect T-shirts from various events you have attended, places you have visited or teams that you have played for. Ask a seamstress to make these into a cozy blanket. Try creating a scrapbook of your time together. You could also create a video scrapbook by gathering meaningful photographs, event ticket stubs, digital video footage and a list of songs that pertain to your relationship. There are several computer programs that can help you or if you feel more comfortable, ask a professional to put the material into a video montage using everything you have gathered. These ideas are typically less expensive than a piece of jewelry or cologne and will be appreciated much more.
Games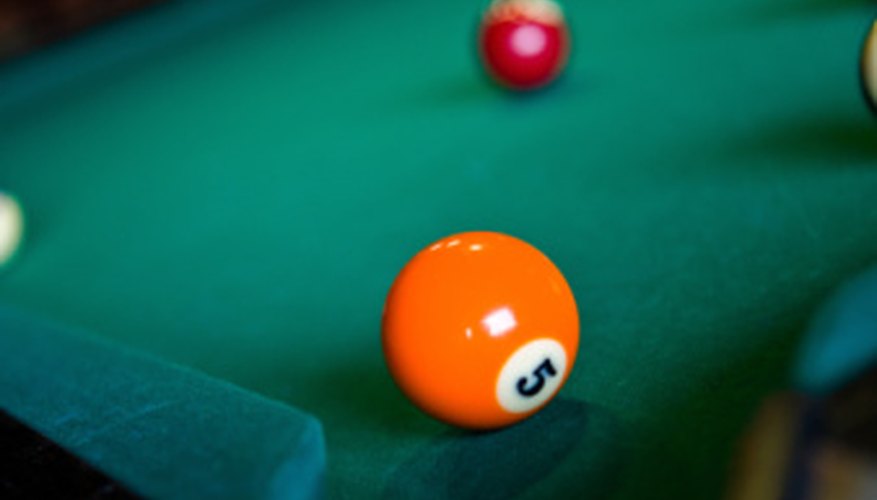 These presents take some planning but the results are well worth the effort. Create an adventure or game for that special person that she will have to complete in order to find the gift. Challenge her to a board game or a game of pool. Tell her that she will have to win in order to receive her present. You could also send your significant other on a scavenger hunt. Stick a card in his stocking that gives a clue to the next location. For example, send him to a massage therapist who would hand him a clue to the next location where you have already called in a lunch reservation at his favorite restaurant. Surprise him with his favorite meal and drink. The waiter could hand him a clue that sends him to a special event, a movie theater or an ice cream parlor. These types of Christmas presents will be talked about for years to come.
Gifts that Keep on Giving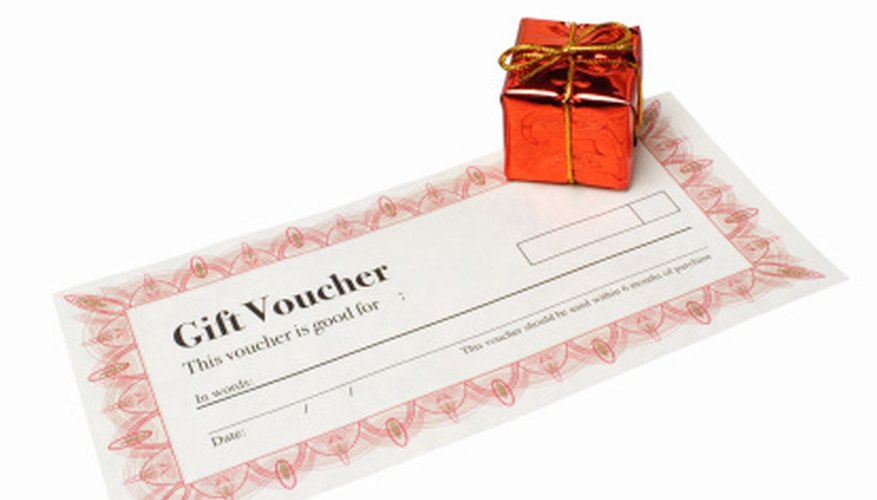 Give your significant other a gift on Christmas morning that can be appreciated and used for months to come. Consider creating a coupon booklet full of things that she will appreciate. For example, consider making coupons good for a 30-minute massage, car cleaning, dinner for two, movie tickets or a date of her choice. Consider purchasing gift cards to her favorite coffee shop or hair salon. Place these in a box and tie it with a festive ribbon. Every time she uses the card, she will think about your generosity. The nice thing about these presents is that the receiver can enjoy them for a long time. This present also shows that you spent time thinking about a present that would be perfect for her.
View Singles Near You