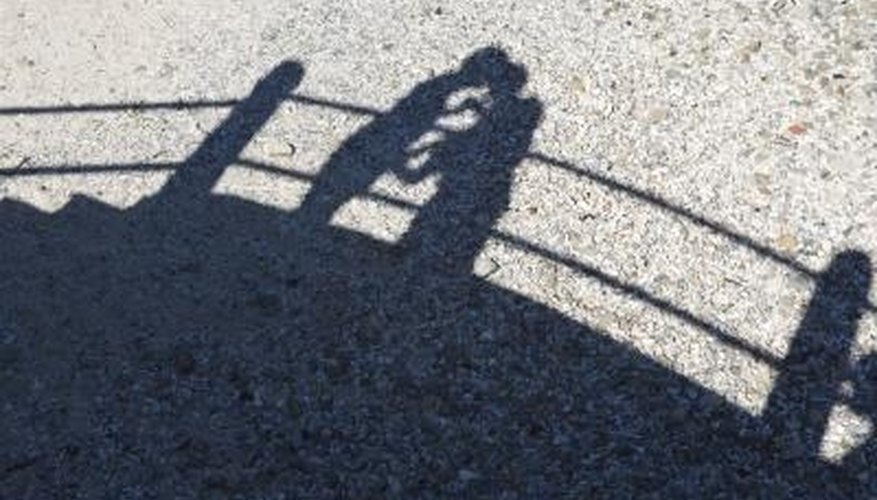 Love Proclamation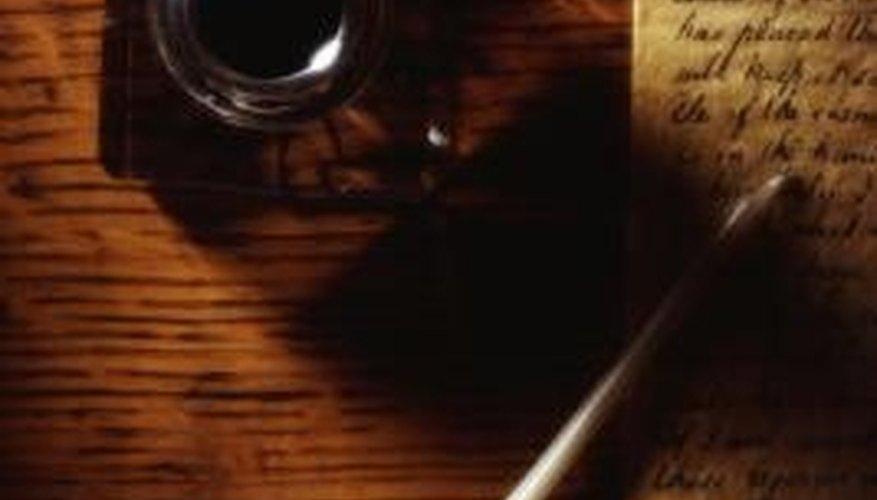 You will need parchment paper, a thick pen or marker and melting wax. Write a simple love message to your significant other. Roll the scroll up and melt a drop of wax onto where the paper meets. You can use a ring to stamp the wax seal. You can hide the scroll under a pillow or in a jacket pocket for your partner to find.
Message in a Bottle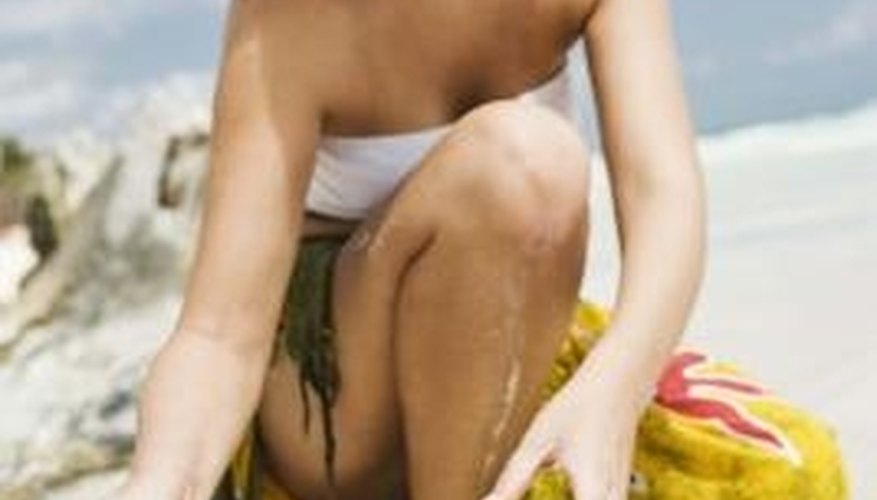 You will need an empty glass bottle with cork, paper and a pen. Write a love letter to your partner, roll it up and place it in the bottle. Cork the bottle and decide how you want to present it. A good idea would be to "find" the bottle while taking a stroll on the beach together.
Romantic Message Frame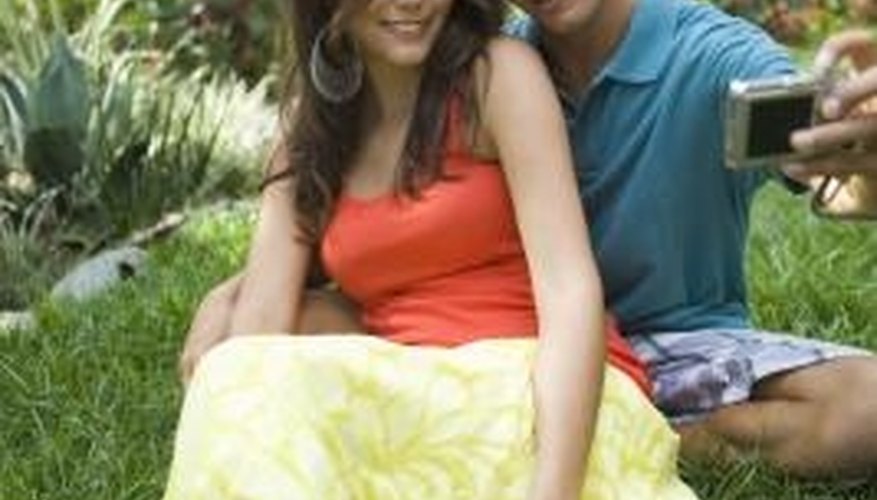 This one is simple. Choose a photo you want to use. You can pick one of yourself or one of the two of you together. Glue the photo to a piece of craft foam that is slightly larger than the photo. You can use craft foam letters to add a special message on the bottom or sides.
Romantic Bookmarks
Simply cut a piece of poster board or construction paper into 6 inch by 1 inch strips. You can cut hearts and other shapes and glue them to the strips. Write a romantic message on them. Every time your partner opens his saved place in a book, he will think of you.
View Singles Near You