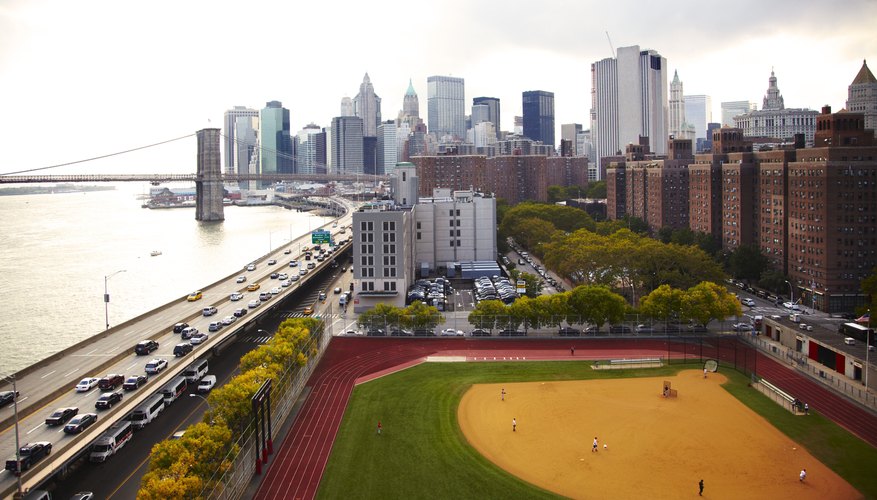 For Chocolate Lovers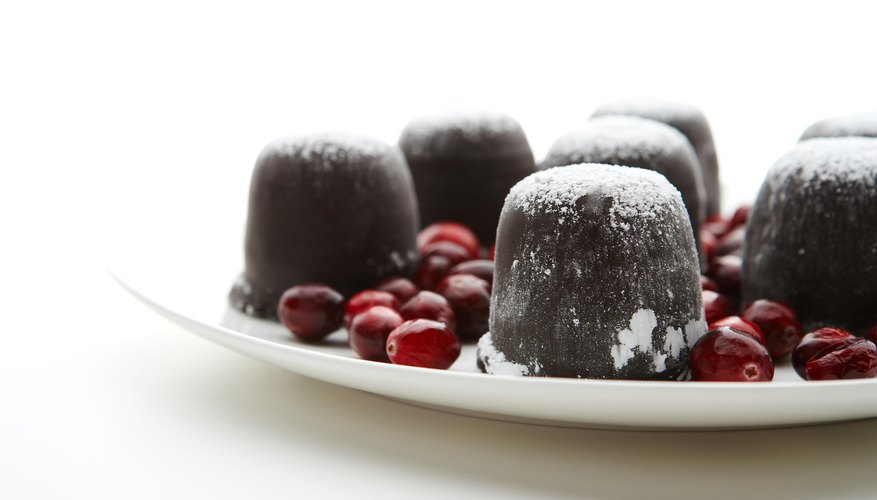 Manhattan's Time Square theater district offers the Swizz, a small, intimate fondue restaurant. According to Newyork.com, the process of making fondue leaves patrons with no choice than to interact closely with one another. The Swizz allows patrons to try a variety of high quality chocolate and fudge dips, as well as cheeses and various entrees.
In the East Village is the Chocolate Library, providing an enormous variety of the best chocolates from dozens of countries around the world. You and your date and explore and taste-test chocolates organized on shelves in a chocolate shop so expansive that its owner, Bryon Bennett, is building a kiosk to assist customers in searching for the perfect chocolate package, as reported in the New York Times in December 2010.
For Film and Television Buffs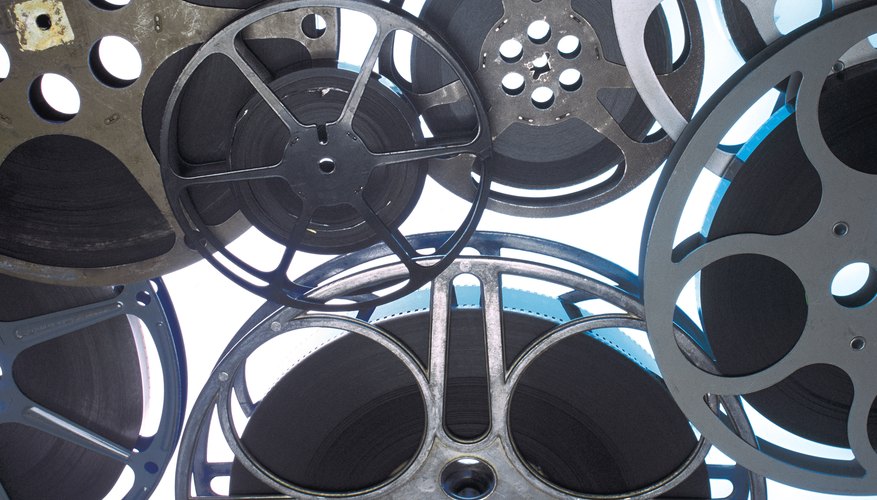 If you and your date share an interest in old, classic Hollywood films or independent productions, you may want to make a stop at the IFC Center or Film Forum. These two theaters have a reputation for being the oldest, most prominent "oldie" theaters in New York, according to Newyork.com, as well as show a host of "indie" films. These theaters also have special Valentine's Day screenings of romantic films not showing in mainstream cinemas.
One dating idea for television lovers is to attend the live taping of a television show. Numerous reputable TV shows are produced in New York, such as Live with Regis and Kelly, The Daily Show with Jon Stewart, the Colbert Report and Saturday Night Live. You can go to the television show's website to obtain tickets, which are often free. You may have to plan this date in advance, however, as tickets are limited and a long wait in line is nothing out of the ordinary, especially with tapings of more popular shows.
For the Cultured or the "Bookworms"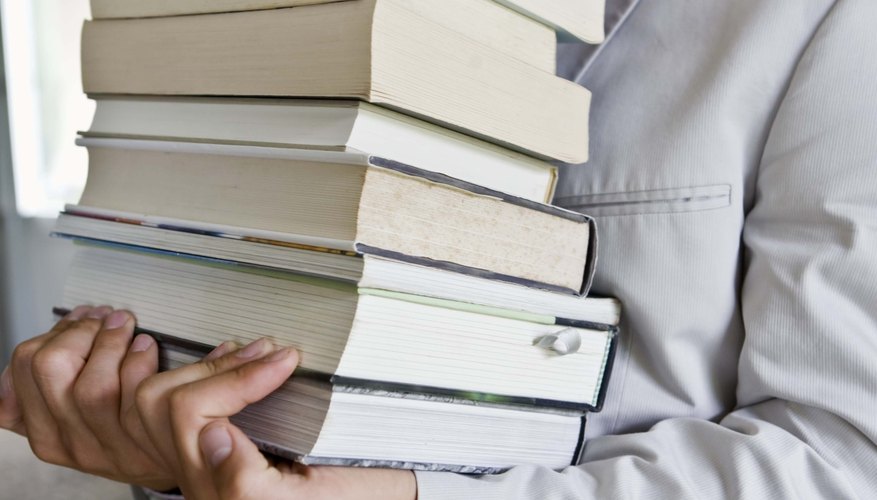 You and your significant other can explore the shelves of Dashwood Books, one of the city's only indie bookstores dedicated to selling both discounted used books, rare vintage collections and numerous photography art books.
If you and your date are tired of the Metropolitan Museum of Art or any other often-frequented art museum, you may want to take a look at the Frick Collection on the Upper East Side, inside the mansion of steel magnate Harry Clay Frick. The walls are decked with masterpieces and textiles you can only find in the Frick Collection. One such exhibit, "Watteau to Degas: French Drawings from the Frits Lugt Collection," is recommended by Time Out New York as a lovely exhibit for couples to witness.
For the Athletic
If the blustery winter weather makes it too cold for much outdoor activity, Chelsea Piers offers a heated driving range. Couples can rent time with a golfing simulator inside the large indoor golfing complex near the Hudson River. Also available at Chelsea Piers is an indoor health club and spa.
If the Rockefeller ice rink is too crowded, consider skating at the City Ice Pavillion, New York City's only rooftop ice skating rink, according to Time Out New York. The City Ice Pavillion also offers skating lessons to those new at skating.
View Singles Near You