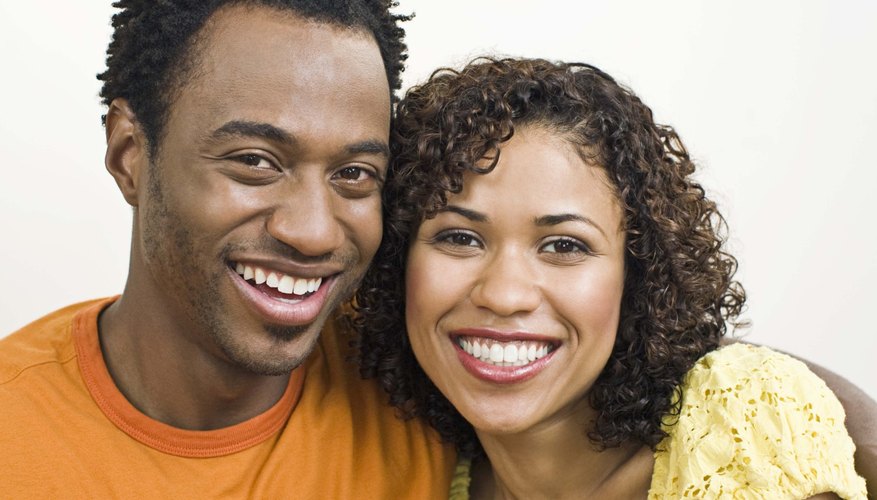 Deliver Yourself
Deliver a letter or gift to your loved one yourself to see the expression on her face as she receives the romantic gift. Hand write a love letter or card to go along with the gift. Choose a gift that is romantic, such as flowers, candy or jewelry. Deliver the gift yourself when you are sure the person will be home, or go in the evening if possible, before bed. Present the gift yourself before a date if you're already picking the person up.
Mail
Mail your partner a gift or letter anonymously. Hand write the letter or card, and spray perfume or cologne on the paper before putting it in the envelope. When you address the letter or card, put in into a nice envelope and leave off the return address so the person isn't immediately aware of who sent it. Send the card to a place of employment, and when he opens the card or letter, his day will be filled with love.
Delivery Person
Hire or pay extra and have a gift delivered to your loved one. When someone enters a business or office with a dozen roses, chances are many people hope that they are for them, so hiring a delivery person will leave the suspense high until the very second the name on the card is read aloud. Deliveries at work are easier because gifts are usually not left at a person's home when she is not there, and because most people are at their jobs during the day, it's easier to deliver there.
Friends Deliver
Ask a friend or co-worker to help you by delivering something to your loved one. A costumed gorilla may be a romantic way to surprise your loved one with flowers, balloons and a gift. If you're friends with someone who has an outrageous costume, surprise your loved one on a special occasion by asking your friend to dress up and deliver the items during the work day or at a special event such as a birthday party. As long as your loved one has a good sense of humor, she will appreciate this type of delivery and appreciate that you went to all the trouble to organize and set it up.
View Singles Near You