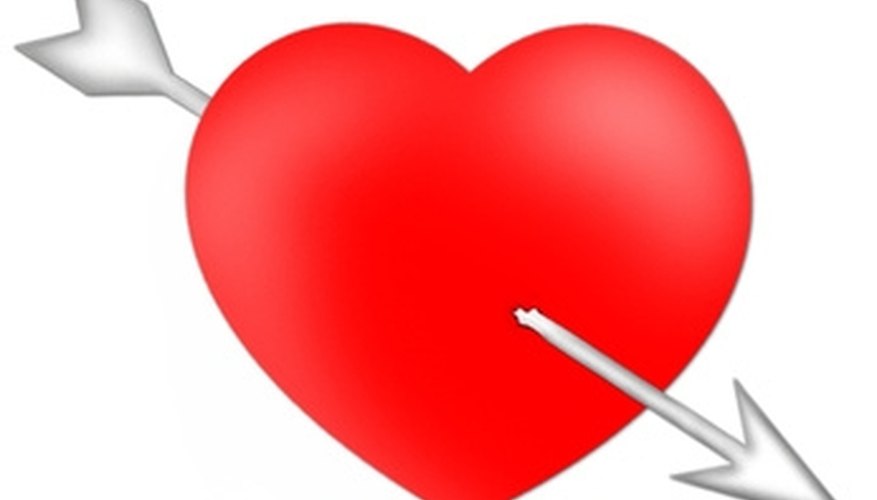 Horse-Drawn Carriage Ride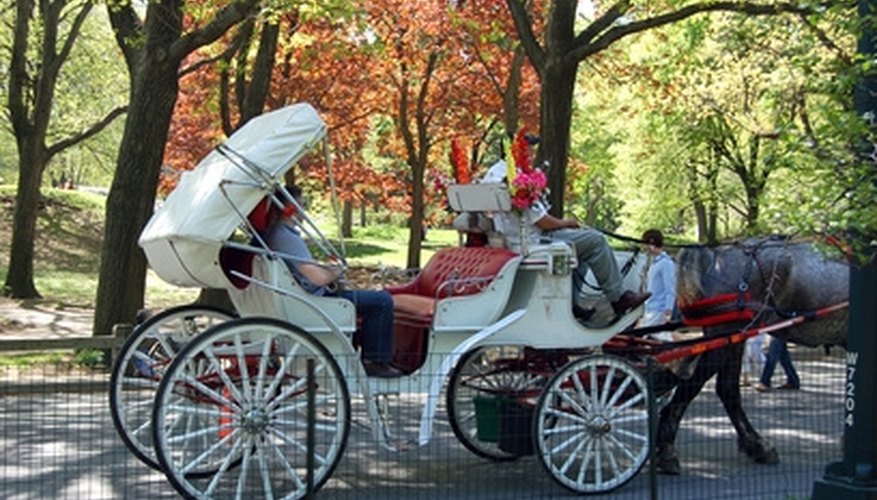 Nothing says romance like snuggling together on a chilly night, wrapped in blankets and sipping hot chocolate as you ride through New York's famous Central Park. This is a classic romantic idea that never goes out of style.
Central Park Carriages 547 West 37th Street New York, NY 10018-1110 212-736-0680 centralparkcarriages.com
The Empire State Building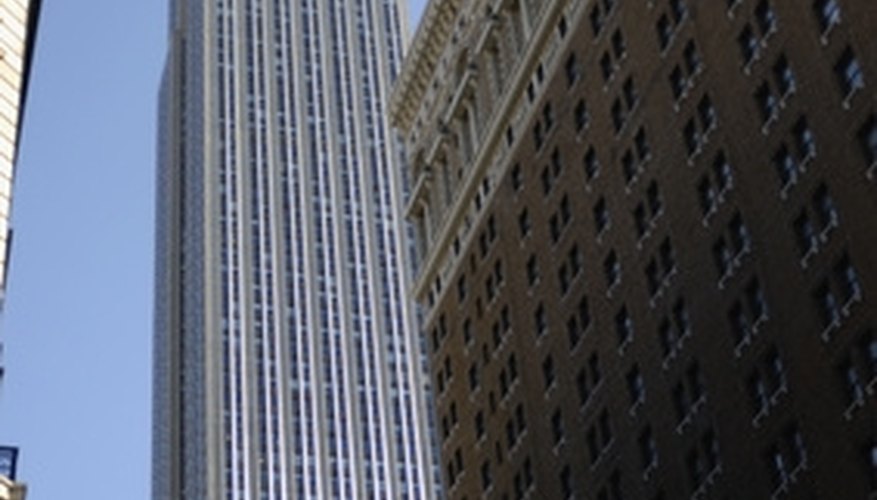 The observation deck atop the Empire State Building was the setting for one of the most romantic films of all time, "An Affair to Remember," starring Cary Grant and Deborah Kerr. In the film, a young couple falls in love and, though forced to separate, agrees to meet in six months at the observation deck of the Empire State Building. However, tragedy keeps the pair apart. Each year, the Empire State Building is the site of lovers who wish to pay homage to the film.
Empire State Building 350 5th Ave New York, NY 10018 212- 736-3100 esbnyc.com
Dinner and Dancing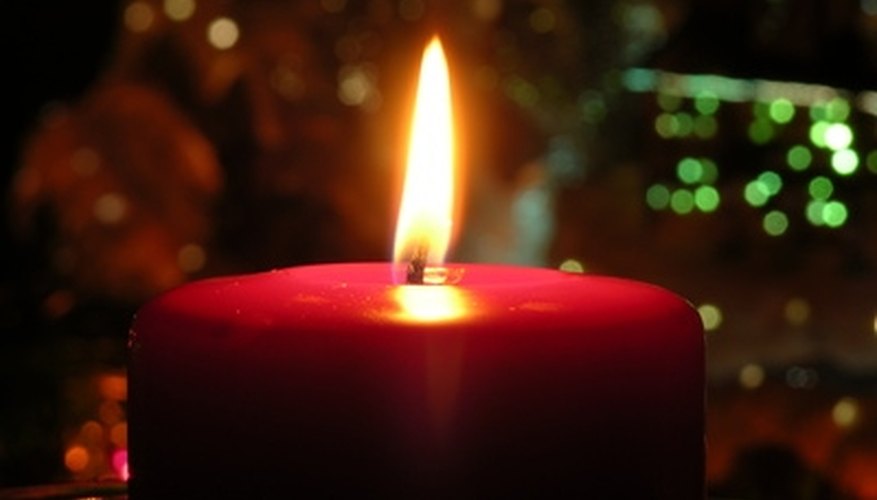 When it comes right down to it, nothing replaces the romance of a candlelit dinner and an evening dancing on the town. One New York favorite for a romantic dinner is Charlie Palmer's Aureole New York. This five-star restaurant features an extensive dinner menu and full wine list along with the elegance and ambiance that only the finest restaurants can provide.
Aureole 135 West 42nd Street New York, NY 10036 212- 319-1660 charliepalmer.com
View Singles Near You