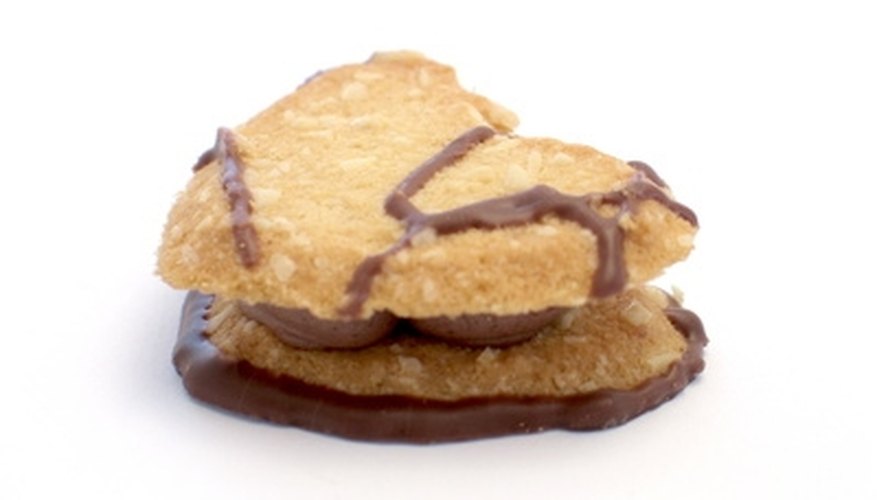 Aphrodisiacs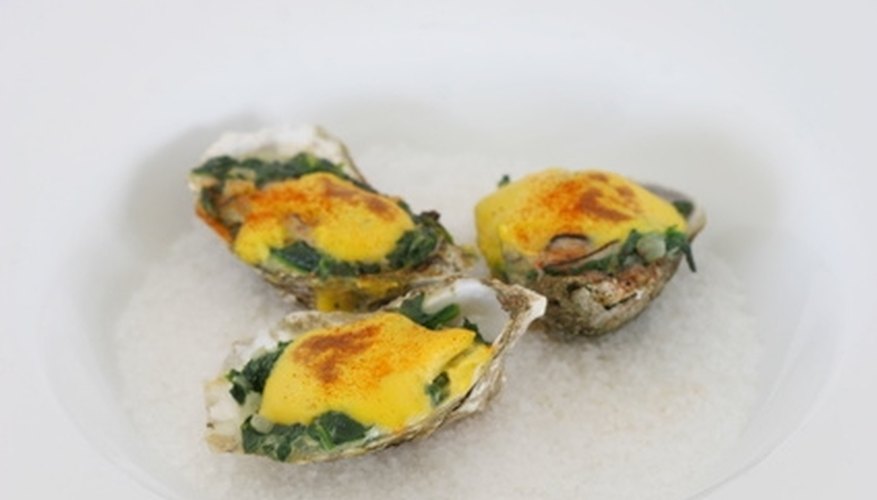 Some foods traditionally are said to inspire amorous feelings. According to the "Cambridge World History of Food" on Gourmet Sleuth, oysters have been thought to be an aphrodisiac since the second century. Slices of avocado are a good idea for starters, and broccoli, carrots and, surprisingly, garlic are all known for their aphrodisiac qualities, also. For dessert, don't leave out a luxurious chocolate cake.
Shape and Texture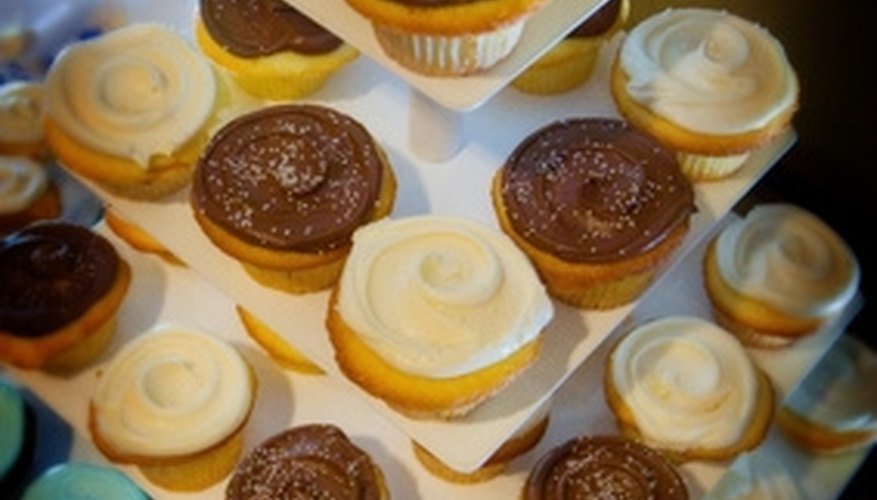 Play with the shape and texture of food to add to that romantic feel. Use heart-shaped cutters to make cookies and sprinkle them with edible glitter. BBC's Good Food says cupcakes with decorative frosting look romantic when stacked in a tower and are perfect for a wedding centerpiece. Serve food that couples can feed to each other, such as strawberries with a chocolate dip.
Drinks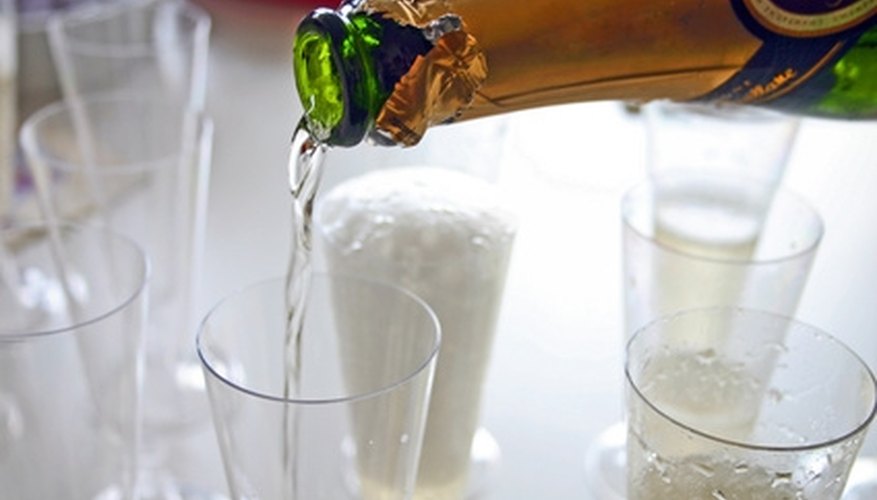 Champagne is the ultimate romantic drink to serve at a wedding reception. Try dropping a small strawberry or raspberry to give it that extra panache. It should be served in flutes and chilled to the right temperature, according to Brad Prescott on the IntoWine website.
View Singles Near You