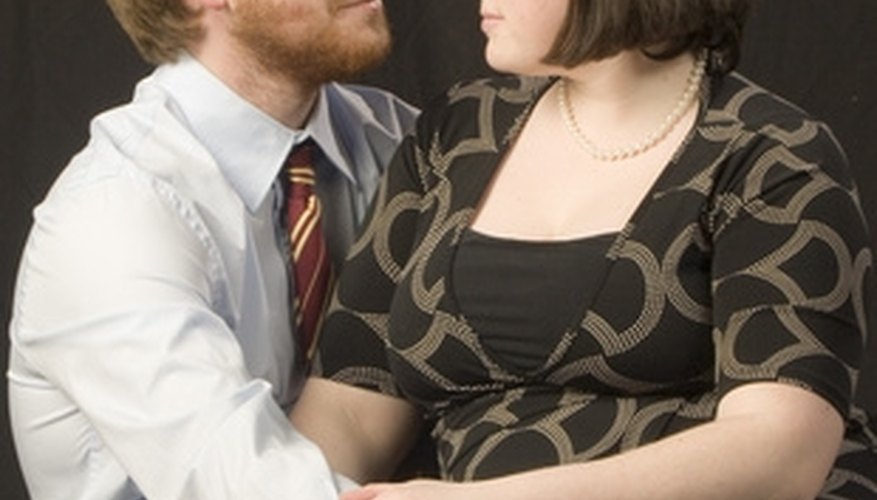 Sexy Scrabble
Couples who enjoy a good game of Scrabble will have fun with this one. The game is played like the traditional game of Scrabble with a few variations. First, dirty words, including pet names the couple may have for each other, can be used and will earn the player an additional 50 points. Second, whenever a player earns 50 points, the other player needs to shed a piece of clothing. Third, whenever one player spells the name of a body part, the other has to kiss his partner's body part.
Alphabet Game
This game can get quite steamy as it progresses. The first player starts with the letter "A" and must kiss a body part on the other player that starts with that letter. The second person has the letter "B" and needs to kiss a body part on the first player that starts with that letter. This continues throughout the alphabet. If a player can't think of a body part, the other player can make up a word for a body part, which is where the kiss should be planted. The made-up words can be silly at times, but a kiss that erupts into laughter will have to be repeated.
Copycat
A romantic comedy makes the perfect date night movie and is all you need for this game. As the two players watch the movie, they must also act out the roles of the lead romantic characters. When one character does something romantic to the other, the corresponding player should do the same. Any funny or clumsy parts of the movie need to be copied as well.
References
View Singles Near You