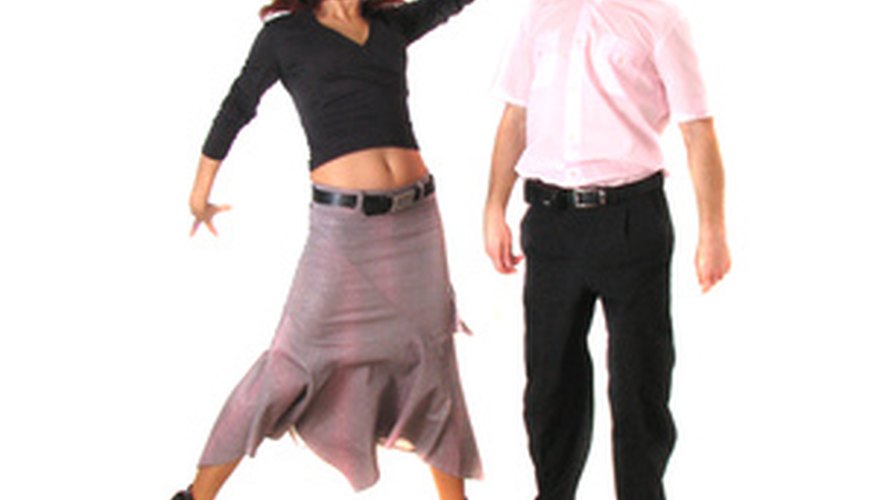 Humorous Coupon Book
Make a coupon book for your significant other using funny yet romantic coupons. Stack several pieces of paper, and fold the pages down the middle. Staple the pages together so they create a book. Draw a dotted line around the border of each page to make it look like a coupon. Write funny, romantic sayings on each coupons, such as "Good for extra video or TV time, after you please me," "Good for one rubdown and massage, after I get one" and "Good for any dinner of your choice, after I receive breakfast in bed."
Novelty Pasta
Purchase a box of novelty pasta, which comes in a variety of naughty shapes. Cook your significant other a dinner using the humorous pasta. Have the meal on the table ready to serve when he arrives home, along with a bottle of wine, candles and a romantic card. Do not tell him about the novelty pasta; let him discover that once he digs in.
Toast Stamper
Toast stampers have a variety of sayings like "I Love You," "Be Mine" and "Happy Anniversary." Press the stamper on a piece of bread before toasting it. When the toast is ready, it shows the words you chose.
2-Carat Ring Mug
The 2-carat gold ring is a coffee mug with bling. When your significant other opens the black jewellery box, it looks like a large diamond ring. But when she pulls the ring out of the box, she sees that the ring is the handle to the coffee mug. You can find this gift online and at a few novelty stores. Just be sure she has a great sense of humour and she is not expecting you to propose anytime soon -- unless you are planning to use the gift to help you pop the question.
View Singles Near You