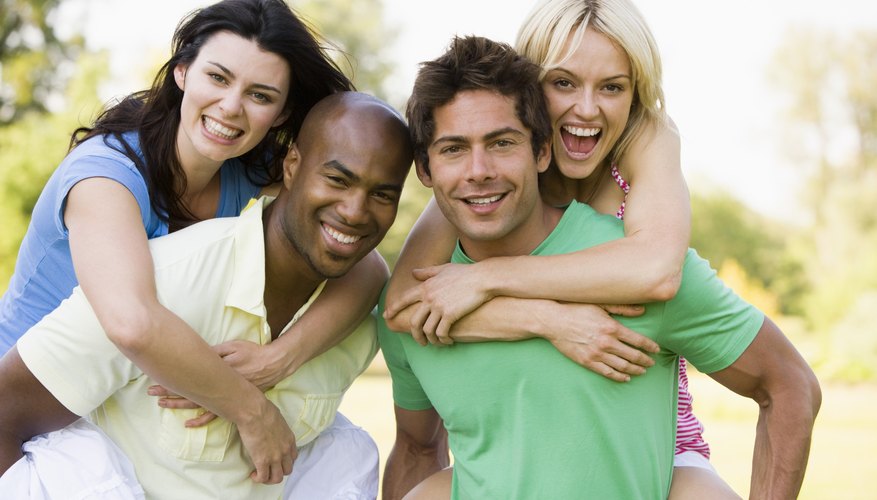 "The Ungame"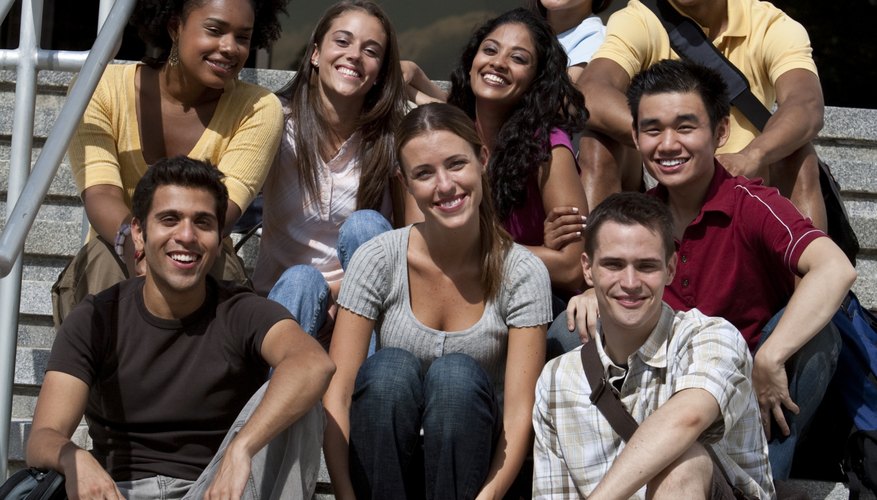 "The Ungame," created in 1972, asks players questions that help people get to know one another better. The original version is a board game, but small boxed card games also exist in a version that uses regular questions as well as special versions for couples and for families. Questions range from casual to personal. In the couples version, a person may be asked to say something she likes about her mate.
Gender Board Games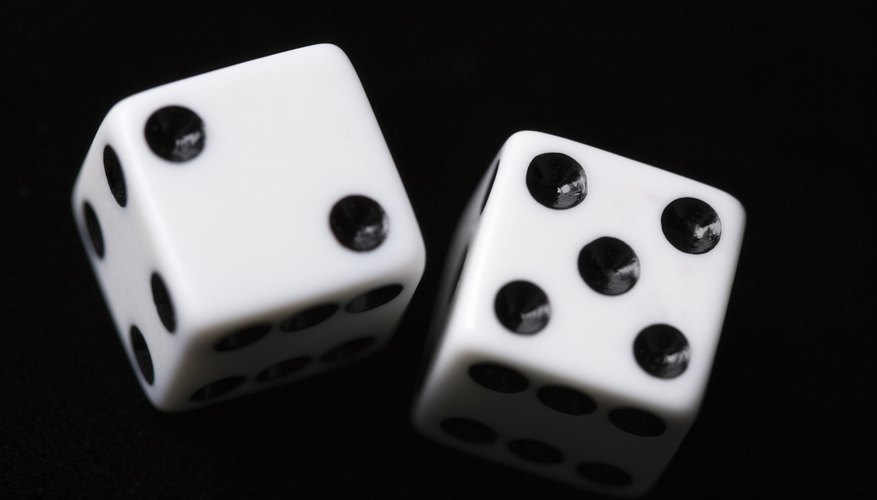 Games such as "Battle of the Sexes" or "Men Are From Mars, Women are From Venus," which ask players to put themselves in the shoes of the opposite sex and answer questions, can get people talking about the differences between men and women and how they interact. The games may be fun and lighthearted, but the conversations they spark may help the men and women playing learn more about one another.
Miniature Golf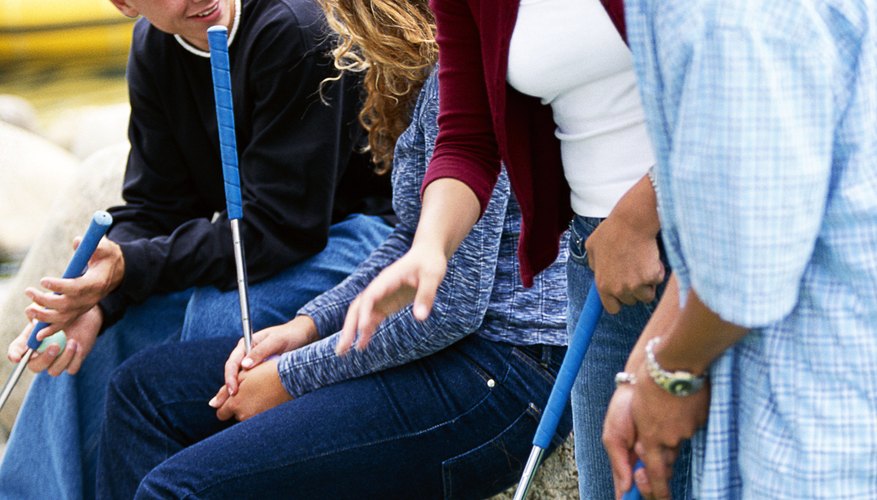 Miniature golf is a fun, friendly activity that couples can do with other people while still enjoying closeness, hand-holding and the occasional kiss and cuddle. Many miniature golf courses are connected to an amusement park, water park or go-kart park, where couples can ride, swim or race with other couples. The closeness combined with fun and laughter can help couples feel intimate in a group setting.
Truth-Telling Games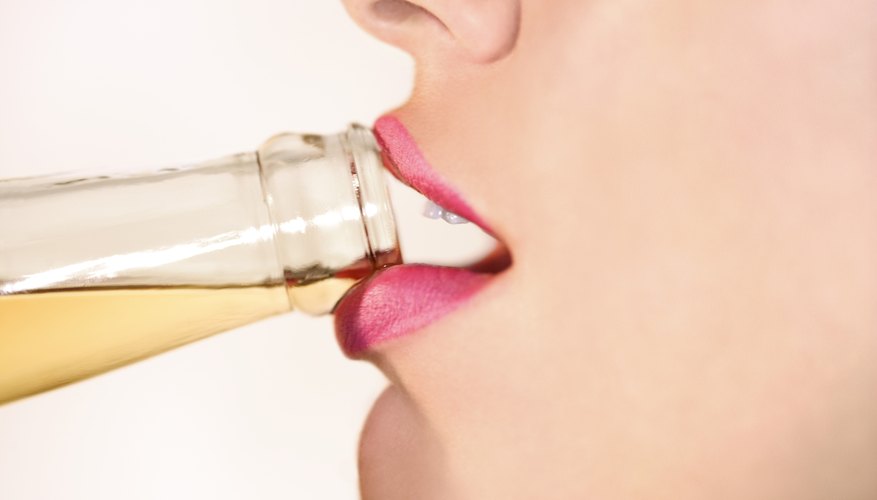 "Truth or Dare" or "I Never" are games that reveal personal things about the players. In "Truth or Dare," a player must tell the truth or accept a dare if he chooses not to answer. "I Never" is a drinking game in which a player states something she has never done, such as "I have never walked in my sleep" or "I have never made out on a roller coaster," and those who have done that thing take a drink. These games can be a fun way to learn more about your closest friends as well as your partner.
View Singles Near You