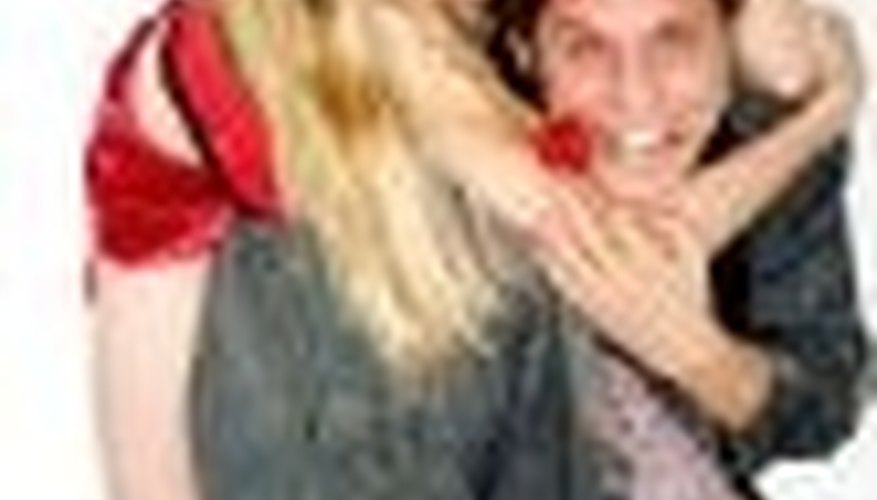 Witness Protection
Start the intrigue by sending a note with a rose to set the stage. Here's an idea: "Sweetie, it has come to my attention that you have witnessed a transaction that could compromise your security. I must take you to a "safe house" for Valentine's Day to ensure your safety. Wear this rose on your left lapel and be ready for pickup at 6:00 p.m. It's all for the best. I love you."
Pack your bags with all the goodies required for the trip:
• "Get Lucky" dice: Pick them up online (see Resources). • ID bracelet (to identify the witness). Order one from Red Envelope (see Resources) and type in the keyword "ID Bracelet." • Sweet dreams set (lavender pillow and sheet spray to relieve stress). Choose from a variety of pillows online. • Bubble bath and candles (for extra credit). Find unique scents online (see Resources).
Things You Will Need

Note card and pen
ID bracelet
Lavender pillow and sheet spray
Bubble bath and candles
Get Lucky dice
Tips
This weekend is all about you and your honey being alone and undisturbed, so practice your secret agent routine and keep your plans on the QT.

For quick vacation ideas look online (see Resources for site suggestions).
View Singles Near You