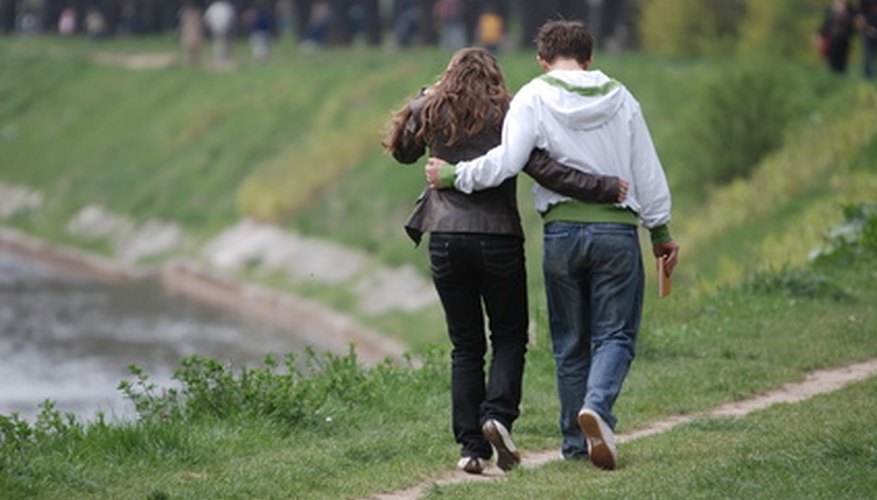 Ann Arbor Art Center
Established in 1909 and known as the Ann Arbor Art Association until 1995, the nonprofit Ann Arbor Art Center hosts the works of Michigan artists at two of its galleries. A small group of well-known artists is featured in shows that rotate monthly. The center is housed in a building dating back to 1886 and originally used by Walker and Company's Ann Arbor Carriage Works. Over the years, the organization acquired many art works, ultimately donating its entire collection to the University of Michigan Museum of Art in 1972.
Ann Arbor Art Center 117 W. Liberty St. Ann Arbor, MI 48104 (734) 994-8004 ext. 109 www.annarborartcenter.org
University of Michigan Matthaei Botanical Gardens
Resting on Ann Arbor's east side, the University of Michigan Matthaei Botanical Gardens offer 300 acres of peaceful delights. Open sunrise to sunset every day, the gardens' easy to moderate trails spanning up to 1.8 miles provide a relaxing hike. Something is always in bloom at the gardens. During the winter, conifers, poinsettias and skunk cabbage, whose flower has the unique ability to generate heat and melt snow around it, are in season. Spring is the best time to visit, when peonies, daffodils and lilacs debut. The Gateway Garden of New World Plants comes alive in summer months, hosting zinnias, marigold and salvia, among others. For autumn visits, guests can experience the dark purples, brilliant reds and glittering golds of turning leaves throughout the grounds.
University of Michigan Matthaei Botanical Gardens 1800 N. Dixboro Rd. Ann Arbor, MI 48105 (734) 647-7600 www.www.lsa.umich.edu/mbg
Ann Arbor Film Festival
Couples can get cozy at the Ann Arbor Film Festival held at the end of March. The historic Michigan and State theaters in the heart of the city host a variety of independent flicks during the festival, which was founded in 1963. More than a dozen cash awards are offered for qualifying filmmakers. Following the screenings, visitors can explore the restaurants and shopping the area has to offer.
Ann Arbor Film Festival 308 1/2 S. State St. Ann Arbor, MI 48104 (734) 995-5356 www.aafilmfest.org
J'spaa
Couples looking to relax can purchase J'spaa's couples retreat package including pedicures, 60-minute massage and lunch for two. Prior to their treatment, guests are invited to unwind in the relaxation room. The spa asks that clients arrive 15 minutes prior to their appointment.
J'spaa 4816 Jackson Rd. Ann Arbor, MI 48103 (734) 827-9775 www.jspaa.com/jspaa_at_eastover.html
View Singles Near You