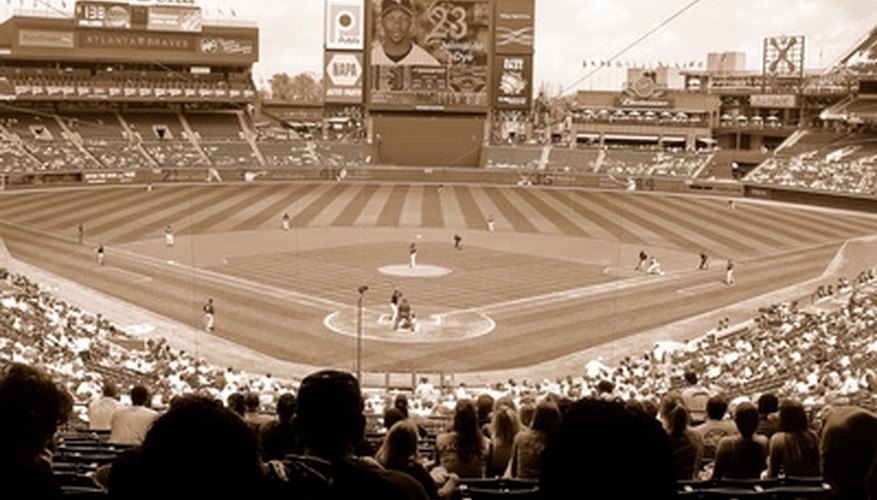 Four Seasons Hotel
Stay in the city and enjoy the 5-star hotel with beautiful views of the city. From here you can enjoy Atlanta attractions like Braves baseball, the world-class Georgia Aquarium or fun dinners out at Medieval Times or Agatha's Murder Mystery Dinner Theatre. This is the perfect base of operations for a two person tour of the city and offers a relaxing home-away-from home to return to after an exciting day out. The hotel offers a highly regarded spa, and some of Atlanta's best cooking at in-house restaurant Park 75. Stay here for a stress free weekend, as the staff takes care of every little detail to ensure a pleasant stay.
75 Fourteenth Street Atlanta, GA 30309 (404) 881-9898 fourseasons.com/atlanta
Nikolai's Roof
Atlanta is full of fabulous restaurants, but Nikolai's Room tops them all--literally. Situated atop the Hilton Atlanta, Nikolai's Roof offers panoramic views of the city, setting a romantic ambiance untouched in any other restaurant in the city. The first restaurant in the Southeast to receive the Four Star Award from AAA, Nikolai's Roof celebrated its 20th year as the recipient of the AAA 4 Diamond Award. The French and Russian cuisine may seem a little out of the ordinary, but the first sight of the beautifully prepared dishes will have you hooked. Be sure to make reservations in advance, this place is constantly booked up.
Nikolai's Roof, Hilton Atlanta 255 Courtland St NE, 30th Floor Atlanta, GA 30303 (404) 221-6362 nikolaisroof.com
Churchill Grounds
Forget the House of Blues, this is the real music club for Atlanta. Churchill Grounds offers smooth jazz to relax you and whisk you away to a faraway land. For private parties, the Whisper Room is available upon request. To get a feel for the city, you must see its soul, and there is no place it is more evident than in the dimly lit jazz room. This makes the perfect follow up to a dinner at one of Atlanta's many fine establishments.
Churchill Grounds 660 Peachtree St. NE Atlanta, GA 30308 (404) 876-3030 churchillgrounds.com
View Singles Near You