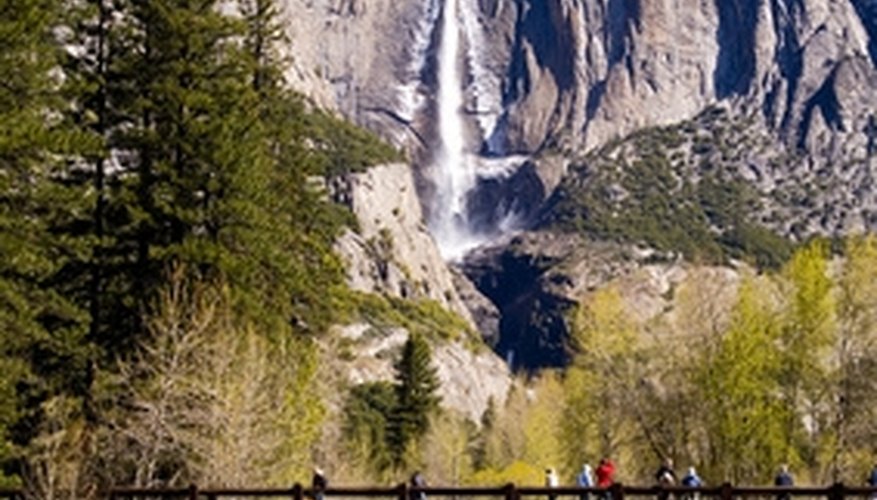 Barnsley Gardens Resort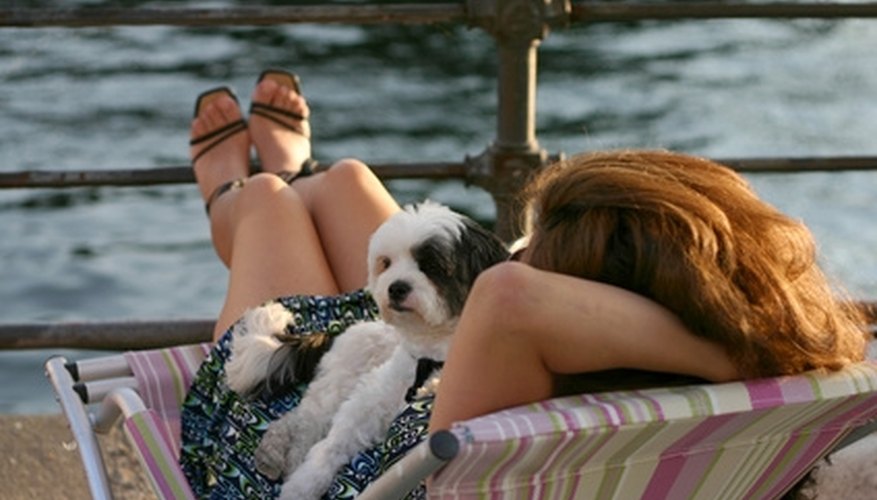 Covering 1,400 acres in the foothills of the Blue Ridge Mountains, The Barnsley Gardens Resort is the ultimate in romantic settings and is the perfect choice for that special occasion. The resort offers fine, award-winning dining and accommodations, horseback riding, world-class golf, kayaking or just sitting back and enjoying the 160 varieties of roses in its extensive gardens. Pets are permitted in the garden suites.
Barnsley Gardens Resort 597 Barnsley Gardens Road Adairsville, GA 30103 (770) 773-7480 http://www.barnsleyresort.com/
Lodge at Amicalola Falls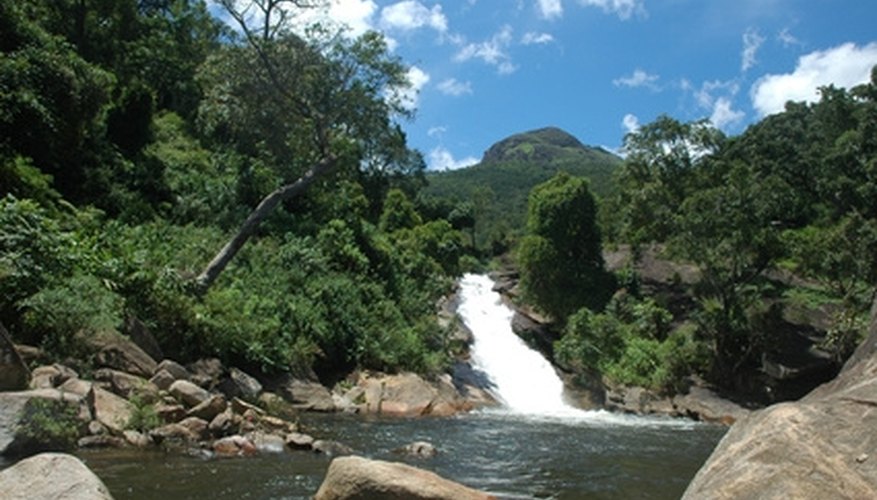 Located in Dawson County, Amicalola Falls is breathtaking, particularly after a rainfall as rainbows filter through the glistening mist as it cascades 729 feet to the pools below. The Lodge at Amicalola Falls is a magnificent 57-room structure hidden in the forests surrounding the Falls. The park's stunning window-lined Maple Restaurant is famous for its Sunday brunch buffet. Amicalola is a great choice for that romantic weekend getaway, particularly if you enjoy hiking, biking, fishing and the great outdoors. The park also offers rustic cabins, RV sites and campsites.
Amicalola Falls State Park and Lodge 418 Amicalola Falls State Park Road Dawsonville, GA 30534 (800) 864-7275 Lodge Reservations (800) 573-9656 Park (706) 265-4703
Mandala Wellness Retreat & Spa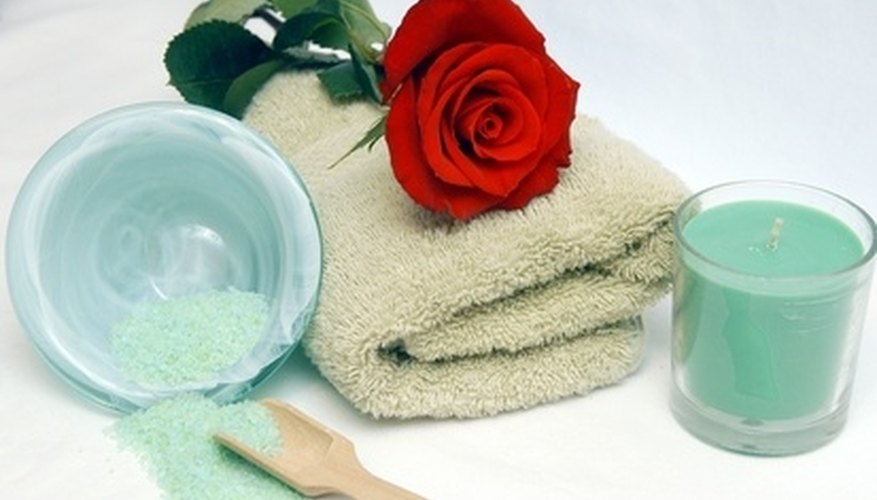 Nestled at the edge of the Blue Ridge Mountains, the Mandala Wellness Retreat and Spa provides overnight accommodations at Lucille's Mountain Top Inn, and a gourmet breakfast of homemade breads and jellies, or maybe grits pudding, almond soufflé crepes, caramel French toast, apple pancakes or crunchy baked bananas. The Spa staff works with you to design a one-of-a-kind romantic experience, from a sunset horseback ride to dinner on the deck. With nine guest rooms, the atmosphere at Lucilles's is one of privacy and warmth. One room is handicapped accessible.
Mandala Wellness Retreat and Spa 966 Rabun Road, Sautee-Nacoochee, GA 30571 (706) 878-0036 http://www.mandalaretreat.com/
Lucille's Mountain Top Inn Bed and Breakfast 964 Rabun Road Sautee, GA 30571 (866) 245-4777 http://www.lucillesmountaintopinn.com/
Forrest Hills Mountain Retreat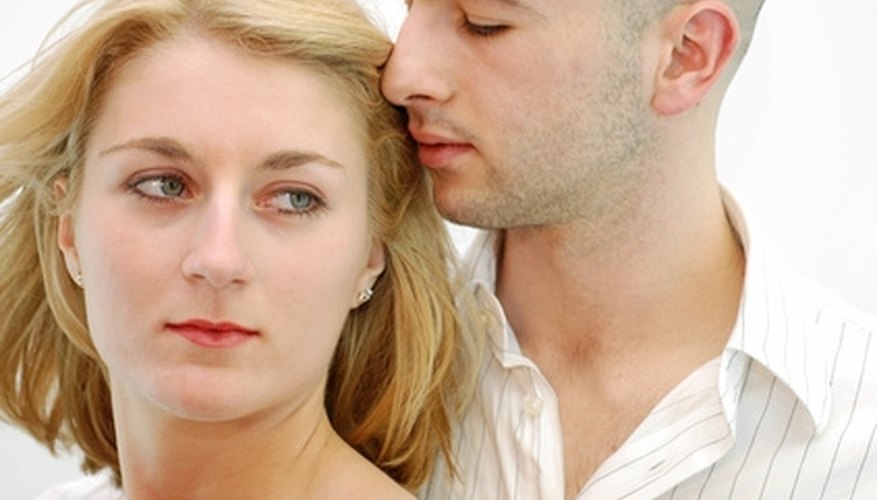 Gateway to the Appalachian Mountains, Dahlonega is home to the 1828 gold rush and an ideal spot for a romantic getaway. Boating, kayaking, whitewater rafting, hiking and panning for gold is a great diversion from your hectic week. Longing for a quiet weekend in the mountains? Forrest Hills Mountain Resort & Conference Center has secluded cottages with fireplaces and hot tubs. The Secret Garden Restaurant, for adults only, offers romantic candlelit dinners on site or in your cottage and is famous for its "Appalachian-style" cuisine. Forrest Hills is the perfect setting for that romantic getaway in the North Georgia Mountains.
Forrest Hills Mountain Resort & Conference Center 135 Forrest Hills Road Dahlonega, GA 30533 (706) 864-6456 (800) 654-6313 http://forresthillsresort.com
Resources
View Singles Near You