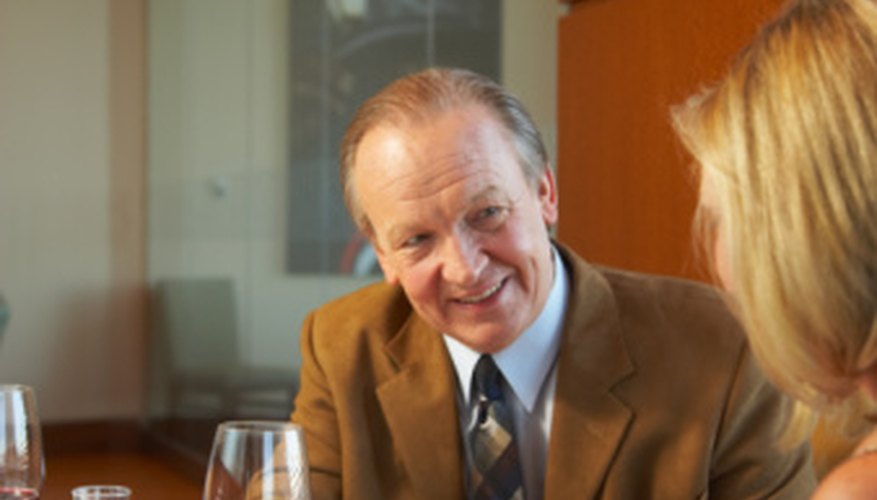 Jewelry
Many women love to sparkle. For a romantic gift you know she will love, buy the diamond necklace or ring she has been yearning for. If you are not sure what piece or style she might want, consult with her family or friends to get ideas. Make the present even more of a surprise by having her open an ordindary item first. Pretend for a moment that it is her only gift, and then present her with the real gift.
The Gift of Time Away
Romantic vacations or weekend trips make wonderful gifts. Life can be stressful; help your love relax with some time away. Bonding with your wife or girlfriend over a romantic weekend away can keep your relationship fresh. Research and plan a weekend stay at an indulgent spa, an all-inclusive tropical resort, or a cozy cabin in the woods.
Make Something Special
Perhaps your partner is known for making homemade gifts for you and others. If so, taking the time to make a homemade gift for her can be especially romantic. Compile a CD of romantic songs. Include the first song you ever danced to with each other and your wedding song. Create a poem about your love for her and have it engraved on a frame to hold a picture of the two of you. Appeal to your partner's sentiment with a gift that comes from your heart.
The Spontaneous Gift
For a romantic, "whenever" gift, show your love on random days. Sending your wife flowers at her office during a dull and routine work day will brighten her day. Coming home with a card that expresses your love and feelings to her, or surprising her with a homemade dinner if you don't normally cook, can appeal to the romantic side of your partner.
View Singles Near You